Retirement Homes in Surrey
With its prime location under an hour from Vancouver and on the US-Canada border, Surrey is British Columbia's second most populated city after Vancouver. It's a perfect mix of rural scenery and city energy, making it a great place to call home for seniors.
Chartwell retirement residence in Surrey
Chartwell has three retirement communities in Surrey: Chartwell Crescent Gardens, Chartwell Imperial Place, and Chartwell Camellia. Chartwell Crescent Gardens is in beautiful South Surrey, near Whiterock right off Highway 99 on King George Boulevard. Chartwell Imperial Place is part of a gated community on seven acres of lush property nearby many local amenities, including retail shopping, grocery stores, medical clinics, and pharmacies on 104th Avenue, as well as local shopping at the Surrey Central Town Centre. Chartwell Camellia is on 132nd Street nearby King George Boulevard and Bolivar Creek.
List of Chartwell retirement homes in Surrey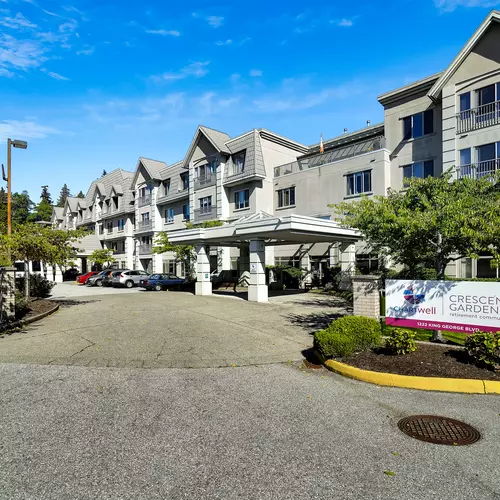 1222 King George Boulevard
Surrey, British Columbia
Living Options
• Independent Living
• Assisted Living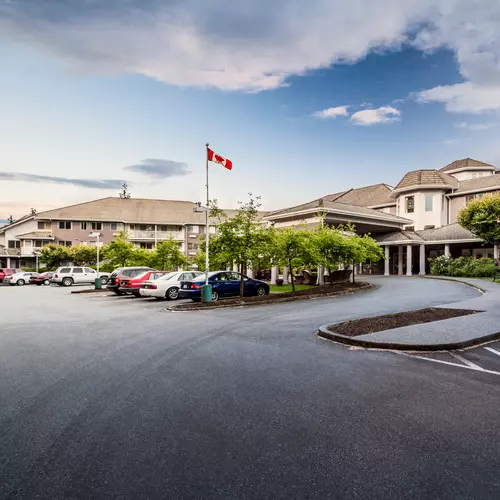 13853 102nd Avenue
Surrey, British Columbia
Living Options
• Independent Living
• Assisted Living
Ask about our competitive pricing
10928 132 Street
Surrey, British Columbia
Living Options
• Independent Living
Chartwell Crescent Gardens Retirement Residence
Chartwell Crescent Gardens is a retirement community with a unique continuum of care environment. You or a loved one can choose the lifestyle that best suits your unique needs, with independent living, assisted living, and long term care services all available under one roof.
Their lush courtyard and raised garden beds make the retirement home a peaceful oasis, perfect for enjoying a morning coffee, taking a stroll, or tending to the flowers and vegetables that grow there. Suites are available in a range of layouts, including one- and two-bedroom options, some with full kitchens, patios, balconies, and exclusive courtyard views. The retirement community also offers welcoming common areas—including a woodworking shop—promoting socialization and engagement. With a reputation for quality care and service, Chartwell Crescent Gardens is a safe, social, and supportive retirement lifestyle choice.
Chartwell Imperial Place Retirement Residence
Chartwell Imperial Place in North Surrey is a retirement community that offers sprawling greenspace and gardens outside your doorstep. Well-appointed suites have various layouts, some with walk-out patios and scenic views, making it a pet-friendly haven. Friendly and dedicated staff takes pride in delivering care that caters to your unique needs and preferences.
Inside, you'll be welcomed by a warm and inviting atmosphere with soaring ceilings and an open-concept lobby. Traditional and elegant décor complements an atmosphere perfect for making new friends, playing games, creating art, or enjoying delicious meals in the dining room.
Chartwell Camellia Retirement Residence
Chartwell Camellia is a brand-new retirement community offering an independent lifestyle for active seniors. Here, you can greet the day every morning in an oasis perfect to unwind and relax, with each open-concept suite at the retirement residence featuring an accessible patio where you can enjoy views of the lovely courtyard. Whether you prefer a modern studio, one-bedroom, one-bedroom-plus-den, or a two-bedroom suite—some with full kitchenettes and in-suite laundry—the choice is yours.
Located in a leafy, tree-lined residential neighborhood, the retirement home is conveniently close to the City Centre district of downtown Surrey. Chartwell Camellia is also known for lively activities, including fitness classes, hobby and arts groups, scheduled outings, and even live entertainment. You'll find all facets of life at Chartwell Camellia are designed to suit your unique lifestyle.
Senior care levels in Surrey
Chartwell's retirement communities in Surrey offer independent living, assisted living, and long term care options. This means you or a loved one can benefit from valuable services like nutritious and delicious dining, engaging activities, on-site amenities, and conveniences like housekeeping, laundry, and transportation. Additionally, you can select from a list of à la carte care services or all-inclusive care packages that serve your specific needs and budget. As care services can be added or removed according to your unique situation, you're empowered to only receive assistance with the aspects of daily support you desire while you comfortably age in place.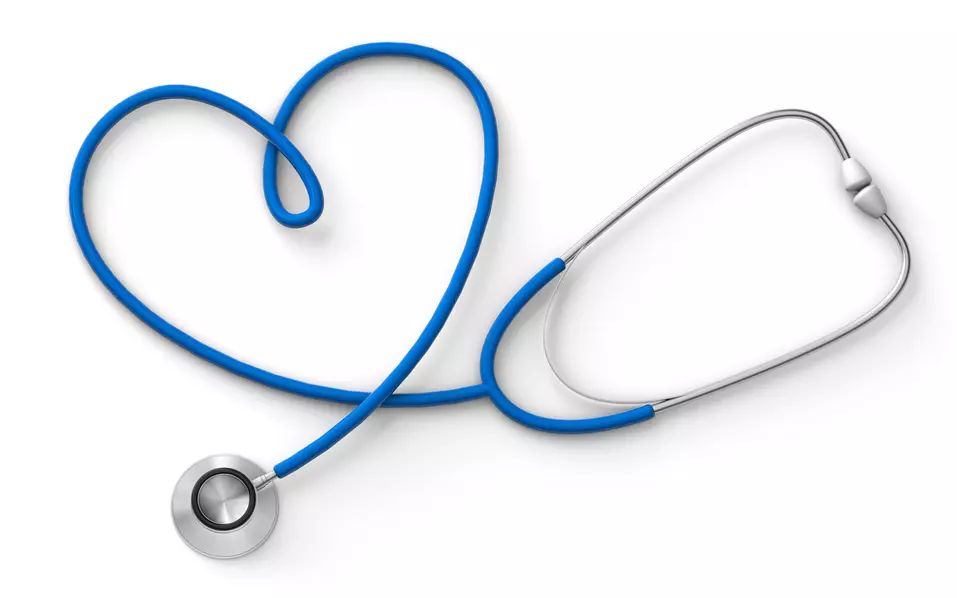 Find the best retirement residence in Surrey for you
If you're ready to embrace a retirement living lifestyle in Surrey and want to learn more about our options in the city, fill out our form today. We will reach out to help you find the best retirement home for your unique needs, answer your questions, and help you book tours at the Chartwell residences you're interested in.
Retirement living in Surrey
Surrey's amenities and services are second to none, and seniors will be happy to hear that the city has two hospitals and an extensive health network to ensure the well-being of its residents. Retirement living is also enhanced by senior-specific activities taking place at indoor recreational centres and outdoors. Speaking of outdoors, Surrey's unique setting in beautiful British Columbia means that you can enjoy outdoor spaces all year long (thanks to a temperate climate). Make sure to take advantage of the golf courses, walking trails, and bird watching, or enjoy this "city of parks" by taking in over 600 parks and green spaces. 
Art aficionados will love to know that Surrey boasts a booming arts and culture community, with theatres, festivals, galleries, and museums all contributing to a rich mosaic of creativity and senior living. Residents of senior communities will also love the sustenance too—Surrey's culinary offering is delicious and diverse thanks to city-influence and vast farmland. Make sure to try one of the many local wineries or craft breweries as well to truly get a taste of this one-of-a-kind destination.