Retirement Homes in Mission
Situated on the north bank of the Fraser River, Mission is surrounded by mountains and lakes, just an hour east of Vancouver. It's natural that this forested and accessible spot would be the perfect place for senior communities to make home.
Chartwell retirement residence in Mission 
Chartwell has two retirement communities in Mission: Chartwell Carrington House and Chartwell Cedarbrooke. Located between Briskham Street and 6th Avenue in downtown Mission, Chartwell Carrington House is a short drive from all the amenities you need. On the opposite side of 7th Avenue sits Chartwell Cedarbrooke, conveniently close to transportation routes that connect all downtown Mission.
List of Chartwell retirement homes in Mission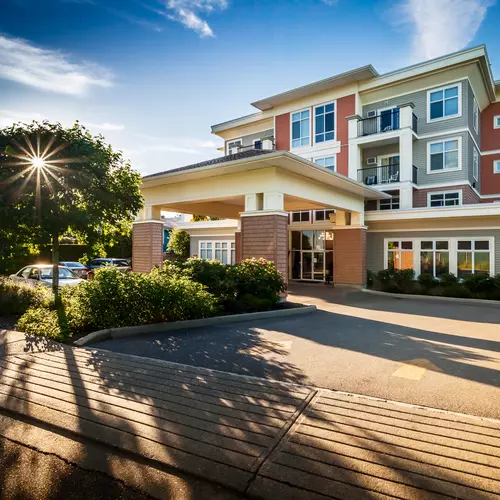 Book a complimentary meal with us
32679 - 6th Avenue
Mission, British Columbia
Living Options
• Independent Living
• Assisted Living
Ask about our competitive pricing
32331 - 7th Avenue
Mission, British Columbia
Living Options
• Independent Living
Chartwell Carrington House Retirement Residence
Chartwell Carrington House is the perfect retirement residence for those seeking a tranquil and supportive lifestyle. With flexible independent living options, the retirement community offers a worry-free lifestyle that lets you thrive with ease. Bright and spacious studio, one-, and two-bedroom suites offer stunning views of Mount Baker, while gorgeous outdoor space with landscaped grounds and a community garden invite residents to relax and enjoy the great outdoors. Caring and friendly staff also make Chartwell Carrington House a truly special place to live. Together with residents, they're one big family, creating a welcoming and supportive environment for all residents.
Chartwell Cedarbrooke Retirement Residence
Chartwell Cedarbrooke is a contemporary seniors' residence for active seniors seeking a social, fulfilling lifestyle in Mission. Featuring stylish and modern décor, an energetic community atmosphere, and personalized services, the residence feel like a "cruise ship that never leaves the dock." Spacious and bright accommodations include full kitchens or kitchenettes, with suite layouts ranging from studio to two-bedrooms. Meanwhile, modern on-site amenities include a beautiful outdoor patio, indoor therapeutic pool, theatre, fitness room, bistro, and community kitchen.
Senior care levels in Mission
Chartwell's retirement communities in Mission offer independent living and assisted living lifestyles. This means you or a loved one can benefit from valuable services like nutritious and delicious dining, engaging activities, on-site amenities, and conveniences like housekeeping, laundry and transportation. Additionally, you can select from a list of à la carte care services or all-inclusive care packages that serve your specific needs and budget. As care services can be added or removed according to your unique situation, you're empowered to only receive assistance with the aspects of daily support you desire while you comfortably age in place.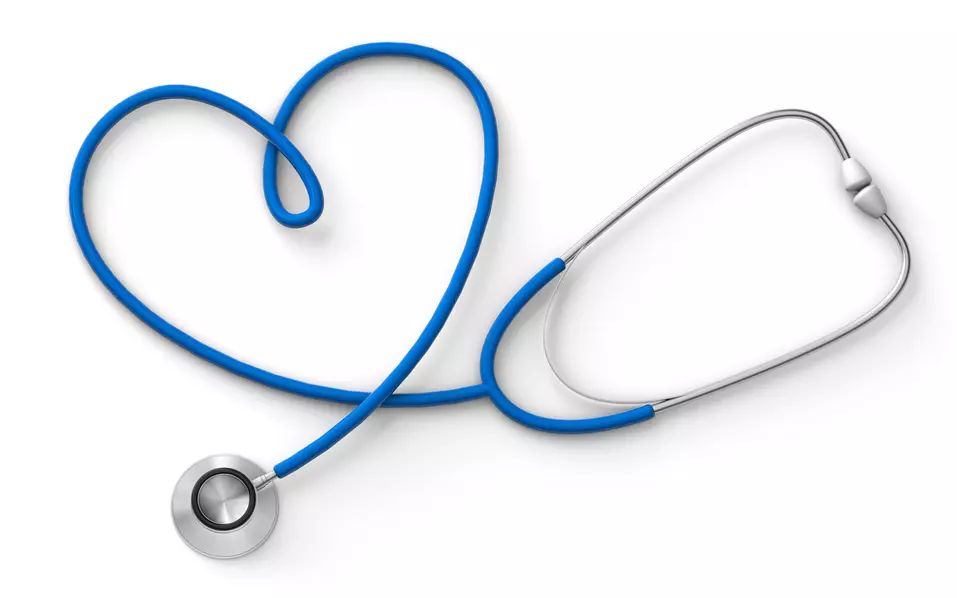 Find the best retirement residence in Mission for you
If you're ready to embrace a retirement living lifestyle in Mission and want to learn more about our options in the city, fill out our form today. We will reach out to help you find the best retirement home for your unique needs, answer your questions, and help you book tours at the Chartwell residences you're interested in.
Retirement living in Mission
Senior living is made even better by the newly opened seniors' activity centre in Mission, which provides opportunities for educational, recreational, and social programs every day geared towards seniors. Residents know that part of Mission's charm is its incredible outdoor opportunities as well—local trails offer up stunning vistas and park activities, including markets and fitness opportunities. Indoors, destinations like the Clarke Theatre put on events like the Folk Music Festival and the annual Ukranian Festival, while First Avenue enjoys extended shop hours the first Friday of every month with live music and local art.
Senior communities can expect to be supported by an integrated health network too, including specialized care, and be exposed to volunteering options to stay active and social in the community.