Retirement Homes in Edmonton
The capital of Alberta, Edmonton is one of the most active cities in western Canada, and with a thriving culture and a welcoming community, it's no wonder it's an ideal city for senior living.
Senior living in Edmonton
Chartwell has four seniors' residences in Edmonton: Chartwell Heritage Valley, Chartwell Wescott, Chartwell Griesbach, and Chartwell Hawthorn. Chartwell Heritage Valley is located in south Edmonton, close to Highways 2 and 216, with many local amenities within walking distance. Chartwell Wescott is an upscale retirement residence located in Ambleside in south Edmonton. Chartwell Griesbach is located in north-east Edmonton in a historic neighbourhood close to Beaumaris Lake. Chartwell Hawthorn is situated in the beautiful Glastonbury neighbourhood of Edmonton.
List of Chartwell retirement homes in Edmonton
Chartwell Heritage Valley Retirement Residence
Find Chartwell Heritage Valley in south Edmonton's Heritage Valley neighbourhood, overlooking a pond that can be viewed from many suites and amenities within the seniors' residence. Ideal for active and independent seniors, Chartwell Heritage Valley is conveniently nearby grocery stores, pharmacies, banks, restaurants and more— while on-site you'll find enriching activities like art classes, music club, and pub nights where you can connect with staff and residents in a social atmosphere.
Chartwell Wescott Retirement Residence
Windermere in Ambleside is known as an intergenerational neighbourhood, with many residents remaining in the area in order to be close to family. Expect to find this a welcome characteristic of Chartwell Wescott, which has a kids zone and a demonstration kitchen, perfect for family visitors to enjoy together. The retirement home also boasts an art studio, pool, and yoga room for more active seniors. Inspired by Frank Lloyd Wright's Prairie School of Design, the unique architecture of Chartwell Wescott celebrates simple and functional beauty.
Chartwell Griesbach Retirement Residence
Enjoy the great outdoors at Chartwell Griesbach, located in a neighbourhood with lots of trees and parks, plus a man-made lake. Griesbach Village is known as "Edmonton's best community" and local residents know why thanks to accessible amenities and the beautiful surroundings. The retirement residence itself is inviting and embraces a real sense of community between staff and residents. Comfort reigns supreme with spacious and bright living suites and great on-site amenities.
Chartwell Hawthorn Retirement Residence
Chartwell Hawthorn recently underwent a beautiful renovation to enhance its stately presence. You'll find it's lovely Georgian architecture complements its Glastonbury neighbourhood too. Explore the neighbourhood—close to all local amenities for your convenience—or relax at home in your spacious suite (studio, one-bedroom, and two-bedrooms available) or open-concept amenity spaces. On-site you can enjoy a 24-hour bistro, billiards, and a country kitchen, or the expansive outdoor space that is perfectly manicured and ready for your enjoyment.
Chartwell Emerald Hills Retirement Residence
In a welcoming neighbourhood close to Edmonton sits Chartwell Emerald Hills in Sherwood Park. Part of the planned community of Emerald Hills Urban Village, the area is chock-full of convenient amenities, including a shopping centre and hospital close by. Spacious suites and amazing views are just some of the perks of this residence, which also features a multitude of modern on-site amenities like a hair salon, library, putting green, and fitness area, as well as lush outdoor spaces with walking paths.
Chartwell St. Albert Retirement Residence
Chartwell St. Albert is an open-concept retirement residence in Akinsdale with beautiful recent renovations. This classic retirement home is nearby many St. Albert amenities, including shops, restaurants, grocers, and banks. As the tallest building in St. Albert, you can enjoy lovely views of the area from spacious suites—available in one- and two-bedroom layouts with full kitchens—and modern amenity spaces like a library, beauty salon, fireside lounge, and lush inner courtyard.
Senior care levels in Edmonton
Chartwell's retirement communities in Edmonton offer independent living, private supportive living, assisted living, memory care, and Memory Living services. This means you or a loved one can benefit from valuable services like nutritious and delicious dining, engaging activities, on-site amenities, and conveniences like housekeeping, laundry, and transportation. Additionally, you can benefit from care services through Alberta Health Services or through Chartwell in our Memory Living neighbourhoods. As such, you're empowered to only receive assistance with the aspects of daily support you desire while you comfortably age in place.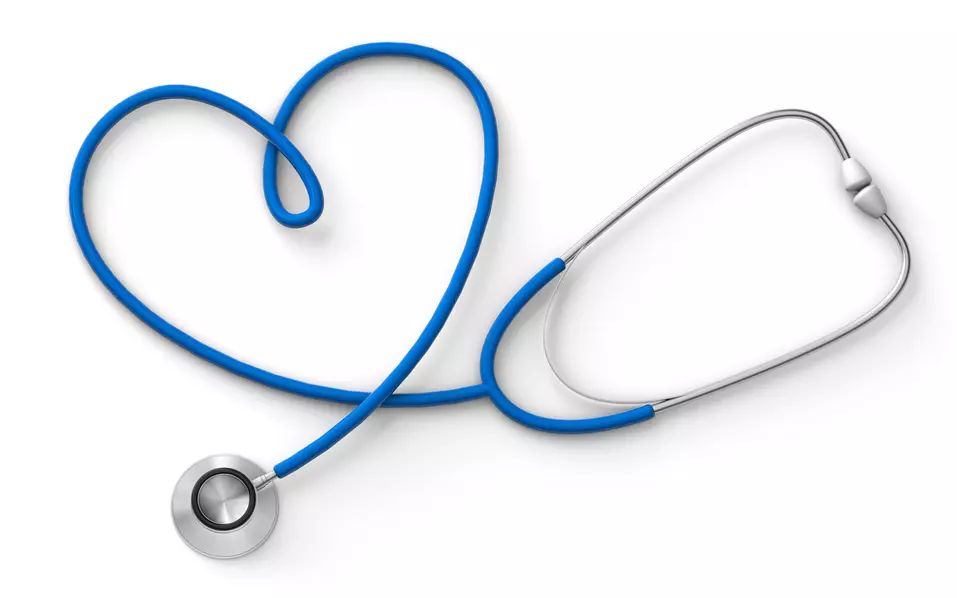 Find the best retirement residence in Edmonton for you
If you're ready to embrace a retirement living lifestyle in Edmonton and want to learn more about our options in the city, fill out our form today. We will reach out to help you find the best retirement home for your unique needs, answer your questions, and help you book tours at the Chartwell residences you're interested in.
Retirement living in Edmonton
Edmonton is home to ample opportunities for seniors to stay active, regardless of their interests. One of the best spots in downtown Edmonton is Churchill Square, which—aside from hosting many festivals and events—is often a central meeting place for many of the city's residents. Of course, downtown Edmonton isn't the only reason retirement living in Edmonton is a great option. It's also easy to get from place to place, thanks to a state-of-the-art transportation system. Seniors should also be sure to visit the West Edmonton Mall, one of the largest in North America.
Many Edmonton residents make it a point to enjoy the gorgeous parks and recreational activities located within city limits too. Not only are there several professional and amateur sports franchises that provide entertainment at venues like Rogers Place and Commonwealth Stadium, but spots such as Elk Island National Park, William Hawrelak Park, and River Valley Park provide the perfect paradise for outdoor enthusiasts.