Retirement residences in Montréal 
Montréal is a cosmopolitan metropolis where everything is easily accessible, making it an ideal place to retire. Thanks to its transport network and major thoroughfares, you can get to just about anywhere on the island by car, on foot or by public transport. What's more, Montréal has unrivalled green spaces, no matter which neighbourhood you choose. 
Senior living in Montréal 
Chartwell has five seniors' residences in Montréal.   
Two of our residences are located in Montréal's West Island. First, Chartwell Manoir Kirkland is a bilingual residence in a prime location, just a stone's throw from the Lakeshore General Hospital and a host of services and amenities. Chartwell Le Wellesley, in Pointe-Claire, is close to the highway and within walking or driving distance of services and amenities such as restaurants and shops. What's more, it's close to beautiful outdoor spaces and the village of Pointe-Claire, a true historical gem.  
Chartwell Belvédères de Lachine is located in the historic city of Lachine, within walking distance of Parc Saint-Louis and the Quai de Lachine, at the end of which is a lighthouse waiting to be discovered. The residence is also close to major roads and a variety of local shops and restaurants.  
For an urban retreat with all the amenities and services that go with it, while enjoying lovely green spaces, Chartwell Bois-de-Boulogne is the ideal residence. Located in the Ahuntsic-Cartierville sector, it offers you an active retirement, without compromise, in a vibrant area. 
In the east end of the city, in Pointe-aux-Trembles, Chartwell Manoir Pointe-aux-Trembles is a seniors' residence located in the historic building of the former Foyer de la Charité. With its distinctive heritage style, it is now home to seiors from the surrounding area. 
List of Chartwell retirement homes in Montréal 
Chartwell Manoir Kirkland 
Chartwell Manoir Kirkland offers you the peace of mind you deserve. Take advantage of our secure facilities, personalized support services and continuum of care. Choose the accommodation that's right for you from our wide selection of spacious, cosy studios and apartments bathed in natural light. The residence also features a beautiful green courtyard and large gardens, as well as inviting common areas where you can participate in a wide range of activities adapted to your pace and interests. 
Chartwell Le Wellesley 
This residence with its elegant décor and family atmosphere is an ideal living environment for independent seniors. It is home to a warm and dynamic community that stands out for its kindness and generosity. Our local influence doesn't go unnoticed. So it's the ideal setting for active seniors who like to get involved and enjoy a lively social life while taking advantage of the services and amenities that make life hassle-free. 
Chartwell Belvédères de Lachine 
When you choose Chartwell Belvédères de Lachine, you're choosing happiness, simplicity and, above all, peace of mind. With its warm, family atmosphere and elegant, modern décor, Chartwell Belvédères de Lachine offers a wide choice of independent or assisted living accommodations. It also has a care unit for people with cognitive impairment. Our friendly, caring staff is always ready to respond to residents' needs, and our programs and activities designed for everyone's well-being will keep you active for a long time to come! 
Chartwell Bois-de-Boulogne 
Chartwell Bois-de-Boulogne invites you to enjoy the advantages of the city in a friendly atmosphere while benefiting from support and services to help you sleep soundly. Our team is committed to your well-being, and that's why we offer you personalized services in a caring, friendly atmosphere that respects your independence. In our well-appointed spaces, such as the terrace, lounges with large windows and restaurant-style dining room, you'll discover the assets that make our residents so happy. 
Chartwell Manoir Pointe-aux-Trembles 
The studios and apartments offered by Chartwell Manoir Pointe-aux-Trembles combine security and support every day. Our flexible, convenient services such as delicious meals, a variety of activities, housekeeping and laundry services provide freedom and peace of mind. Instead of worrying about cooking, cleaning or housekeeping, enjoy the best of retirement living in Montréal. 
Senior care levels in Montréal 
Chartwell in Montréal offers an active, independent living community that combines around-the-clock safety and support with an enjoyable social life and convenient services such as delicious meals, a wide range of activities and housekeeping. If needed, you can also receive a customized care plan that combines various services to help you with household and daily activities. 
In addition to convenient retirement services, assisted living includes assistance with daily activities, such as medication administration, personal hygiene and dressing. Care and services can be offered in your apartment or in a designated care area. Customized support is also available for people living with cognitive impairment. 
Care services for people living with cognitive impairment, such as Alzheimer's, are offered in secure dedicated care areas equipped with their own dining and activity rooms. Our dedicated staff has been trained in the senior-friendly approach to meet the specific needs of this community, taking into account the abilities and interests of each person.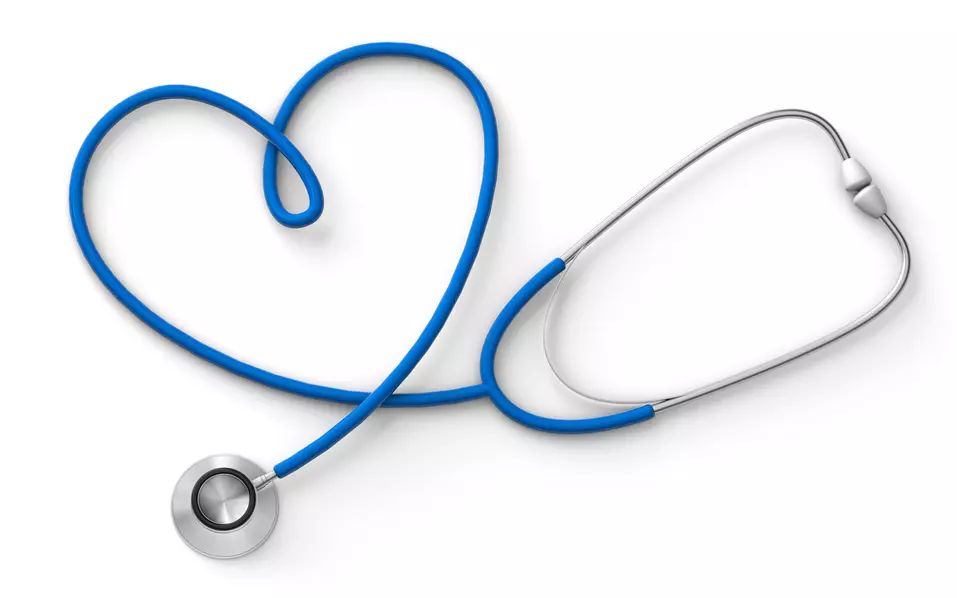 Find the best retirement residences in Montréal for you 
If you're ready to embrace a retirement living lifestyle in Montréal and want to learn more about our options in the city, fill out our form today. We will reach out to help you find the best retirement home for your unique needs, answer your questions, and help you book tours at the Chartwell residences you're interested in.    
Retirement living in Montréal 
Thinking about retirement? There are many advantages to settling in Montréal! Montréal is a city that beats to the rhythm of the seasons and its many cultures. This cosmopolitan, secure and attractive city offers countless advantages. Firstly, access to services and amenities is pleasantly simple. Everything can be reached on foot, by public transport or by car. There are clinics, hospitals, pharmacies, grocery shops, specialty boutiques, shops and shopping centres - you name it!  
What's more, its museums, theatres and festivals are incomparable and world-famous. And there's nothing like a stroll through Montréal's Old Port, where you'll always want to return. There's never a dull moment in Montréal! 
If you prefer green spaces, don't worry! The emblematic Parc du Mont-Royal is within easy reach and is sure to win you over with its paths, belvederes and pretty artificial lake, Lac-aux-Castors. Don't miss Parc Lafontaine or Parc Jean-Drapeau either!  
Whatever your reason for choosing Montréal, the choice is clear. All that's left to do is choose the neighbourhood that appeals to you!