Retirement residences Gatineau 
Gatineau is a welcoming, multicultural city that offers an exceptional quality of life, all the amenities of a big city, and plenty of green space. Located just across the river from Ottawa, this city has a lively downtown with restaurants, breweries and festivals for unparalleled entertainment! 
Senior living in Gatineau 
Chartwell has five seniors' residences in Gatineau:  
Chartwell Cité-Jardin is located on rue de la Futaie in a quiet residential neighbourhood, within walking distance of Mahoney Boulevard amenities such as supermarkets, pharmacies, boutiques and restaurants, as well as the Maison de la culture, the municipal library and beautiful green spaces. Chartwell Domaine des Trembles is located on boulevard Saint-Raymond, in Hull, a multigenerational neighbourhood and one of Gatineau's most popular districts – only 15 minutes from downtown Ottawa and not far from the magnificent Gatineau Park. Chartwell Jardins Notre-Dame and Chartwell Domaine Notre-Dame, built on the site of a former religious community, are ideally located at the intersection of rue Amherst and Saint-Joseph Boulevard. With their gardens and magnificent green spaces, they offer a perfect living environment. Located on rue Principale in Aylmer, you won't want to miss the Chartwell Monastère d'Aylmer retirement residence. This superb historic building, rich in history, is the perfect place for Aylmer seniors who want to stay in the neighbourhood for their retirement years.
List of Chartwell retirement homes in Gatineau 
Chartwell Cité-Jardin 
Chartwell Cité-Jardin retirement residence, located in peaceful Gatineau, is a great place to live. Would you like to join a community of people who, like you, are looking for a social, safe and supportive environment in which to enjoy life? Our own city within a city will charm you with its atmosphere and its wide range of services and activities to suit all tastes. What's more, we offer a living environment adapted to independent and semi-independent retirees, as well as personalized services provided by a qualified and attentive team. 
Chartwell Domaine des Trembles 
Chartwell Domaine des Trembles, a seniors' residence with independent living and assisted living options, is ideally located in one of Gatineau's best neighbourhoods. But it's not just the location that makes you happy! Our life enrichment programs, as well as our common spaces designed to enhance social interactions amongst residents, provide memorable experiences in our welcoming and dynamic community. Thanks to our pleasant and caring staff, you'll also enjoy a progressive care environment and services tailored to your needs.  
Chartwell Jardins Notre-Dame 
Chartwell Jardins Notre-Dame retirement residence is a truly idyllic place for independent seniors who lead active lives but want peace of mind and worry-free lifestyle. Forget the hassles of everyday life and take advantage of our wide range of services and amenities, as well as our signature programs. We offer a wide choice of accommodations: from studios to one- and two-bedroom apartments with private balconies.  
Chartwell Domaine Notre-Dame 
When you choose Chartwell Domaine Notre-Dame, you're choosing the peace of mind you've been longing for. Located in Hull, our residence welcomes independent retirees as well as seniors requiring assisted living or memory care services. Our complex with a secure care unit offers a wide range of care services provided by our staff who have your well-being at heart. We offer a variety of activities adapted to your needs and interests so that you can live a stimulating life while we take care of your well-being. 
Chartwell Monastère d'Aylmer 
Easily accessible in the heart of Aylmer, Chartwell Monastère d'Aylmer is an ideal environment – a superb building rich in history. Seniors looking for independent and assisted living lifestyles can take advantage of their retirement year in our retirement residence while benefiting from additional care and services as their needs evolve over time. 
Senior care levels in Gatineau 
Chartwell in Gatineau offers an active, independent living community that combines around-the-clock safety and support with an enjoyable social life and convenient services such as delicious meals, a wide range of activities and housekeeping. If needed, you can also receive a customized care plan that combines various services to help you with household and daily activities. 
In addition to convenient retirement services, assisted living includes assistance with daily activities, such as medication administration, personal hygiene and dressing. Care and services can be offered in your apartment or in a designated care area. Customized support is also available for people living with cognitive impairment. 
Care services for people living with cognitive impairment, such as Alzheimer's, are offered in secure dedicated care areas equipped with their own dining and activity rooms. Our dedicated staff has been trained in the senior-friendly approach to meet the specific needs of this community, taking into account the abilities and interests of each person.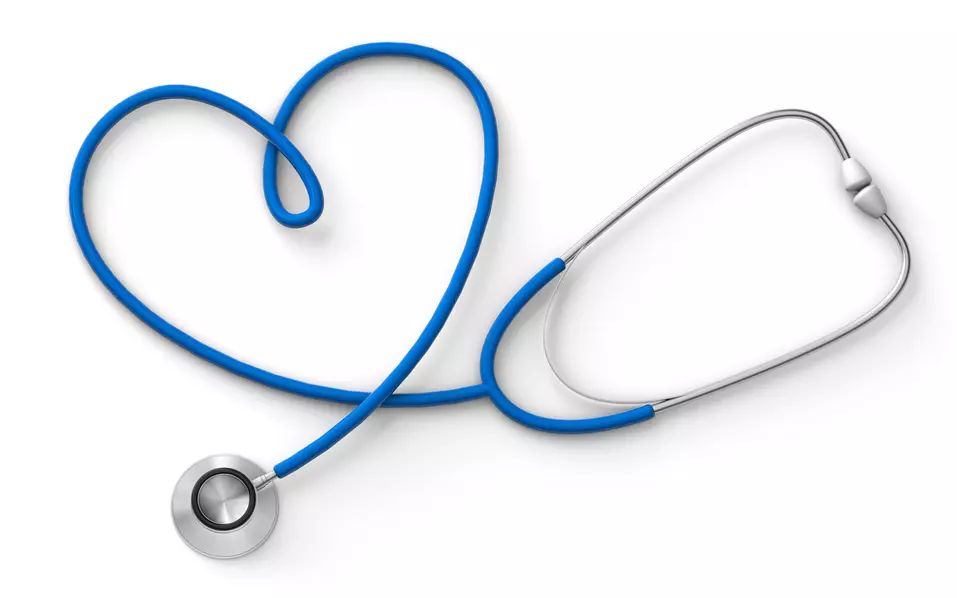 Find the best retirement residences in Gatineau for you 
If you're ready to embrace a retirement living lifestyle in Gatineau and want to learn more about our options in the city, fill out our form today. We will reach out to help you find the best retirement home for your unique needs, answer your questions, and help you book tours at the Chartwell residences you're interested in.    
Retirement living in Gatineau 
Looking for a retirement home in Gatineau or the surrounding area? Gatineau is located on the shores of the Ottawa River, just across from the nation's capital. Whether you're dreaming of a retirement centred on the arts, culture or outdoor activities, Gatineau is the place to be. This beautiful city on the outskirts of Ottawa offers a range of practical services and amenities that seniors can enjoy, including shops, restaurants and public transit, many community centres, as well as health care clinics and hospitals. 
Outdoor fans? Gatineau Park is waiting for you! This vast park is full of splendid open spaces and natural beauty, offering residents the perfect place to enjoy a walk or a picnic in the summer. And if you don't fancy such a long hike, you can always head for smaller reserves like Parc du Lac Beauchamp. The region also boasts the Canadian Museum of History, offering a glimpse into the country's past, and the Casino du Lac Leamy. In addition to these, Gatineau hosts a number of  festivals and cultural events throughout the year, including the very popular Festival de montgolfières de Gatineau – the largest hot air balloon festival in the area.