Retirement Homes in Whitby
Less than an hour from downtown Toronto you can find Whitby, a southern Ontario destination in Durham Region. It's a wonderful place for seniors to call home thanks to its proximity to Lake Ontario and Highways 401, 407, and 412.
Senior living in Whitby
Chartwell has one seniors' residence in Whitby: Chartwell Colonial. On Manning Road and Brock Street North, Chartwell Colonial is in downtown Whitby, close to Highways 401 and 412 and Dundas Street West, and also beside Bradley Park.
List of Chartwell retirement homes in Whitby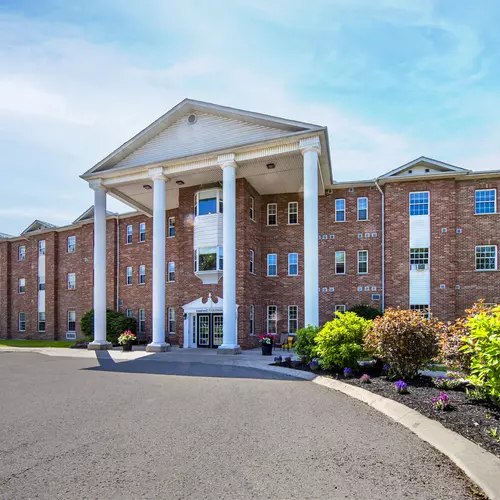 Ask about our competitive pricing
101 Manning Road
Whitby, Ontario
Living Options
• Independent Living
Chartwell Colonial Retirement Residence
Chartwell Colonial's manicured grounds feature lush green spaces and well-manicured walking paths. Cozy and inviting, staff and residents alike enjoy the sense of community and diversity within the supportive retirement home. Their newly renovated outdoor patio is perfect for conversations over coffee or a quiet place to read. For those who desire an active social life, you can become engaged in activities and community projects both on and off-site, including in the Whitby Bazaar. The retirement residence itself is close to all local amenities, such as the Whitby Curling Club and Bradley Park, as well as medical clinics on Brock Street North, coffee shops, places of worship, and restaurants.
Senior care levels in Whitby
Chartwell's retirement communitiy in Whitby offers an independent living lifestyle with flexible care services. This means you or a loved one can benefit from valuable services like nutritious and delicious dining, engaging activities, on-site amenities, and conveniences like housekeeping, laundry, and transportation. Additionally, you can select from a list of à la carte care services or all-inclusive care packages that serve your specific needs and budget. As care services can be added or removed according to your unique situation, you're empowered to only receive assistance with the aspects of daily support you desire while you comfortably age in place.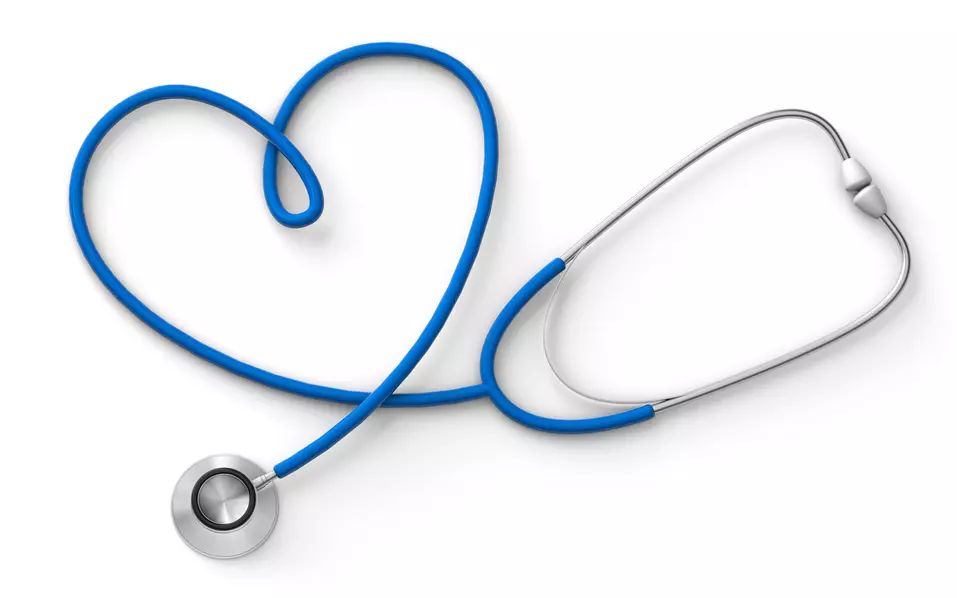 Find the best retirement residence in Whitby for you
If you're ready to embrace a retirement living lifestyle in Whitby and want to learn more about our options in the city, fill out our form today. We will reach out to help you find the best retirement home for your unique needs, answer your questions, and help you book tours at the Chartwell residences you're interested in.
Retirement living in Whitby
Whitby is home to the headquarters of Durham Region and borders Lake Ontario on its south shore. It's an ideal retirement spot thanks to its accessibility—it's close to Toronto and major highways. It's been voted one of MoneySense Magazine's best places to live in the past. The town has many services geared towards seniors, including fitness, language and arts programs, and town events that will keep you social—enjoy ghost walks, harvest festivals, and movies and music in the park too! For peace of mind, Whitby is part of the Lakeridge Health Network and has amenities that are easily accessed by all residents. As a waterfront city, enjoy Whitby's Harbour Lighthouse, waterfront parks, and trails.