Retirement Homes in Tecumseh
Located in Essex County in Southwestern Ontario, Tecumseh is less than 20 minutes from downtown Windsor and the U.S. border. It's a pretty town on Lake St. Clair offering great local amenities and lush greenspace for seniors looking to call it home.
Senior living in Tecumseh
Chartwell has one seniors' residence in Tecumseh: Chartwell St. Clair Beach. On Riverside Drive, Chartwell St. Clair Beach is desirably located on Lake St. Clair beside Lakewood Beach and Lakewood Park North.
List of Chartwell retirement homes in Tecumseh
13500 Riverside Drive East
Tecumseh, Ontario
Living Options
• Independent Living
Chartwell St. Clair Beach Retirement Residence
An upscale, lakefront community, Chartwell St. Clair Beach is surrounded by lush scenery and residential homes. Residents love the views of Lake St. Clair and the proximity to golf courses, creeks, beaches, and parks. You'll find the area well-serviced by the city's amenities, including pharmacies, places of worship, restaurants and shopping. On-site, the retirement home offers a terrace and dining room with outstanding views, while activities like swimming, movie-watching, and reading are accessible and encouraged. Walking paths encircle the seniors' residence and the outdoor courtyard adds to the nature-filled ambiance.
Senior care levels in Tecumseh
Chartwell's retirement community in Tecumseh offers an independent living lifestyle with flexible care services. This means you or a loved one can benefit from valuable services like nutritious and delicious dining, engaging activities, on-site amenities, and conveniences like housekeeping, laundry and transportation. Additionally, you can select from a list of à la carte care services or all-inclusive care packages that serve your specific needs and budget. As care services can be added or removed according to your unique situation, you're empowered to only receive assistance with the aspects of daily support you desire while you comfortably age in place.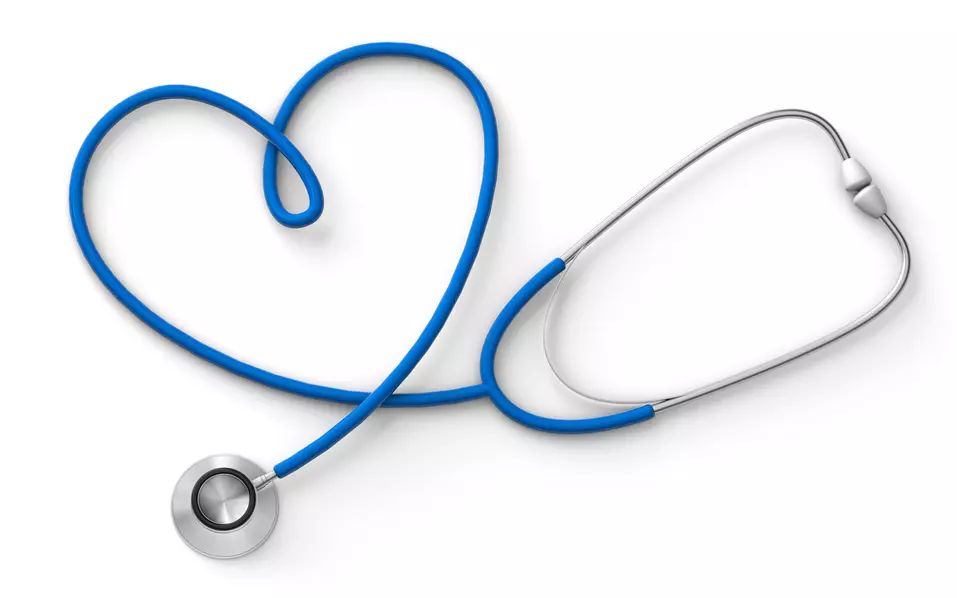 Find the best retirement residence in Tecumseh for you
If you're ready to embrace a retirement living lifestyle in Tecumseh and want to learn more about our options in the city, fill out our form today. We will reach out to help you find the best retirement home for your unique needs, answer your questions, and help you book tours at the Chartwell residences you're interested in.
Retirement living in Tecumseh
Accessed by Highway 401 on Ontario's southwestern arm, Tecumseh is a town close to Windsor on Lake St. Clair. The locale is perfect for visiting family and friends, and the ambiance leans small town while still having all the amenities to make for a comfortable retirement. About three and a half hours from downtown Toronto, Tecumseh boasts a rich history and was voted one of Canada's top communities in a 2019 Macleans Magazine article. Wineries, breweries, and farm-local ingredients offer enrichment to every day living, and there are many activities and conveniences geared specifically towards seniors.