Retirement Homes in Sudbury
Sudbury is home to the Sudbury Basin, contributing to its reputation as a hard-rock mining capital. But residents find more to love with the expansive and beautiful scenery of northern Ontario and the many historic elements that add charm and character to the city.
Senior living in Sudbury
Chartwell has three seniors' residences in Sudbury: Chartwell Westmount on William, Chartwell Southwind, and Chartwell Meadowbrook. Chartwell Westmount on William is in Greater Sudbury's New Sudbury neighbourhood in a park-like setting. Chartwell Southwind is on Paris Street by Nepahwin Lake and Idylwylde Golf and Country Club, less than 10 minutes from downtown. Chartwell Meadowbrook is located just off Main Street, 20 minutes from Sudbury.
List of Chartwell retirement homes in Sudbury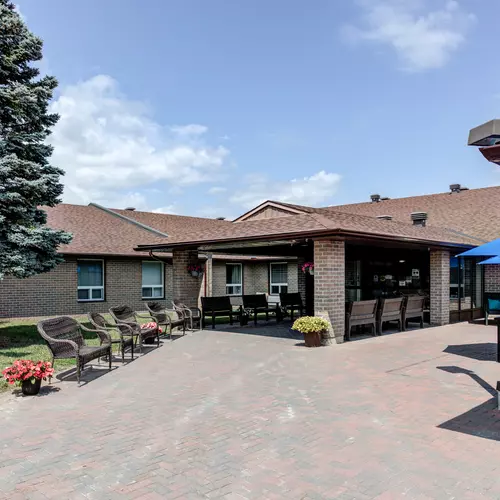 599 William Avenue
Sudbury, Ontario
Living Options
• Independent Living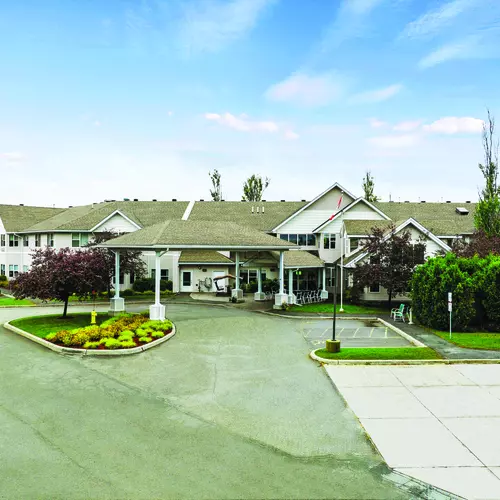 1645 Paris Street
Sudbury, Ontario
Living Options
• Independent Living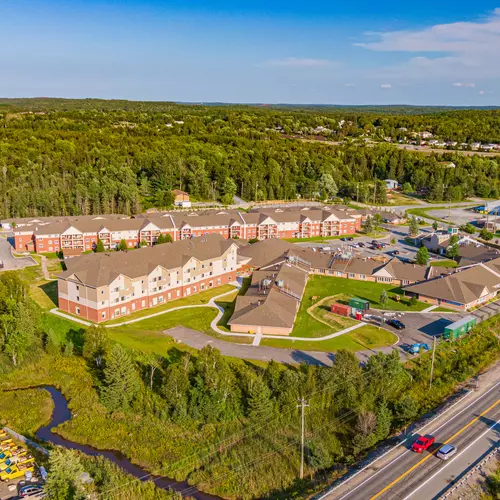 Ask about our competitive pricing
18 Jacobson Drive
Lively, Ontario
Living Options
• Seniors Apartments
• Independent Living
Chartwell Westmount on William Retirement Residence
Located just north of Ramsey Lake, Chartwell Westmount on William is situated just ten minutes from downtown Sudbury. You'll find the seniors' residence in a residential neighbourhood surrounded by quaint homes. The intimate retirement home has an accessible, bungalow-style layout, with cozy suites and an abundance of on-site amenities, including a library, bistro, sunroom, chapel, and exercise room. They are well known for their strong local reputation, tight-knit group of residents and staff, and friendly, welcoming atmosphere.
Chartwell Southwind Retirement Residence
At Chartwell Southwind, you're nearby all the amenities of Sudbury—including restaurants, shopping, and entertainment—but also enjoy beautiful surroundings like lush trees, beaches, boardwalks, and, of course, Nepahwin Lake views. Indoors, the retirement home offers an atmosphere that is tranquil and décor that is timeless; high ceilings, cathedral windows, and a cozy fireplace complement the outstanding nature views. Enjoy the walking paths around the building, an outdoor patio, and gardens where you can plant your own flowers and vegetables—not to mention frequent wildlife sightings.
Chartwell Meadowbrook Retirement Residence
Newly renovated, Chartwell Meadowbrook offers an open concept space with soaring ceilings and picturesque views, as well as spacious suites for your comfort and peace of mind. On-site amenities include a fireplace lounge, bistro, outdoor terrace, and much more, while those who venture into town will find plenty of conveniences like restaurants, banks, pharmacies and walking trails.
Uniquely, Chartwell Meadowbrook offers a variety of care and accommodation types, including independent living retirement suites, seniors' apartments with full kitchens, and seniors' townhomes.
Senior care levels in Sudbury
Chartwell's retirement communities in Sudbury offer seniors' apartments and independent living lifestyles with flexible care services. This means you or a loved one can benefit from valuable services like nutritious and delicious dining, engaging activities, on-site amenities, and conveniences like housekeeping, laundry and transportation. Additionally, you can select from a list of à la carte care services or all-inclusive care packages that serve your specific needs and budget. As care services can be added or removed according to your unique situation, you're empowered to only receive assistance with the aspects of daily support you desire while you comfortably age in place.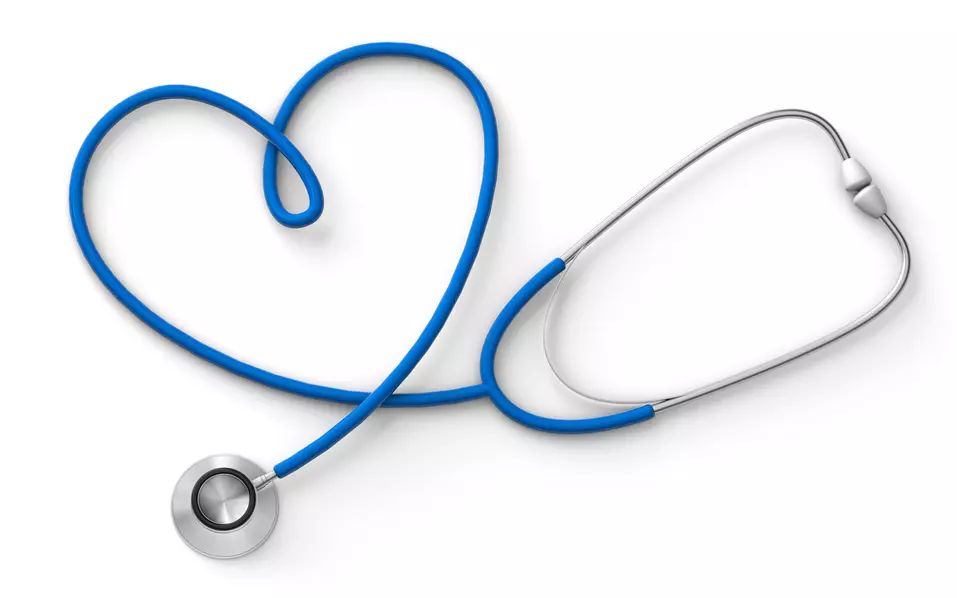 Find the best retirement residence in Sudbury for you
If you're ready to embrace a retirement living lifestyle in Sudbury and want to learn more about our options in the city, fill out our form today. We will reach out to help you find the best retirement home for your unique needs, answer your questions, and help you book tours at the Chartwell residences you're interested in. 
Retirement living in Sudbury
Sudbury is a city in northern Ontario, North of Lake Huron and Killarney Provincial Park. It's about four hours from downtown Toronto and two and a half from the heart of Ontario cottage country. Locals love the ambiance of a northern town and the unbeatable scenery and wilderness environment. It's the largest municipality in Ontario and is a city of lakes—there are 330 total. Residents feel peace of mind knowing that in addition to its stunning locale, Sudbury also has ample amenities and a robust health care system, making this a place of safety and convenience too.