Retirement Homes in Pembroke
Located in the northwest of Ottawa, at the meeting of the Muskrat and Ottawa rivers, is the quaint town of Pembroke. Renowned as, "The Heart of the Ottawa Valley," this small city appeals to all, from growing families to seniors living in a retirement community.
Senior living in Pembroke
Chartwell has two seniors' residences in Pembroke: Chartwell Pembroke Heritage and Chartwell Pinewood. On Pembroke Street West, Chartwell Pembroke Heritage backs onto the Ottawa River and Riverside Park. Close to Pembroke Mall on Pembroke Street East, Chartwell Pinewood is within walking distance of a number of local amenities like restaurants and shopping.
List of Chartwell retirement homes in Pembroke
1111 Pembroke Street West
Pembroke, Ontario
Living Options
• Independent Living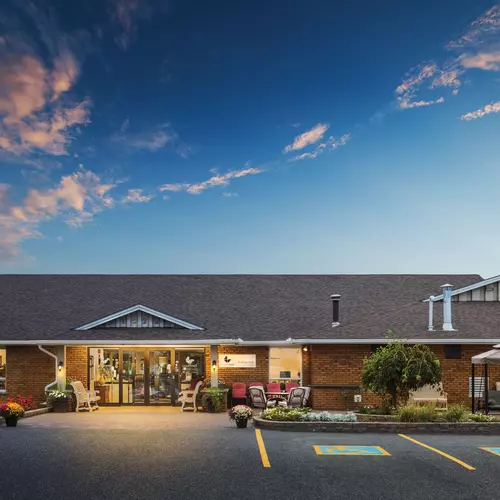 1022 Pembroke Street East
Pembroke, Ontario
Living Options
• Independent Living
Chartwell Pembroke Heritage Retirement Residence
With amazing views of the Ottawa River, Chartwell Pembroke Heritage has beautiful natural surroundings, including the Kiwanis Waterfront Trail and Riverside Park. In fact, the retirement residence's award-winning landscaped grounds are a peaceful retreat for residents, while on-site amenities like a chapel, bistro, and library offer additional living space to enjoy. Choose from a selection of suites—including studio and one-bedroom layouts with kitchenettes—some with private balconies and fireplaces.
Chartwell Pinewood Retirement Residence
With a bungalow-style layout and an intimate ambiance, Chartwell Pinewood feels like home. Find it in east Pembroke, close to Pembroke Mall and the Ottawa River. With light-filled suites and plenty of on-site amenities like a chapel and courtyard to enjoy, how you spend each day is entirely up to you. Chartwell Pinewood has a strong local reputation and boasts a tight-knit community of residents and staff thanks to wonderful social opportunities and enriching on-site activities.
Senior care levels in Pembroke
Chartwell's retirement communities in Pembroke offer an independent living lifestyle with flexible care services. This means you or a loved one can benefit from valuable services like nutritious and delicious dining, engaging activities, on-site amenities, and conveniences like housekeeping, laundry and transportation. Additionally, you can select from a list of à la carte care services or all-inclusive care packages that serve your specific needs and budget. As care services can be added or removed according to your unique situation, you're empowered to only receive assistance with the aspects of daily support you desire while you comfortably age in place.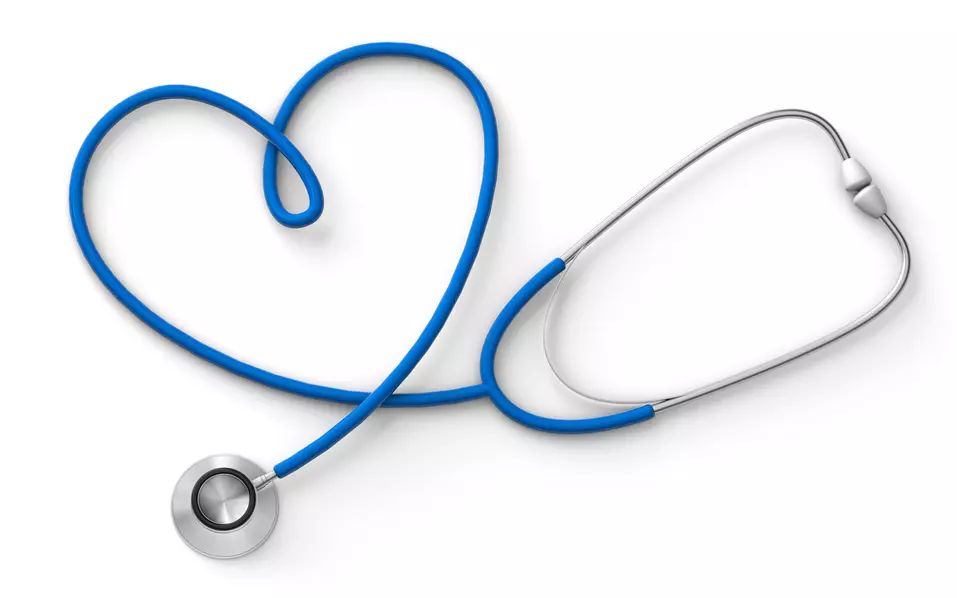 Find the best retirement residence in Pembroke for you
If you're ready to embrace a retirement living lifestyle in Pembroke and want to learn more about our options in the city, fill out our form today. We will reach out to help you find the best retirement home for your unique needs, answer your questions, and help you book tours at the Chartwell residences you're interested in.
Retirement living in Pembroke
The prime location of Pembroke allows many seniors to benefit from services and amenities, including shopping, restaurants, numerous senior centres, healthcare facilities and hospitals, and public transportation. For outdoor enthusiasts, walking or biking are all available, especially in places like Riverside Park.
As residents stroll throughout the town, they have the unique opportunity to observe dozens of murals situated around the area. These 30 murals detail the history of the city, and these public art displays are enough to rival any location in Canada. If these paintings pique an interest in the past, head over to the Champlain Trail Pioneer Village and Museum or the Pembroke Hydro Museum, both of which focus on the founding and industrial history of the region. With annual cultural festivals, sports tournaments, arts facilities, and so much more, Pembroke is ideal for the individual who wants to sit back and revel in all the area has to offer.