Retirement Homes in Ottawa 
As Canada's capital, Ottawa is the perfect place for retirees to experience some of the country's best attractions, celebrations, and flavours in a vibrant city. It's no wonder the Ottawa region is also one of the best places to find quality retirement residences.
Senior living in Ottawa
Chartwell has five seniors' residences in Ottawa: Chartwell Duke of Devonshire, Chartwell Lord Lansdowne, Chartwell Rockcliffe, Chartwell New Edinburgh Square, and Chartwell Héritage.
On Carling Avenue beside The Ottawa Civic Hospital Campus, Chartwell Duke of Devonshire is close to the Queensway across the street from the Experimental Farm. Down the street from TD Place on Bank Street, Chartwell Lord Lansdowne is in the heart of The Glebe, just west of Lansdowne Park and north of the Rideau Canal. In the desirable New Edinburgh neighbourhood, Chartwell Rockcliffe is found on Porter Island, encircled by the Rideau River. Also in the heart of its namesake neighbourhood, Chartwell New Edinburgh Square is on MacKay Street and Highway 44, surrounded by urban, walkable amenities. And Chartwell Héritage is on Wilson Avenue and Borthwick Avenue in Vanier, close to Hôpital Montfort.
List of Chartwell retirement homes in Ottawa
Chartwell Duke of Devonshire Retirement Residence
Located in Ottawa's Island Park neighbourhood and next door to The Ottawa Civic Hospital Campus, Chartwell Duke of Devonshire is a lovely retirement home rich in wood-paneling, coffered ceilings, and gilded portraits. This turn-of-the-century design is just the start of a warm and inviting ambiance celebrating British traditions. Chartwell Duke of Devonshire also offers many thoughtful amenities, from a piano lounge and a theatre to a spa and fitness centre, and personalized independent living and assisted living services.
Chartwell Lord Lansdowne Retirement Residence
Find Chartwell Lord Lansdowne in The Glebe, a city-lover's dream with plenty of conveniences next to scenic surroundings. This elegant seniors' residence boasts plenty of natural light and beautiful neighbourhood views. The Glebe has charm and character to spare, and residents often enjoy Lansdowne Park, farmer's markets, arts and culture activities, and a variety of restaurants alongside the on-site amenities at the residence itself. You'll marvel at the attention to detail, suites with large windows, and personalized independent living and assisted living services.
Chartwell Rockcliffe Retirement Residence
Truly a one-of-a-kind locale, Chartwell Rockcliffe is located on Porter Island, encircled by the Rideau River. In the New Edinburgh neighbourhood of Ottawa, spectacular views are a mainstay, with Parliament Hill and the historic downtown Ottawa skyline seen from many suites. Expect to enjoy the lush courtyard and patio, and many other immaculate amenities and engaging and intellectual activities. You'll find the service to be first class—whether delivered by the Maître D', Concierge, Chauffeur, or any other member of the dedicated, friendly team—leaving you feeling pampered, secure, and very satisfied.
Chartwell New Edinburgh Square Retirement Residence
Chartwell New Edinburgh Square is a recently renovated residence that feels like its own urban village. Modern finishes, bold details, and a bright and fresh ambiance allow for an eye to design without abandoning warmth and convenience. Situated just north of the Rideau River, enjoy all the amenities of town, with easy access to restaurants, pubs, cafés, and shopping. Or stay in and enjoy the residence's patio, library, art studio, or terrace. Uniquely, Chartwell New Edinburgh offers independent living suites with flexible care services, as well as seniors' apartments with full kitchens that allow for à la carte living, your way.
Chartwell Héritage Retirement Residence
Chartwell Heritage has a strong reputation in its Franco-Ontarian community and French family values run deep at this seniors' residence, thanks to a tight-knit community of residents and staff. Opt for leisure and entertainment experiences on-site (like exercise classes or exploring a new hobby), or head out to St. Laurent Shopping Centre, grocery stores, pharmacies, or restaurants. Conveniently located close to Hôpital Montfort, residents can expect peace of mind and the ability to converse with the bilingual staff. Additionally, the retirement home offers independent seniors' apartments with full kitchens, ideal for downsizers.
Senior care levels in Ottawa
Chartwell's retirement communities in Ottawa offer independent living with flexible care services, dedicated assisted living neighbourhoods, and seniors' apartments. This means you or a loved one can benefit from valuable services like nutritious and delicious dining, engaging activities, on-site amenities, and conveniences like housekeeping, laundry, and transportation. Additionally, you can select from a list of à la carte care services or all-inclusive care packages that serve your specific needs and budget. As care services can be added or removed according to your unique situation, you're empowered to only receive assistance with the aspects of daily support you desire while you comfortably age in place.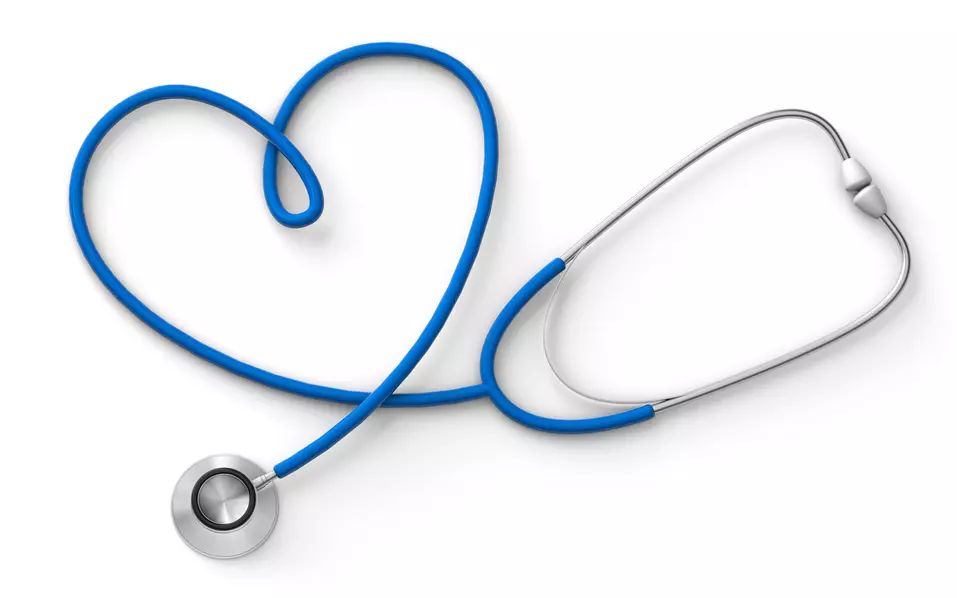 Find the best retirement residence in Ottawa for you
If you're ready to embrace a retirement living lifestyle in Ottawa and want to learn more about our options in the city, fill out our form today. We will reach out to help you find the best retirement home for your unique needs, answer your questions, and help you book tours at the Chartwell residences you're interested in.
Retirement living in Ottawa
Because of Ottawa's status as one of the most important cities in Canada, it contains a lot of services specifically catered to seniors. There are several city-operated and community senior centres scattered throughout the metropolis, providing a place where the area's senior population can stay fit, learn new skills, and mingle with others.
Ottawa effortlessly blends the past and the present thanks to stately sites such as Parliament Hill, Notre Dame Basilica, the Peace Tower, and the National War Memorial. Those historic spots are just a quick trip away from modern art galleries, new restaurants, and high-end boutiques. Not to mention Ottawa residents can take full advantage of the city's prime location—sweeping views of the Rideau and Ottawa rivers are found at many turns.