Retirement Homes in Lively
Lively, an area within the community of Walden in Sudbury, is a small area of Ontario that boasts many amenities ideal for retirement living. Whether you or a loved one want to take in the views of beautiful Lake Laurentian Conservation Area or enjoy the thriving sports and culture scene, choosing a retirement community in Lively is sure to pay off.
Senior living in Lively
Chartwell has one seniors' residence in Lively: Chartwell Meadowbrook. Chartwell Meadowbrook is located just off of Main Street and its many walkable services, near the Trans-Canada Highway and just twenty minutes from Sudbury.
List of Chartwell retirement homes in Lively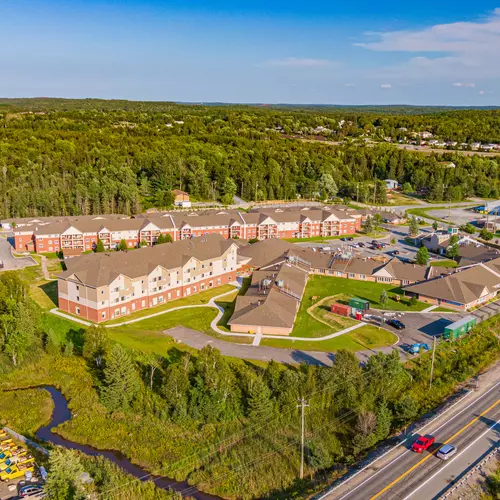 Ask about our competitive pricing
18 Jacobson Drive
Lively, Ontario
Living Options
• Seniors Apartments
• Independent Living
Chartwell Meadowbrook Retirement Residence
Newly renovated, Chartwell Meadowbrook is part of the Greater Sudbury Region and in the heart of Northern Ontario. The open concept space—with soaring ceilings and picturesque views—provides an airy atmosphere, while the spacious suites allow for comfort and peace of mind. On-site amenities include a fireplace lounge, bistro,  outdoor terrace, and much more, while those who venture into town will find plenty of conveniences like restaurants, banks, pharmacies and walking trails.
Uniquely, Chartwell Meadowbrook offers a variety of care and accommodation types, including independent living retirement suites, seniors' apartments with full kitchens, and seniors' townhomes.
Senior care levels in Lively
Chartwell's retirement community in Lively offers independent living with flexible care services, seniors' apartments, and seniors' townhomes. This means you or a loved one can benefit from valuable services like nutritious and delicious dining, engaging activities, on-site amenities, and conveniences like housekeeping, laundry and transportation. Additionally, you can select from a list of à la carte care services or all-inclusive care packages that serve your specific needs and budget. As care services can be added or removed according to your unique situation, you're empowered to only receive assistance with the aspects of daily support you desire while you comfortably age in place.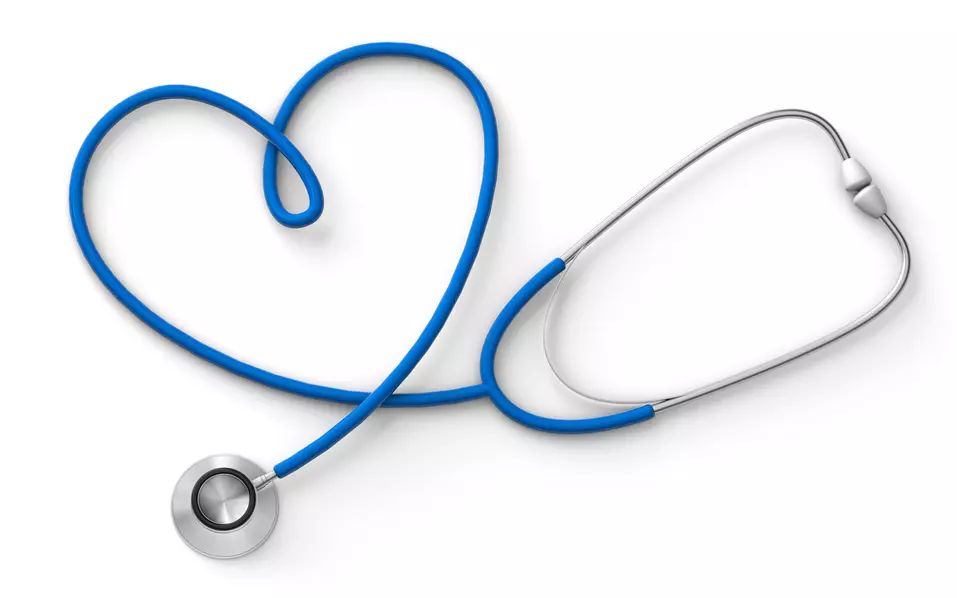 Find the best retirement residence in Lively for you
If you're ready to embrace a retirement living lifestyle in Lively and want to learn more about our options in the city, fill out our form today. We will reach out to help you find the best retirement home for your unique needs, answer your questions, and help you book tours at the Chartwell residences you're interested in.
Retirement living in Lively
Seniors in the area can reap the benefits of special programs, such as weekly socials, holiday events, and craft bazaars, as well as all of the standard services and attractions scattered throughout Lively. As the commercial centre of the town, Lively has plenty of retail shops and restaurants. There are also many lakes and rivers in the area, providing ample space to enjoy the beauty of nature, stretch your legs, and breathe in the fresh air.  
Spots such as Anderson Farm are also worth a visit. Now a museum, this former dairy farm showcases the industrial history of the area while providing a glimpse into the agricultural past as well.