Retirement Homes in LaSalle
LaSalle is a town in Essex County, park of Windsor, Ontario. Just south of Windsor, LaSalle is close to the Windsor airport, the U.S. border, and Highway 401, making it an accessible and well-serviced place to call home for any senior.
Senior living in LaSalle
Chartwell has one seniors' residence in LaSalle: Chartwell Oak Park LaSalle. Chartwell Oak Park LaSalle is on 13th Street, close to both the 401, EC Row Expressway, and the U.S. border, making for an easily accessible locale for retirees.
List of Chartwell retirement homes in LaSalle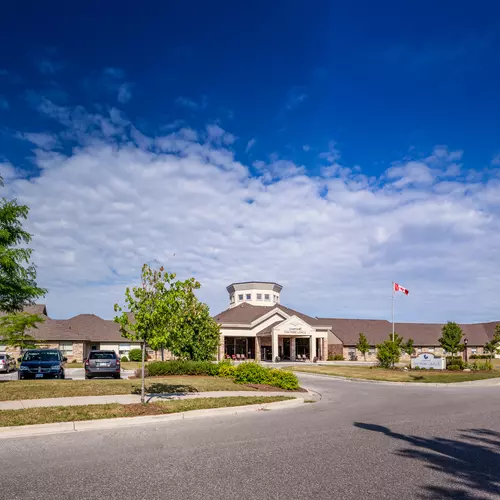 Ask about our move-in offer
3955 Thirteenth Street
LaSalle, Ontario
Living Options
• Independent Living
Chartwell Oak Park LaSalle Retirement Residence
Located in residential Windsor, Chartwell Oak Park LaSalle is in a quiet neighbourhood noted for its peacefulness and accessibility, further enhanced by the residence's bungalow design. Close to hospitals and pharmacies, residents of Chartwell Oak Park LaSalle enjoy peace of mind, alongside spacious suites and great amenities like a theatre and bistro. Nature lovers will enjoy the on-site walking paths and inner courtyards, as well as patios that adjoin most suites.
Senior care levels in LaSalle
Chartwell's retirement community in LaSalle offers an independent living lifestyle with flexible care services. This means you or a loved one can benefit from valuable services like nutritious and delicious dining, engaging activities, on-site amenities, and conveniences like housekeeping, laundry and transportation. Additionally, you can select from a list of à la carte care services or all-inclusive care packages that serve your specific needs and budget. As care services can be added or removed according to your unique situation, you're empowered to only receive assistance with the aspects of daily support you desire while you comfortably age in place.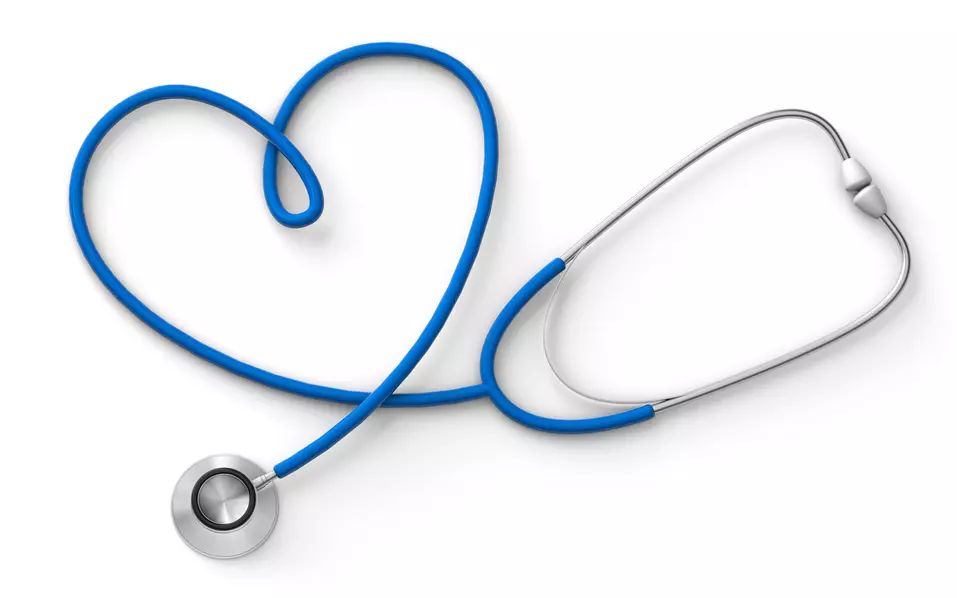 Find the best retirement residence in LaSalle for you
If you're ready to embrace a retirement living lifestyle in LaSalle and want to learn more about our options in the city, fill out our form today. We will reach out to help you find the best retirement home for your unique needs, answer your questions, and help you book tours at the Chartwell residences you're interested in.
Retirement living in LaSalle
Part of Windsor, LaSalle is one of the largest communities in Essex County and ideally located for travel, both to and from the Windsor area. Residents of LaSalle enjoy the great outdoors, with plenty of trails, parks, and golf and country clubs to enjoy. The town also boasts night markets, movie nights, and a craft beer festival that keeps the community engaged and enriched throughout the year. Expect to enjoy great local eats with small-town ambiance and warm hospitality.