Retirement Homes in Dundas
Dundas is a charming community tucked into the base of the Niagara Escarpment, fifteen minutes from Hamilton and just over an hour from both downtown Toronto and picturesque Niagara-on-the-Lake.
Senior living in Dundas
Chartwell has one seniors' residence in Dundas: Chartwell Georgian. Chartwell Georgian Retirement Residence is on Governors Road, just down the street from Dundas Valley Conservation Area and Dundas Valley Golf & Curling Club.
List of Chartwell retirement homes in Dundas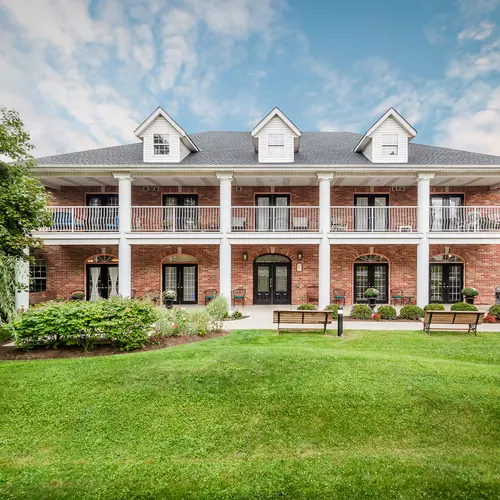 255 Governors Road
Dundas, Ontario
Living Options
• Independent Living
Chartwell Georgian Retirement Residence
In the heart of Dundas, Chartwell Georgian is a retirement home with historically-inspired architecture and outstanding curb-appeal. Traditional décor and furnishings—alongside wonderful views of nature—create a welcoming and warm atmosphere for residents. Meanwhile, spacious studio and one-bedroom suites with lovely views of the landscaped grounds and a variety of on-site amenities make everyone feel right at home.
Senior care levels in Dundas
Chartwell's retirement community in Dundas offers an independent living lifestyle with flexible care services. This means you or a loved one can benefit from valuable services like nutritious and delicious dining, engaging activities, on-site amenities, and conveniences like housekeeping, laundry, and transportation. Additionally, you can select from a list of à la carte care services or all-inclusive care packages that serve your specific needs and budget. As care services can be added or removed according to your unique situation, you're empowered to only receive assistance with the aspects of daily support you desire while you comfortably age in place.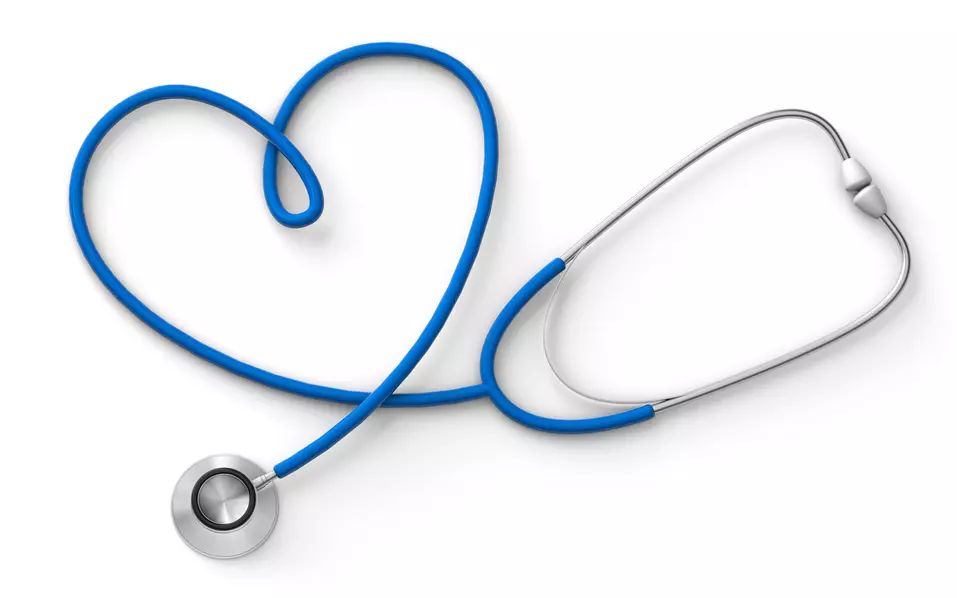 Find the best retirement residence in Dundas for you
If you're ready to embrace a retirement living lifestyle in Dundas and want to learn more about our options in the city, fill out our form today. We will reach out to help you find the best retirement home for your unique needs, answer your questions, and help you book tours at the Chartwell residences you're interested in.
Retirement living in Dundas
A community in Hamilton just fifteen minutes from downtown, Dundas is also called Valley Town because of its picturesque location at the bottom of the Niagara Escarpment on western Lake Ontario. Seniors who love the outdoors will thrive in Dundas thanks to its promixity to natural wonders like Dundas Conservation Area, RBG Cootes Paradise Sanctuary, Tiffany Falls Conservation Area, and Dundas Peak. The town of Dundas itself boasts a historic downtown with stunning streets of traditional buildings and modern fare. Enjoy delicious cuisine when you're not exploring the trails and waterfalls and enjoy local butchers, speciality shops, and fish markets with fresh, local ingredients.