Retirement Homes in Cornwall
Located on the banks of the St. Lawrence River, Cornwall is a hidden gem in eastern Ontario. It exudes suburban charm around every corner, and there are countless reasons why it is a great place for seniors looking for retirement living options.
Senior living in Cornwall
Chartwell has two seniors' residences in Cornwall: Chartwell Chateau Cornwall and Chartwell McConnell. Chartwell Chateau Cornwall is in downtown Cornwall, across from Horvitz Park and just a short distance from the St. Lawrence River. Chartwell McConnell is on McConnell Avenue near Second Street East just down the road from Cornwall Community Hospital.
List of Chartwell retirement homes in Cornwall
Ask about our move-in offer
41 Amelia Street
Cornwall, Ontario
Living Options
• Independent Living
Ask about our competitive pricing
801 4th Street East
Cornwall, Ontario
Living Options
• Seniors Apartments
• Independent Living
Chartwell Chateau Cornwall Retirement Residence
An established residence in downtown Cornwall, Chartwell Chateau Cornwall is welcoming and bright, thanks to natural light streaming through the windows and its stunning views. Enjoy the most of nature as this residence is surrounded by trees and close to the Waterfront Trail, leading to the St. Lawrence River. Chartwell Chateau Cornwall is also well-situated for all of the town's amenities, including health centres, hospitals, pharmacies, and grocery stores all close by. Enjoy modern living with enriching activies and feel the support of friendly and trained staff no matter your choice of studio or one-bedroom suite.
Chartwell McConnell Retirement Residence
Chartwell McConnell is a bilingual retirement residence in central Cornwall on lovely landscaped grounds. A large, open-concept residence, Chartwell McConnell is also home to garden plots and lush outdoor space designed to increase your comfort. Personalized care services are easily adaptable to your changing needs and spacious studios and one-bedroom suites ensure your comfort above all else. Uniquely, Chartwell McConnell also offers seniors' apartments for independent and active older adults looking to downsize for a maintenance-free lifestyle centred on socialization and convenience.
Senior care levels in Cornwall
Chartwell's retirement communities in Cornwall offer independent living with flexible care servicesias well as independent seniors' rental apartments. This means you or a loved one can benefit from valuable services like nutritious and delicious dining options, engaging activities, on-site amenities, and conveniences like housekeeping, laundry, and transportation. Additionally, you can select from a list of à la carte care services or all-inclusive care packages that serve your specific needs and budget. As care services can be added or removed according to your unique situation, you're empowered to only receive assistance with the aspects of daily support you desire while you comfortably age in place.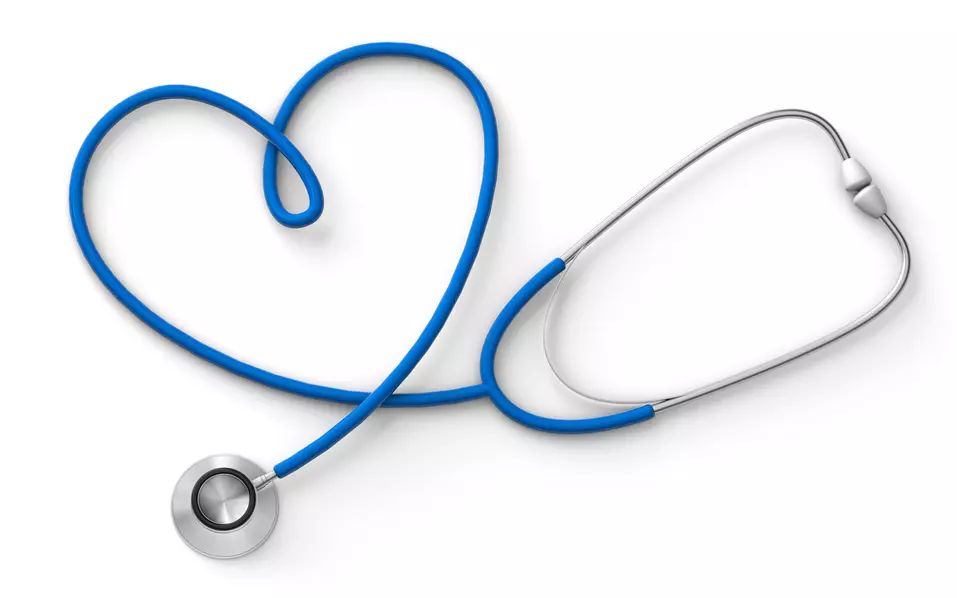 Find the best retirement residence in Cornwall for you
If you're ready to embrace a retirement living lifestyle in Cornwall and want to learn more about our options in the city, fill out our form today. We will reach out to help you find the best retirement home for your unique needs, answer your questions, and help you book tours at the Chartwell residences you're interested in.
Retirement living in Cornwall
The prime location of Cornwall allows many seniors to benefit from great local services and amenities, including shopping, restaurants, numerous senior centres, healthcare facilities and hospitals, and public transportation. There are many different opportunities for residents to enjoy the riverfront scenery, including the beautiful grounds of Lamoureux Park, which feature many points of interest, including the Cornwall Community Museum and plentiful walking paths.
This city is also ideal for seniors who are interested in indulging their intellectual curiosity. For instance, Cornwall's branch of St. Lawrence College operates a program that offers classes for adults 50 and older.