Retirement Homes in Cambridge
Find Cambridge just over an hour outside of downtown Toronto, and just a short drive from Kitchener and Guelph. Cambridge is also home to Canada's oldest farmer's market and cultural and arts events that lend creedence to its small town charm. Many consider it the perfect place to find a senior living community.
Senior living in Cambridge
Chartwell has one seniors' residence in Cambridge: Chartwell Queen's Square. You can find Chartwell Queen's Square in the heart of downtown Cambridge, situated on the Grand River. Across the bridge on Main Street are many quaint bakeries, cafés, pubs, and restaurants, lending to the idllyic location.
List of Chartwell retirement homes in Cambridge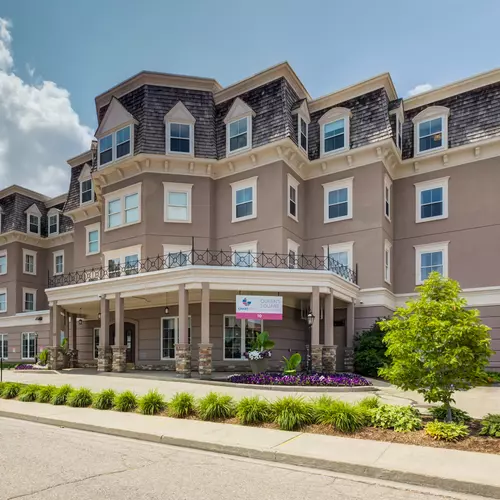 10 Melville Street North
Cambridge, Ontario
Living Options
• Independent Living
Chartwell Queen's Square Retirement Residence
An intimate and well-established residence, Chartwell Queen's Square is a picturesque place for senior living. Expect to find large trees, pretty fountains, and Victorian homes adding to the beauty of this heritage town. Chartwell Queen's Square is also a smaller home, adding to its intimate charm, and has many long-standing staff members who bond with residents and provide exceptional support. On-site amenitities and activities offer daily enrichment for whatever your hobbies and pleasure may be, and the residence's location is close to all of Cambridge's modern amenities and cultural delights.
Senior care levels in Cambridge
Chartwell's retirement community in Cambridge offers an independent living lifestyle with flexible care services. This means you or a loved one can benefit from valuable services like nutritious and delicious dining, engaging activities, on-site amenities, and conveniences like housekeeping, laundry, and transportation. Additionally, you can select from a list of à la carte care services or all-inclusive care packages that serve your specific needs and budget. As care services can be added or removed according to your unique situation, you're empowered to only receive assistance with the aspects of daily support you desire while you comfortably age in place.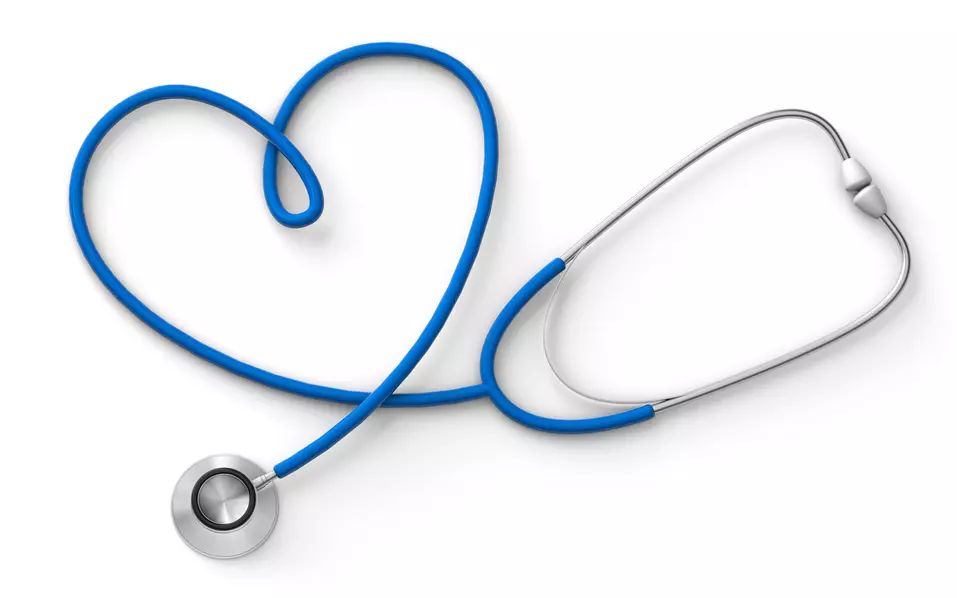 Find the best retirement residence in Cambridge for you 
If you're ready to embrace a retirement living lifestyle in Cambridge and want to learn more about our options in the city, fill out our form today. We will reach out to help you find the best retirement home for your unique needs, answer your questions, and help you book tours at the Chartwell residences you're interested in.
Retirement living in Cambridge
Cambridge is a bustling city and home to great dining and farmer's markets, speciality stores and boutiques, and many arts and culture festivals. Its proximity to Highway 401 makes is an ideal place to visit for family and friends, and is about an hour in each direction to Toronto and Stratford (home of the annual theatre festival), respectively. You'll also find all the modern amenities you've come to appreciate, including banks, pharmacies, libraries, and coffee shops within a short distance of Chartwell Queen's Square, and Cambridge Memorial Hospital provides support and peace of mind to all locals.