Retirement Homes in Burlington
Located on the banks of Lake Ontario, Burlington is home to some of the best retirement living opportunities in the region. This beautiful city has plenty to offer active seniors, whether you or a loved one want to enjoy the picturesque scenery, immerse yourself in the local culture, or peruse some of the appealing shopping destinations throughout the town.
Senior living in Burlington
Chartwell has three seniors' residences in Burlington: Chartwell Martha's Landing, Chartwell Christopher Terrace, and Chartwell Lakeshore. Chartwell Martha's Landing overlooks the shores of Lake Ontario in vibrant downtown Burlington. You'll find Chartwell Christopher Terrace in the heart of Burlington, close to many walkable amenitites. Meanwhile, Chartwell Lakeshore is also on the shores of Lake Ontario, making you feel like you're aboard a docked cruise ship.
List of Chartwell retirement homes in Burlington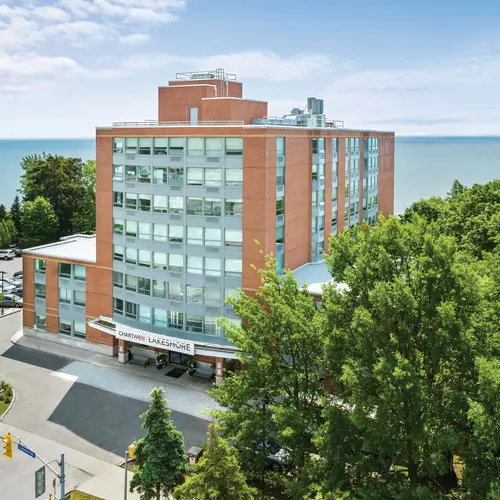 Ask about our move-in offer
5314 Lakeshore Road
Burlington, Ontario
Living Options
• Independent Living
• Assisted Living
• Memory Care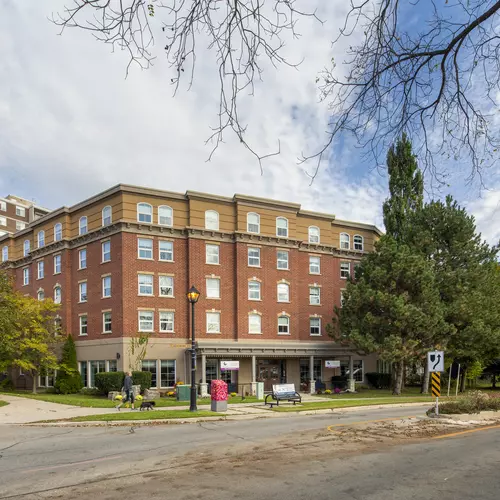 Ask about our move-in offer
2109 Lakeshore Road
Burlington, Ontario
Living Options
• Independent Living
Ask about our move-in offer
3131 New Street
Burlington, Ontario
Living Options
• Independent Living
Chartwell Lakeshore Retirement Residence
Find Chartwell Lakeshore on Lake Ontario and enjoy the sweeping lake views from your spacious studio or one-bedroom suite. This newly renovated retirement community is ideal for active and independent seniors thanks to its highly walkable neighbourhood and proximity to the water. It also is supported by a variety of optional care services that cater to any need, as well as modern amentities that act as the backdrop of great social experiences. The stunning views of the lake are the star of this outstanding location, second only to the engaging staff that make this residence feel like home.
Chartwell Martha's Landing Retirement Residence
Chartwell Martha's Landing is an intimate residence in a bustling location, offering you the best of both worlds. Take time for yourself, or engage with a lively community at your leisure. Newly renovated suites ensure comfort and studio or one-bedroom layouts complement the personalized services and community feeling that make this residence wonderful to call home. Enjoy on-site amentities like a bistro, library and lounge, as well as pretty outdoor space. 
Chartwell Christopher Terrace Retirement Residence
Located in downtown Burlington, Chartwell Christopher Terrace is perfectly placed to access all the essential conveniences that Burlington has to offer. The traditional seniors' residence is bright and fresh, and the welcoming atmosphere is further complemented by staff and residents who are known for their engagement in the community. A smaller home, Chartwell Christopher Terrance is intimate, allowing for you to truly connect with your neighbours. Enjoy live music in the lounge or a coffee in the bistro, and don't forget to explore the many life enrichment activities on offer.
Senior care levels in Burlington
Chartwell's retirement communities in Burlington offer independent living, assisted living, and memory care lifestyles featuring flexible care services. This means you or a loved one can benefit from valuable services like nutritious and delicious dining, engaging activities, on-site amenities, and conveniences like housekeeping, laundry, and transportation. Additionally, you can select from a list of à la carte care services or all-inclusive care packages that serve your specific needs and budget. As care services can be added or removed according to your unique situation, you're empowered to only receive assistance with the aspects of daily support you desire while you comfortably age in place.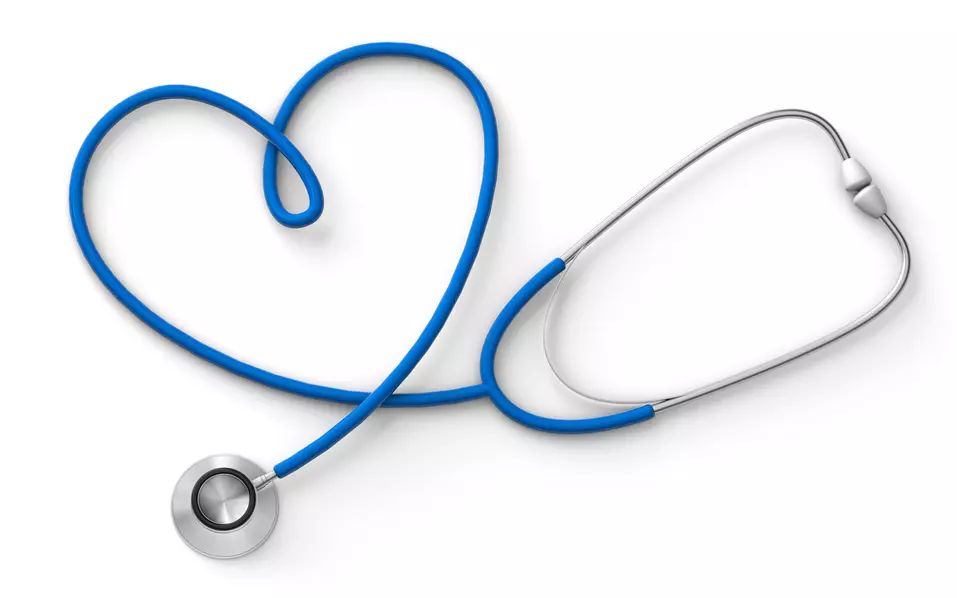 Find the best retirement residence in Burlington for you
If you're ready to embrace a retirement living lifestyle in Burlington and want to learn more about our options in the city, fill out our form today. We will reach out to help you find the best retirement home for your unique needs, answer your questions, and help you book tours at the Chartwell residences you're interested in.
Retirement living in Burlington
One of the most well-known landmarks in Burlington is the famous Mapleview Centre. With more than 180 stores, there is certainly something for everyone. Of course, shopping isn't the only activity Burlington has to offer. The Burlington Art Centre is ideal for adding some culture to retirement living, while the lakeside Spencer Smith Park hosts many free events throughout the year.
Many points of interest are located throughout Burlington, but the Royal Botanical Gardens stand above the rest. A perfect place to get outside during a warm spring or summer afternoon, the gardens offer more than just a chance to enjoy some natural scenery. Along with the world's largest lilac collection, the gardens include approximately 27 kilometres of walking trails, making them well-suited for seniors looking to stay physically active.