Retirement Homes in Brantford
Just half an hour from the eastern shores of Lake Ontario, Brantford is easily accessible from Hamilton and Kitchener, and just over an hour from Toronto. Brantford is known for its notable connections to both Wayne Gretzky (his birthplace and hometown) and Alexander Graham Bell (who invented the first telephone at his father's homestead in Brantford). It's a wonderful town for seniors searching for a retirement residence to call home.
Senior living in Brantford
Chartwell has one seniors' residence in Brantford: Chartwell Tranquility Place. Located just north of Highway 403 and 35 minutes away from Hamilton, Chartwell Tranquility Place is on Powerline Road near King George Road, where you'll also find Walmart Supercentre, Galaxy Cinemas, liquor and beer stores, restaurants, and grocery stores all within a short walk of the residence.
List of Chartwell retirement homes in Brantford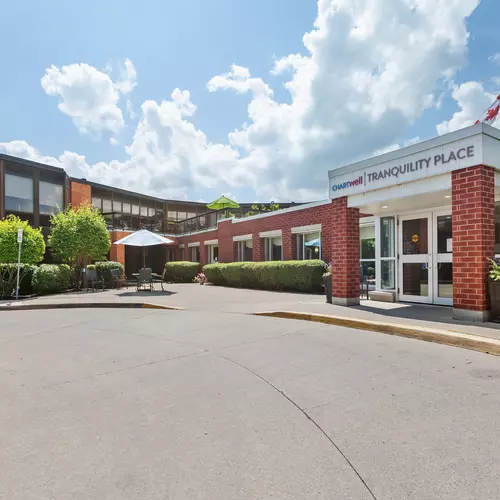 Ask about our limited-time offer
436 Powerline Road
Brantford, Ontario
Living Options
• Seniors Apartments
• Independent Living
Chartwell Tranquility Place Retirement Residence
Chartwell Tranquility Place is known for its flexible lifestyle, offering an abundance of convenient services and care options that complement your needs and preferences and empower you to adjust the level of support you need over time. They also offer a variety of spacious suites within the main retirement residence, as well as a separate building featuring seniors' apartments for independent and active older adults looking to downsize. Plenty of amenities add to this comfort (including a tearoom, library, dining room, and movie theatre, among others), and as the residence is situated on five acres of green space, outdoor lovers will appreciate the lovely, lush setting.
Senior care levels in Brantford
Chartwell's retirement community in Brantford uniquely offers seniors' apartments featuring full kitchens, as well as an independent living lifestyle with optional flexible care services in the main residence. This means you or a loved one can benefit from valuable services like nutritious and delicious dining, engaging activities, on-site amenities, and conveniences like housekeeping, laundry, and transportation. Additionally, you can select from a list of à la carte care services or all-inclusive care packages that serve your specific needs and budget. As care services can be added or removed according to your unique situation, you're empowered to only receive assistance with the aspects of daily support you desire while you comfortably age in place.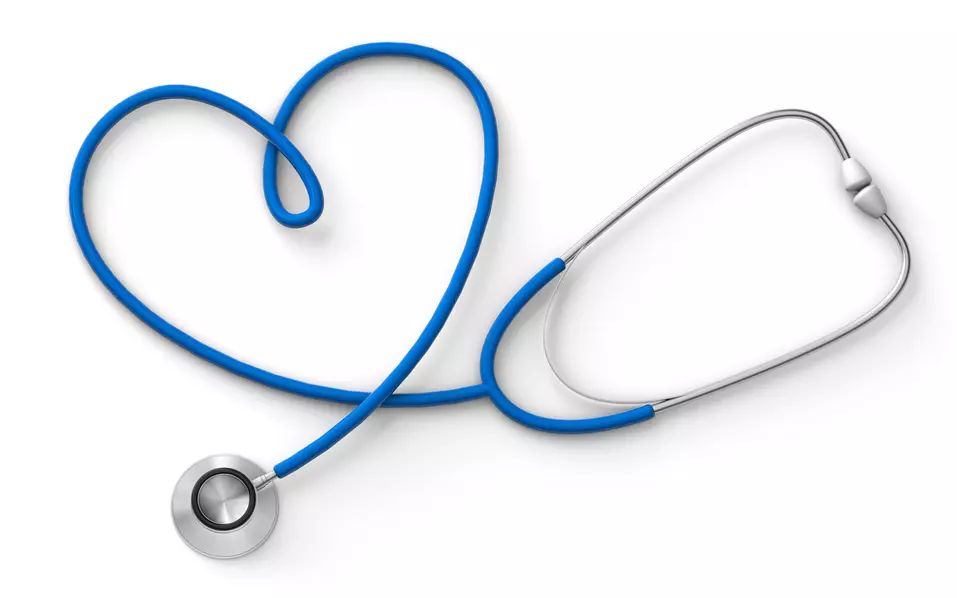 Find the best retirement residence in Brantford for you
If you're ready to embrace a retirement living lifestyle in Brantford and want to learn more about our options in the city, fill out our form today. We will reach out to help you find the best retirement home for your unique needs, answer your questions, and help you book tours at the Chartwell residences you're interested in.
Retirement living in Brantford
Brantford offers the best of small-town living, with modern conveniences and stunning outdoor spaces, making it an ideal place to stay and live. Brantford is home to plenty of education opportunities (including Wilfred Laurier University and Conestoga College), as well as a robust healthcare community in Brant Community Heathcare System. There are plenty of arts and culture activities and place to explore, including the International Jazz Festival, Bell Homestead National Historic Site, and the Canadian Military Heritage Museum. The Brantford trail system connects to Port Dover, Hamilton, and Paris, and offers up paved or stone surfaces perfect for walking and biking.