Retirement Homes in Ajax
Just an hour east of downtown Toronto, Ajax is located along Lake Ontario's north-west shores in Durham Region. It's an ideal place for seniors to call home, thanks to amazing outdoor spaces and contemporary city amenities.
Senior living in Ajax 
Chartwell has one seniors' residences in Ajax: Chartwell Harwood. Chartwell Harwood is located on Old Hardwood Avenue, amidst elegant landscaped grounds in a peaceful neighbourhood. Explore local amenities—many of them a short, walkable distance from the grounds—like grocery stores, retailers, pharmacies, restaurants, and even a movie theatre. Lake Ontario, with its beautiful beaches and waterfront, are just a 10-minute drive south.
List of Chartwell retirement homes in Ajax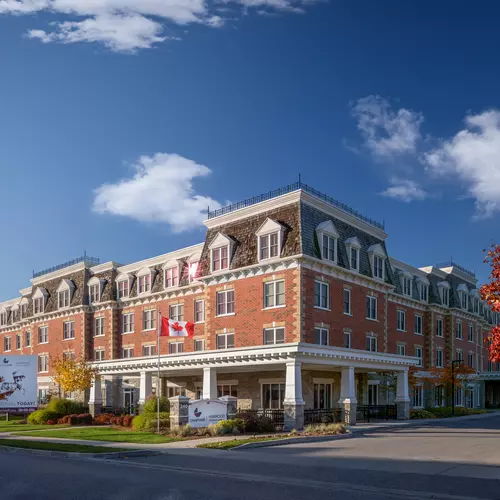 Ask about our limited-time offer
240 Old Harwood Avenue
Ajax, Ontario
Living Options
• Independent Living
Chartwell Harwood
With lush outdoor space complete with patios, courtyard, gardens, trees and paths, Chartwell Harwood offers spectacular views, whether you're inside or out. The retirement home itself is spacious, offering plenty of natural light and a historic feel. Expect to enjoy the contemporary amenities that are at your personal disposal: a saltwater pool, hair salon, licensed pub, fitness room, indoor putting green and chapel. Suite options include studio, one-bedroom, one-bedroom-plus-den and two-bedroom suites, suitable for every need and a layout for every taste—including unique options that cater to couples or individuals looking to downsize. The social atmosphere and vibrant staff ensure a happy and fulfilled living experience, focused on comfort and peace of mind.
Senior care levels in Ajax
Chartwell's retirement community in Ajax offers an independent living lifestyle with flexible care services. This means you or a loved one can benefit from valuable services like nutritious and delicious dining, engaging activities, on-site amenities, and conveniences like housekeeping, laundry and transportation. Additionally, you can select from a list of à la carte care services or all-inclusive care packages that serve your specific needs and budget. As care services can be added or removed according to your unique situation, you're empowered to only receive assistance with the aspects of daily support you desire while you comfortably age in place.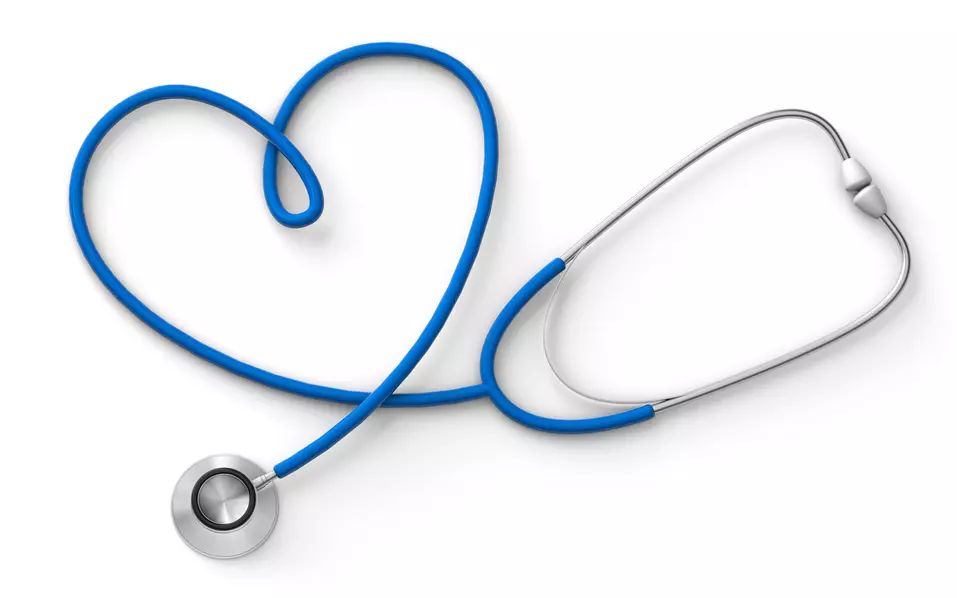 Find the best retirement residence in Ajax for you
If you're ready to embrace a retirement living lifestyle in Ajax and want to learn more about our options in the city, fill out our form today. We will reach out to help you find the best retirement home for your unique needs, answer your questions, and help you book tours at the Chartwell residences you're interested in.
Retirement living in Ajax
Retiring in Ajax allows for the perfect cross-section of waterfront and nature community and diverse small town. Enjoy community programs and wellness support geared towards older residents and plenty of public transit options to get around the town. You can also enjoy the outdoor spaces that Ajax is known for, including the Greenbelt Trail, the Greenwood Conservation Area, and Ajax Waterfront Park. Premium healthcare facilities, including Lakeridge Health Ajax Pickering Hospital, are located close to Chartwell Harwood, providing peace of mind, while the St. Francis Centre hosts live theatre, concerts, and family-friendly fun to keep you entertained.