Retirement Homes in Chilliwack
Located in the scenic Fraser Valley amongst some of Canada's richest farmland, Chilliwack is a top destination for seniors to find quality retirement residences. With its picturesque geographical location and small-town feel, Chilliwack is perfect for seniors looking to escape from the hustle and bustle of city life.
Senior living in Chilliwack
Chartwell has three seniors' residences in Chilliwack: Chartwell Birchwood, Chartwell Hampton House, and Chartwell Lynnwood. All three residences are located in the same revitalized area of Chiliwack, near the downtown core and right by Chilliwack General Hospital and Chilliwack Landing Leisure Centre. Within walking distance are many restaurants, cafés, pharmacies, and grocery stores, and pretty Townsend Park.
List of Chartwell retirement homes in Chilliwack
Book a complimentary meal with us
45650 Patten Avenue
Chilliwack, British Columbia
Living Options
• Independent Living
• Assisted Living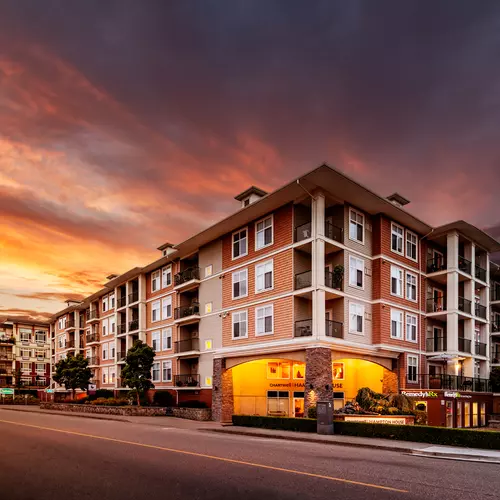 Book a complimentary meal with us
45555 Hodgins Avenue
Chilliwack, British Columbia
Living Options
• Independent Living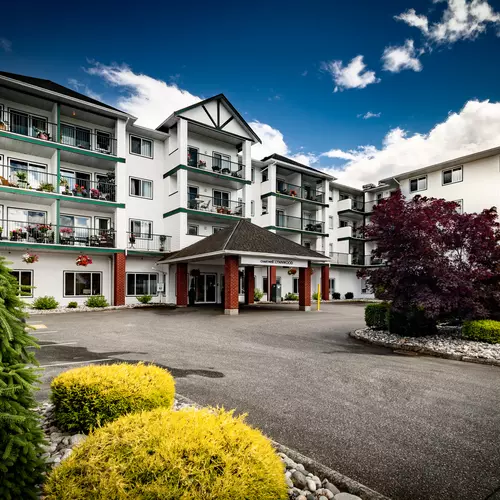 Book a complimentary meal with us
9168 Corbould Street
Chilliwack, British Columbia
Living Options
• Independent Living
Chartwell Birchwood
This established and intimate residence is known for its tight-knit community of residents, staff, and volunteers. Chartwell Birchwood is also known for its warm and inviting atmosphere with traditional décor and stunning natural beauty surrounding the residence. Make sure to explore Townsend Park with it's mountain views when you're not enjoying the comfort of Chartwell Birchwood's spacious suites (in studio, one-bedroom, and two-bedroom configurations).
Chartwell Hampton House
A boutique residence for an engaging lifestyle, Chartwell Hampton House has a lively atmosphere and cozy living quarters. Independent seniors will love the open-concept spaces and weekly themed activities, including their popular exercise program, Rhythm 'N' Moves. You can expect the welcoming character of the residence to be enhanced by the ever-attentive staff, who help to foster a sense of family.
Chartwell Lynnwood
Expect to enjoy the vibrancy of city living with the serenity of small-town charm when you call Chartwell Lynnwood home. Its beautiful green space and open-concept design allow for a fresh and invigorating daily routine. You'll find the amenities and activities are robust and include a bistro, patio, and a gardening club—perfect for social gathering and personal time alike.
Senior care levels in Chilliwack
Chartwell's retirement communities in Chilliwack offer independent living and assisted living lifestyles. This means you or a loved one can benefit from valuable services like nutritious and delicious dining options, engaging activities, on-site amenities, and conveniences like housekeeping, laundry, and transportation. Additionally, assisted living care services can be added or removed according to your unique situation, empowering you to only receive assistance with the aspects of daily support you desire while you comfortably age in place. For our independent living residences, home care services are also available through third-party providers.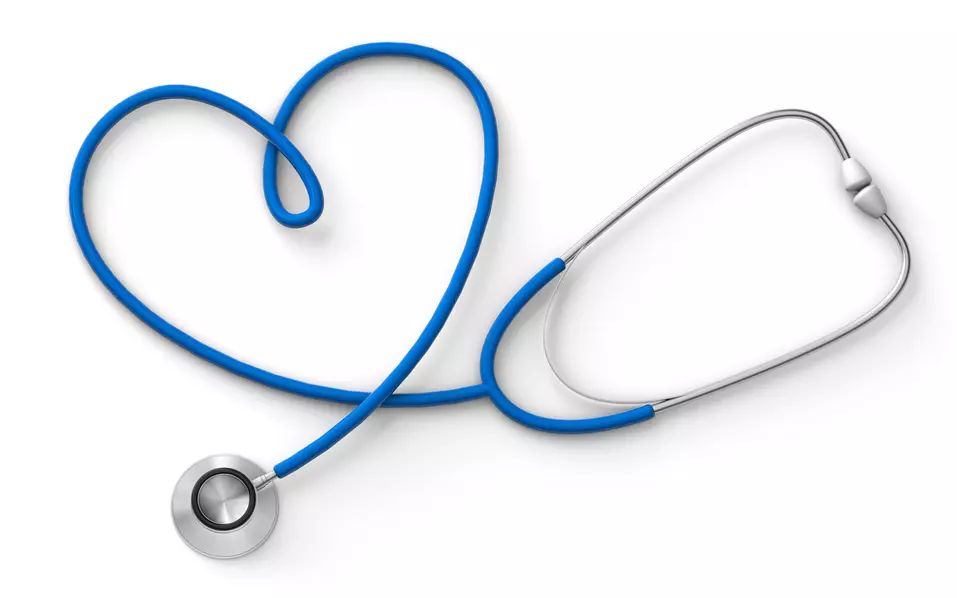 Find the best retirement residence in Chilliwack for you
If you're ready to embrace a retirement living lifestyle in Chilliwack and want to learn more about our options in the city, fill out our form today. We will reach out to help you find the best retirement home for your unique needs, answer your questions, and help you book tours at the Chartwell residences you're interested in.
Retirement living in Chilliwack
The revitalized city of Chilliwack offers convenience to the older adults who choose to make it their retirement living destination. The thriving downtown area is lined with all the shopping and service establishments you or a loved one could need. Not only that, but with a recently renovated public transportation system, getting from place to place is easier than ever.
Of course, convenience isn't the only reason why Chilliwack is a great place to call home; it also features some of the best outdoor activities in the region. Nearby Cultus Lake is a gem of British Columbia, while Chilliwack Lake Provincial Park is hard to beat when it comes to walking opportunities for seniors looking to stay active.