By choosing Chartwell Le Prescott retirement residence, you'll be the envy of your loved ones. This elegant, modern residence offers a secure environment in a dynamic, friendly community. Designed for independent seniors, our bright apartments and upscale décor make it a great place to live. 
Senior living in Vaudreuil-Dorion 
Chartwell has one seniors' residence in Vaudreuil-Dorion: Chartwell Le Prescott. Located on Émilie-Bouchard Street near Aurèle-Joliat Park, in a residential neighbourhood close to the train station, retail and many services, Chartwell Le Prescott is a prime location for seniors in the region. Grocery stores, banks, restaurants, clinics and shopping centres are all within easy access. If you want to stay in shape or get some fresh air, there are several parks and a multi-sport centre just waiting for you! 
List of Chartwell retirement homes in Vaudreuil-Dorion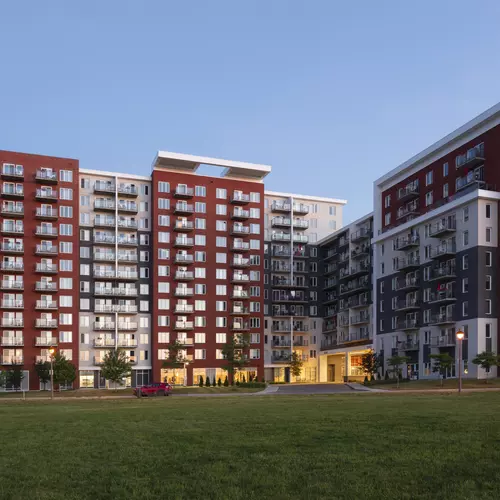 Ask about our move-in offer
1335, rue emile-Bouchard
Vaudreuil-Dorion, Quebec
Living Options
• Independent Living
Chartwell Le Prescott 
Chartwell Le Prescott offers a dynamic lifestyle in a warm and friendly environment. Our superb dining room and our common areas, tastefully decorated, are ideal to gather and enjoy good times. Our variety of common spaces has been designed to enhance your lifestyle according to your passions and interests: movie theatre, fitness room, swimming pool, gardens, bistro, golf simulator... you won't want to do without any of it!    
Senior care options in Vaudreuil-Dorion 
Chartwell in Vaudreuil-Dorion offers an active, independent living community that combines around-the-clock safety and support with an enjoyable social life and convenient services such as delicious meals, a wide range of activities and housekeeping. If needed, you can also receive a customized care plan that combines various services to help you with household and daily activities.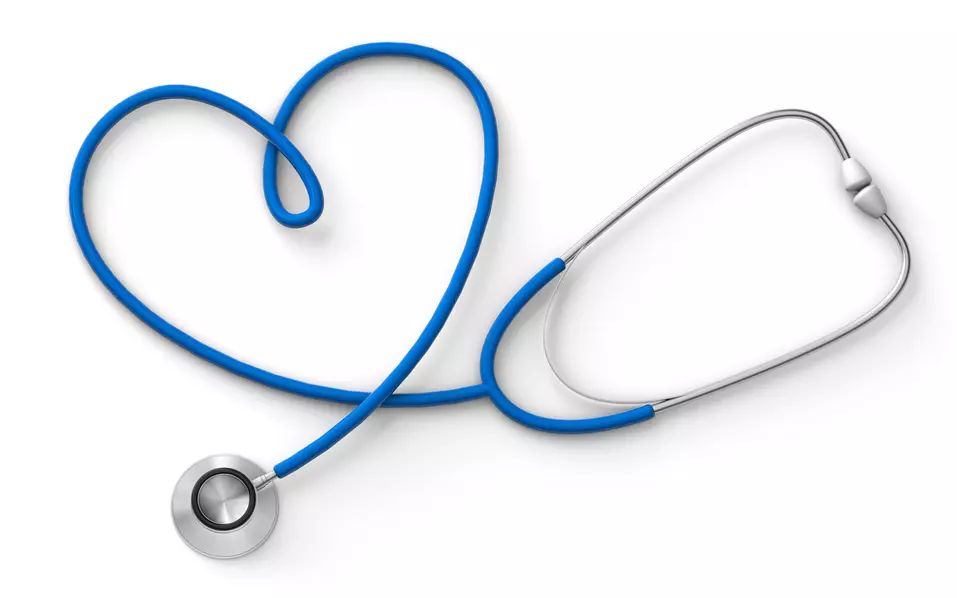 Find the best retirement residences in Vaudreuil-Dorion for you 
If you're ready to embrace a retirement living lifestyle in Vaudreuil-Dorion and want to learn more about our options in the city, fill out our form today. We will reach out to help you find the best retirement home for your unique needs, answer your questions, and help you book tours at the Chartwell residences you're interested in.    
Retirement living in Vaudreuil-Dorion 
Vaudreuil-Dorion is the ideal place to retire in a welcoming environment. Located on the shores of Lac des Deux-Montagnes near L'Île-Perrot, this fast-growing town boasts a unique location and access to amenities and services that make life easier. Its green spaces, such as Parc de la Maison-Valois, are pleasant and inviting places for the whole family to enjoy. 
Thanks to its public transport system, including bus and train services, and its proximity to highways 20, 30 and 40, it's easy to get around and as far as Montreal. Vaudreuil-Dorion is an ideal location for making the most of your days, combining the advantages of the city with the peace and quiet of the countryside, which has countless advantages.