Retirement residences in Sherbrooke
Sherbrooke is one of the best cities to retire. Just an hour and a half's drive from Montréal, it's a peaceful community in the heart of the Eastern Townships. There are so many activities for active seniors, and the fresh air of the great outdoors is invaluable for both body and mind. 
Senior living in Sherbrooke 
Discover the best of retirement living in Sherbrooke: Chartwell Villa de l'Estrie and Chartwell Seigneuries du Carrefour. Chartwell Villa de l'Estrie is located in a quiet residential neighbourhood within walking distance of the Carrefour de l'Estrie shopping centre on rue Des Chênes. Served by public transit and close to major roads, the residence is the perfect place for you to live a worry-free retirement. Chartwell Seigneuries du Carrefour is located on rue des Érables, close to numerous services and shops, as well as Route 112 and Portland Boulevard, making it easy to get around the area and beyond. It's the ideal place for those who like a country-style life yet live in the city. 
List of Chartwell retirement homes in Sherbrooke 
Ask about our limited-time offer
3300, rue des Chênes
Sherbrooke, Quebec
Living Options
• Independent Living
• Assisted Living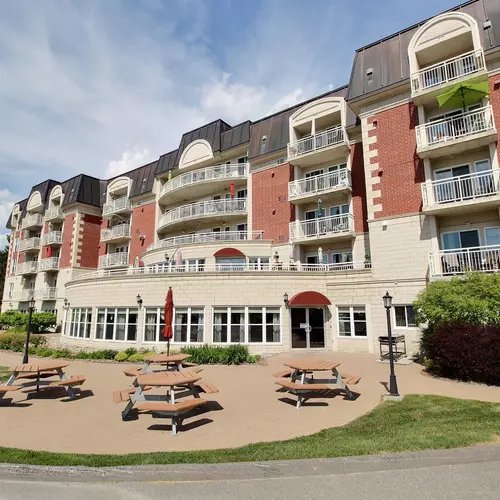 Ask about our limited-time offer
445, rue des erables
Sherbrooke, Quebec
Living Options
• Independent Living
Chartwell Villa de l'Estrie 
Chartwell Villa de l'Estrie in Sherbrooke is a warm and peaceful retirement home. The serene atmosphere invariably invites you to relax. The common areas and activity programs, adapted to everyone's interests and pace, are ideal to get together and chat with friends and neighbours. No matter who you meet in the corridors or in one of our common rooms, you'll be greeted with a smile. And pet lovers will be happy to know that we also welcome your furry friends!  
Chartwell Seigneuries du Carrefour 
Chartwell Seigneuries du Carrefour is the perfect retirement residence for seniors, set on lush grounds. The residence is particularly noteworthy for its splendid interior courtyard, meticulously maintained and adorned with lovely swings. It's the perfect place to enjoy a coffee or read a good book. The residence's common areas are just as inviting, from the dining room to the library, not forgetting the swimming pool, game room and billiards room. Everything is conducive to a fulfilling and satisfying quality of life. 
Senior care levels in Sherbrooke 
Chartwell residences in Sherbrooke offers an active, independent living community that combines around-the-clock safety and support with an enjoyable social life and convenient services such as delicious meals, a wide range of activities and housekeeping. If needed, you can also receive a customized care plan that combines various services to help you with household and daily activities. 
In addition to convenient retirement services, assisted living includes assistance with daily activities, such as medication administration, personal hygiene and dressing. Care and services can be offered in your apartment or in a designated care area. Customized support is also available for people living with cognitive impairment. 
Care services for people living with cognitive impairment, such as Alzheimer's, are offered in secure dedicated care areas equipped with their own dining and activity rooms. Our dedicated staff has been trained in the senior-friendly approach to meet the specific needs of this community, taking into account the abilities and interests of each person.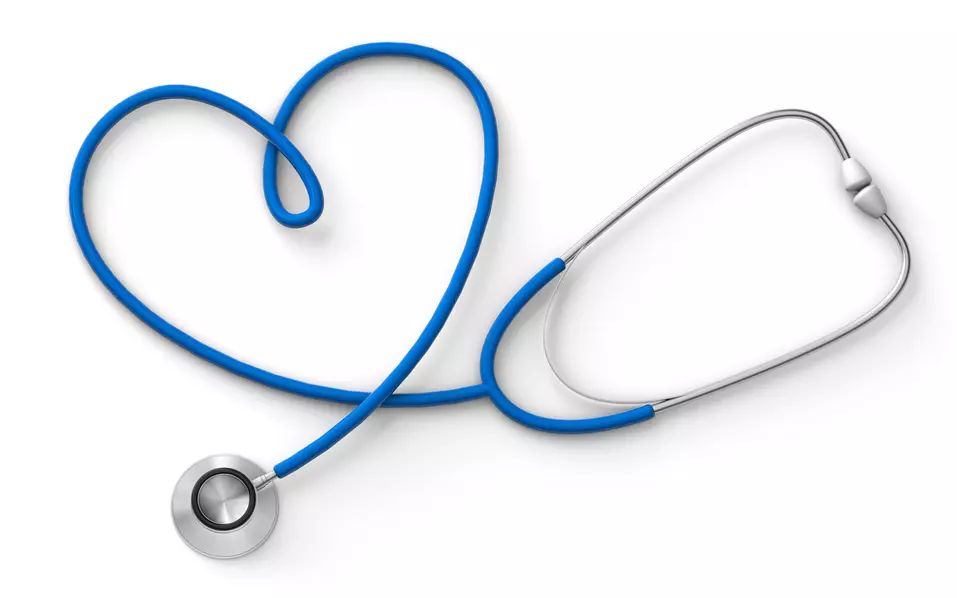 Find the best retirement residences in Sherbrooke for you   
If you're ready to embrace a retirement living lifestyle in Sherbrooke and want to learn more about our options in the city, fill out our form today. We will reach out to help you find the best retirement home for your unique needs, answer your questions, and help you book tours at the Chartwell residences you're interested in.    
Retirement living in Sherbrooke 
There are many good reasons to choose Sherbrooke for your retirement. This senior-friendly municipality is a jewel in the Eastern Townships. Surrounded by superb lakes, rivers and mountains, it is an urban oasis in the heart of a magnificent panoramic landscape. 
Discover the rich history of the city and its surroundings by visiting the historic centres, museums and local art exhibitions, and enjoy some memorable cultural experiences. If you enjoy local cuisine, you'll find lots of cafés, restaurants and microbreweries awaiting you.  
Golf enthusiasts will discover superb courses where they can indulge in their favourite sport, and relaxation seekers can take advantage of the region's many spas. There's something for everyone: hiking, cross-country skiing, kayaking - the list goes on. Choosing Sherbrooke means choosing an active lifestyle for your retirement.