Retirement residences in Pointe-Claire
Located in a well-established neighbourhood of Montréal's West Island, Chartwell Le Wellesley is a bilingual seniors' residence that combines comfort, security and peace of mind. You can call our home your home thanks to a wonderful community that stands out for its spirit of mutual collaboration and generosity. It's the perfect place for seniors looking for a safe, family-friendly environment. 
Senior living in Pointe-Claire 
Chartwell has one seniors' residence in Pointe-Claire: Chartwell Le Wellesley.  
Chartwell Le Wellesley is ideally located on Hymus Boulevard near Highway 40 and within walking or driving distance of services and amenities such as restaurants and stores.  Our residence is not far from beautiful outdoor spaces and the village of Pointe-Claire, a true historical gem. 
List of Chartwell retirement homes in Pointe-Claire 
230, boulevard Hymus
Pointe-Claire, Quebec
Living Options
• Independent Living
Chartwell Le Wellesley 
This residence, with its elegant decor and family atmosphere, is an ideal place to live for independent seniors. It's home to a warm and dynamic residence that stands out for its kindness and generosity – our influence in our local community doesn't go unnoticed. It's the ideal setting for active seniors who want to enjoy a lively social life while taking advantage of the flexible services and amenities that make life worry free. 
Senior care levels in Pointe-Claire 
Chartwell in Pointe-Claire offers an active, independent living community that combines around-the-clock safety and support with an enjoyable social life and convenient services such as delicious meals, a wide range of activities and housekeeping. If needed, you can also receive a customized care plan that combines various services to help you with household and daily activities.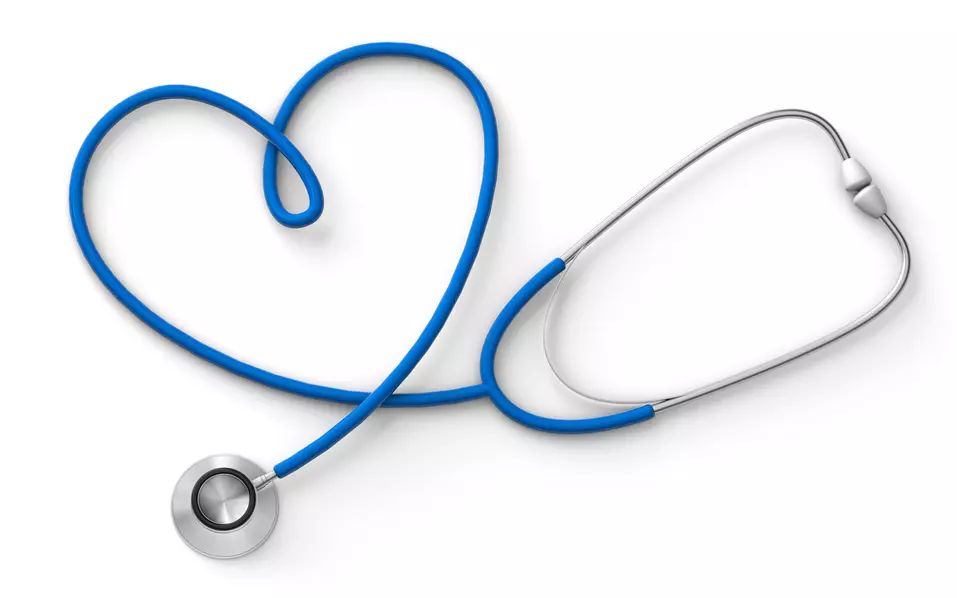 Find the best retirement residences in Pointe-Claire for you 
If you're ready to embrace a retirement living lifestyle in Pointe-Claire and want to learn more about our options in the city, fill out our form today. We will reach out to help you find the best retirement home for your unique needs, answer your questions, and help you book tours at the Chartwell residences you're interested in.    
Retirement living in Pointe-Claire 
Looking for the best place to retire in Montréal's West Island? Pointe-Claire is the neighbourhood for you. With its many parks, boutiques, cafés, restaurants, bookstores and shopping malls, Pointe-Claire is a charming suburb dedicated to the happiness of its citizens. This well-established neighbourhood on the island of Montréal is the place to be if you're looking for a quiet yet active retirement. 
Chartwell Le Wellesley is close to many parks as well as Lake Saint-Louis, making it a favourite spot for nature lovers. If you love history and colonial architecture, the village of Pointe-Claire and its iconic windmill are just a few minutes' drive from the residence. In the heart of the village, you'll also find the Stewart Hall cultural centre, with its art gallery and exhibition halls, not to be missed. Pointe-Claire has something for everyone!