Retirement residences in Longueuil
Longueuil is renowned for its ideal location, as well as its many services and activities. Located on the banks of the St. Lawrence River, the city boasts charming neighbourhoods perfect for those seeking an active retirement away from downtown Montréal. With easy access to highways, major arteries and the public transport network, everything is within easy reach. 
Senior living in Longueuil 
Chartwell has two seniors' residences in Longueuil: Chartwell le St-Gabriel and Chartwell Villa Rive-Sud.  
Easily accessible from Highway 30 and Routes 116 and 112, Chartwell Le St-Gabriel is conveniently located. It's the perfect location for those who want to enjoy an active and stimulating retirement, since it's on Chambly Road. So everything is close at hand! Located in Longueuil, Chartwell Villa Rive-Sud, is also on Chambly Road. You'll enjoy the advantages of city life and its amenities, as well as lovely parks with top-notch sports facilities!  
List of Chartwell retirement homes in Longueuil 
5885, chemin de Chambly
Saint Hubert, Quebec
Living Options
• Independent Living
• Assisted Living
• Memory Care
Ask about our competitive pricing
3460, chemin De Chambly
Longueuil, Quebec
Living Options
• Independent Living
Chartwell le St-Gabriel 
Chartwell Le St-Gabriel is a modern retirement residence located in the Saint-Hubert neighborhood of Longueuil. Its facilities and refined décor are second to none. You'll feel right at home in this spacious, bright and serene environment. We offer seniors a wide range of welcoming apartments and studios, as well as practical services and personalized assistance. At all times, our trained and caring staff will ensure your comfort and well-being. 
Chartwell Villa Rive-Sud 
Chartwell Villa Rive-Sud welcomes seniors looking for personalized access to care in a reassuring family atmosphere. As soon as you walk through the doors of this residence, you'll be seduced by its charming country setting. Thanks to our caring staff, you'll enjoy a peaceful, secure environment with amenities designed for you. Located in a well-served area of Longueuil, the residence offers you a balance between city and suburbs, with all the advantages of urban living and access to inviting green spaces and pedestrian paths.  
Senior care options in Longueuil 
Chartwell residences in Longueuil offers an active, independent living community that combines around-the-clock safety and support with an enjoyable social life and convenient services such as delicious meals, a wide range of activities and housekeeping. If needed, you can also receive a customized care plan that combines various services to help you with household and daily activities. 
In addition to convenient retirement services, assisted living includes assistance with daily activities, such as medication administration, personal hygiene and dressing. Care and services can be offered in your apartment or in a designated care area. Customized support is also available for people living with cognitive impairment. 
Care services for people living with cognitive impairment, such as Alzheimer's, are offered in secure dedicated care areas equipped with their own dining and activity rooms. Our dedicated staff has been trained in the senior-friendly approach to meet the specific needs of this community, taking into account the abilities and interests of each person.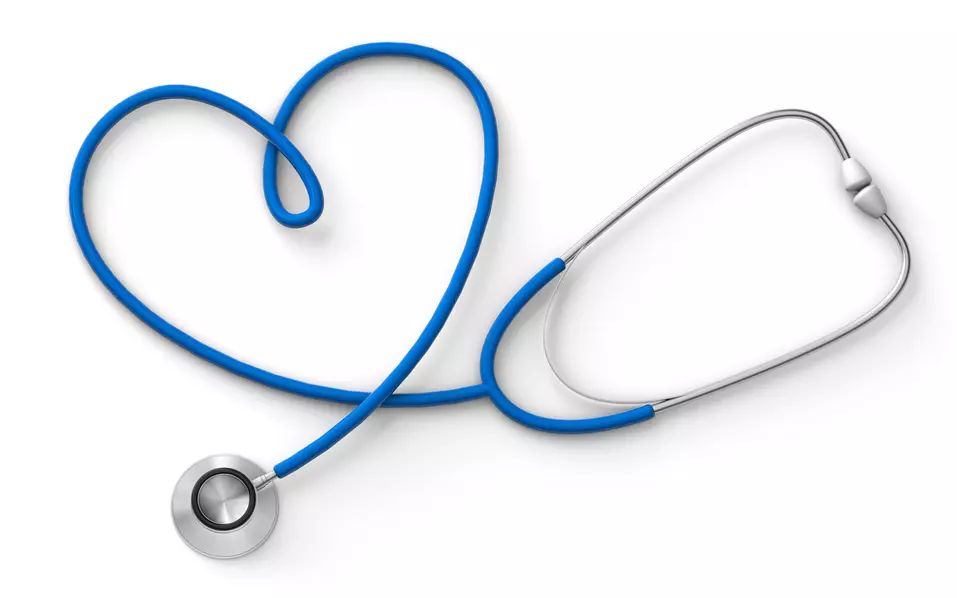 Find the best retirement residences in Longueuil for you 
If you're ready to embrace a retirement living lifestyle in Longueuil and want to learn more about our options in the city, fill out our form today. We will reach out to help you find the best retirement home for your unique needs, answer your questions, and help you book tours at the Chartwell residences you're interested in.    
Retirement living in Longueuil 
Thinking of retiring in Longueuil? Longueuil benefits from a prime location on Montréal's South Shore. Close to all the necessary services and amenities, as well as numerous shops, restaurants and green spaces, this city is ideal for seniors who want to live an active, stimulating life focused on wellness.  
Nearby highways bring easy access to shopping centres such as Quartier DIX30 or Promenades Saint-Bruno, and the various bridges provide access to downtown Montreal in just a few minutes. What's more, Longueuil has an extensive public transport network, the RTL, that makes it easy to get around. 
Outdoor enthusiasts will be charmed by the two nearby national parks, Parc national du Mont-Saint-Bruno and Parc national des Îles-de-Boucherville, as well as by Île Saint Bernard. Closer still, Parc Michel-Chartrand and the Boisé du Tremblay offer you the chance to admire the flora and fauna in all their splendor.