Retirement residences in Laval 
Chartwell Les Écores retirement residence enjoys a dream location on the banks of the Rivière des Prairies, with a breathtaking view of beautiful natural spaces. Enjoy the undeniable charm of its common areas and suites, which combine safety and support at all times, for guaranteed peace of mind.  
Senior living in Laval 
Chartwell has one seniors' residence in Laval: Chartwell Les Écores.  
Chartwell Les Écores is beautifully located on the banks of Rivière des Prairies, between two green spaces on Boulevard Cartier Est. Our retirement residence is located close to main roads and highways, making it easy to get around and visit restaurants, grocery shops and shopping centres. 
List of Chartwell retirement homes in Laval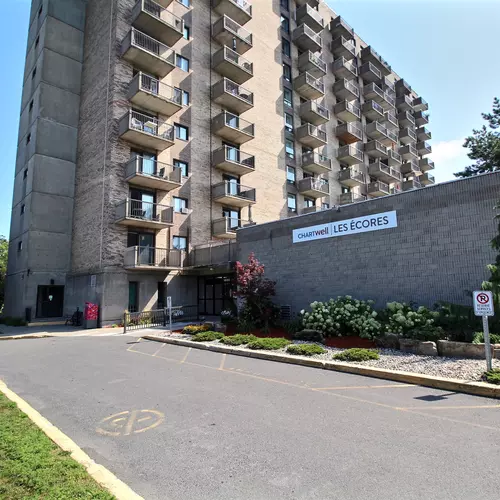 1800, boulevard Cartier Est
Laval, Quebec
Living Options
• Independent Living
• Assisted Living
• Memory Care
Chartwell Les Écores 
Imagine a waterfront retreat with a breathtaking view of natural surroundings. That's exactly what you get at Chartwell Les Écores, located on the banks of Rivière des Prairies. In addition to its abundant and varied recreational and activity programs, this residence also offers a range of customized care from independent living to assisted living, as well as personalized services provided by our caring and qualified staff.  
Senior care options in Laval 
Chartwell in Laval offers an active, independent living community that combines around-the-clock safety and support with an enjoyable social life and convenient services such as delicious meals, a wide range of activities and housekeeping. If needed, you can also receive a customized care plan that combines various services to help you with household and daily activities. 
In addition to convenient retirement services, assisted living includes assistance with daily activities, such as medication administration, personal hygiene and dressing. Care and services can be offered in your apartment or in a designated care area. Customized support is also available for people living with cognitive impairment. 
Care services for people living with cognitive impairment, such as Alzheimer's, are offered in secure dedicated care areas equipped with their own dining and activity rooms. Our dedicated staff has been trained in the senior-friendly approach to meet the specific needs of this community, taking into account the abilities and interests of each person.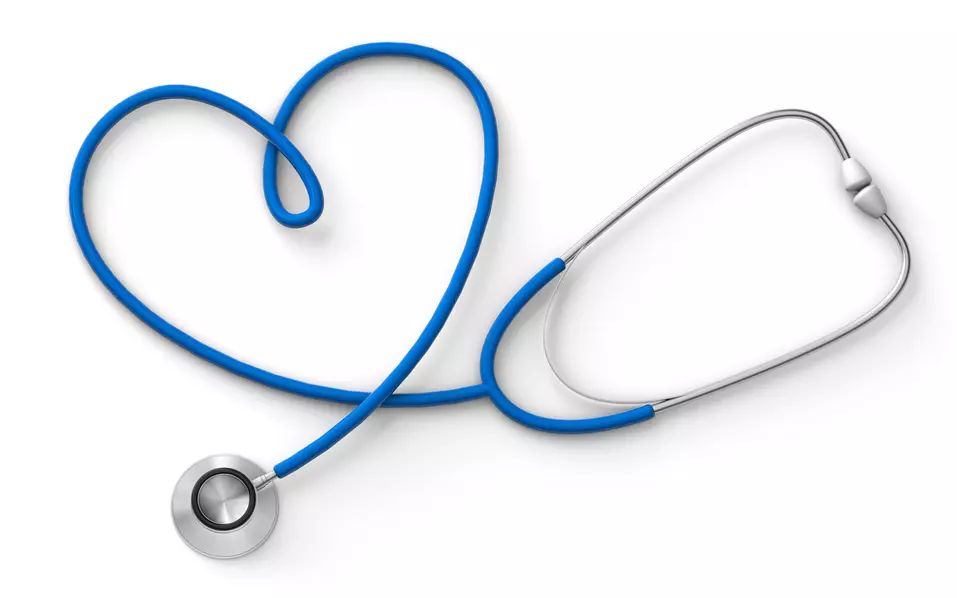 Find the best retirement residences in Laval for you 
If you're ready to embrace a retirement living lifestyle in Laval and want to learn more about our options in the city, fill out our form today. We will reach out to help you find the best retirement home for your unique needs, answer your questions, and help you book tours at the Chartwell residences you're interested in.    
Retirement living in Laval 
There are many reasons to choose Laval for your retirement years. Strategically located between Montréal and the Laurentians, Laval is a welcoming multicultural city that offers all kinds of activities and services. Since Laval is one of the largest cities in the province of Québec, there are countless shops, shopping centres and restaurants. It's a prime location for an active retirement! This is the place for you if you want to enjoy the advantages of city life and the benefits of nature. In an elegant atmosphere, admire the scenery and enjoy welcoming communal spaces where it's good to meet people and savour every moment in complete freedom and safety.