Retirement residences in Kirkland
Chartwell Manoir Kirkland retirement residence, located in Montréal's West Island, offers independent and assisted living lifestyles in a warm and family atmosphere. It's the ideal place to enjoy life to the fullest, with green spaces all around and close to shops and amenities. 
Senior living in Kirkland 
Chartwell had one seniors' residence in Kirkland: Chartwell Manoir Kirkland.  
Chartwell Manoir Kirkland is a bilingual residence ideally located on Canvin Street, in a multicultural neighbourhood within walking distance of the Lakeshore General Hospital and a variety of services and amenities. It's also close to Hymus Boulevard and Highway 40, making it easy to get around. 
Ask about our limited-time offer
2, rue Canvin
Kirkland, Quebec
Living Options
• Independent Living
List of Chartwell retirement homes in Kirkland 
Chartwell Manoir Kirkland 
Chartwell Manoir Kirkland offers you the peace of mind you deserve. Take advantage of our safe environment, personalized support services and continuum of care. Choose the suite that's right for you from our wide selection of spacious, cozy studios and apartments bathed in natural light. The residence also boasts a magnificent green courtyard and large gardens, as well as inviting common areas where you can take part in a wide range of flexible activities adapted to your pace and interests. 
Senior care options in Kirkland 
Chartwell in Kirkland offers an active, independent living community that combines around-the-clock safety and support with an enjoyable social life and convenient services such as delicious meals, a wide range of activities and housekeeping. If needed, you can also receive a customized care plan that combines various services to help you with household and daily activities. 
In addition to convenient retirement services, assisted living includes assistance with daily activities, such as medication administration, personal hygiene and dressing. Care and services can be offered in your apartment or in a designated care area. Customized support is also available for people living with cognitive impairment.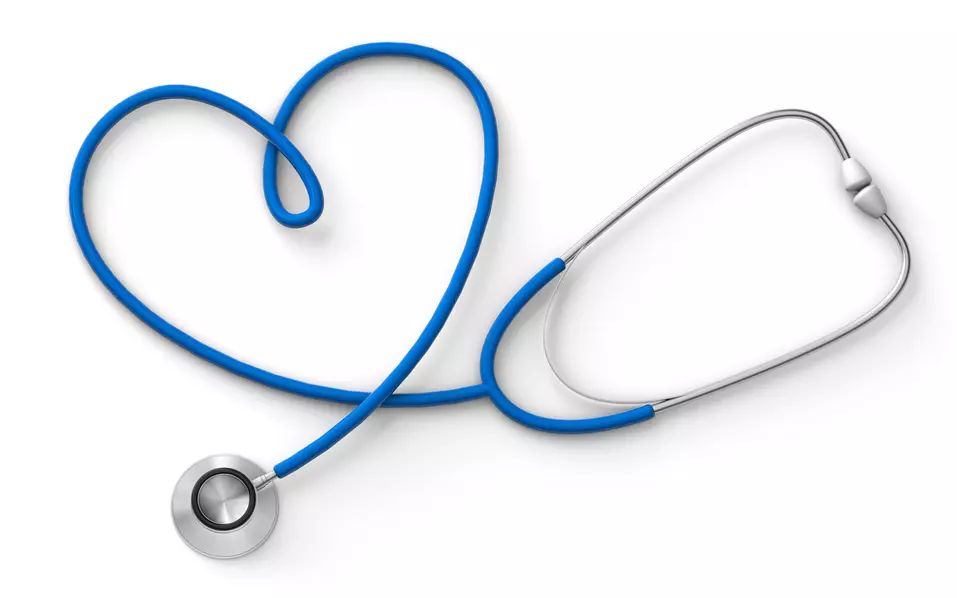 Find the best retirement residences in Kirkland for you 
If you're ready to embrace a retirement living lifestyle in Kirkland and want to learn more about our options in the city, fill out our form today. We will reach out to help you find the best retirement home for your unique needs, answer your questions, and help you book tours at the Chartwell residences you're interested in.    
Retirement living in Kirkland 
Chartwell Manoir Kirkland is ideal for seniors who want to live in a stimulating, inspiring and safe residence. Set in a bilingual environment in the heart of Montréal's West Island, this neighborhood is perfect for outdoor enthusiasts. Take a walk in the Morgan Arboretum, visit the wolves at the Ecomuseum Zoo or cool off on the beach at the Cap-Saint-Jacques nature park - there's always something to do! All just a few kilometres from downtown Montréal. Kirkland also boasts many cozy cafés and gourmet restaurants that are well worth a visit. To top it all off, the town has community centres for seniors offering a variety of activities and social groups. Whether you like line dancing or playing cards, there's something for everyone.