Retirement residences in Candiac 
With its sumptuous and elegant architecture, Chartwell Le Montcalm retirement residence is ideal for independent seniors seeking an active lifestyle. It is a magnificent, must-see living environment located in the beautiful municipality of Candiac, on Montréal's South Shore. 
Senior living in Candiac 
Chartwell has one seniors' residence in Candiac: Chartwell Le Montcalm  
Chartwell Le Montcalm is located on Montcalm Boulevard in the heart of Square Candiac, on Montréal's South Shore, not far from Marie-Victorin Boulevard. It's within walking distance of many green spaces where you can enjoy the benefits of nature.  
List of Chartwell retirement homes in Candiac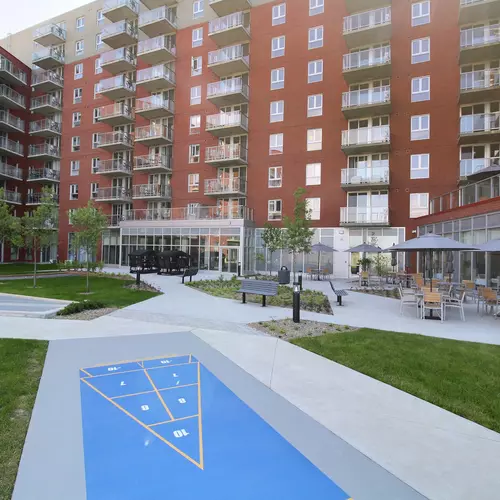 95, boulevard Montcalm Nord
Candiac, Quebec
Living Options
• Independent Living
Chartwell Le Montcalm 
Chartwell Le Montcalm boasts elegant, modern architecture reminiscent of a grand hotel. With its peaceful outdoor courtyard, lavish dining room, refined common spaces and fitness areas that perfectly blend nature and city life, it is the ideal place for independent retirees who want an active social life in complete tranquility and security. Our spacious, light-filled apartments are true havens of peace perfect for recharging your batteries and providing peace of mind. 
Senior care levels in Candiac 
Chartwell in Candiac offers an active, independent living community that combines around-the-clock safety and support with an enjoyable social life and convenient services such as delicious meals, a wide range of activities and housekeeping. If needed, you can also receive a customized care plan that combines various services to help you with household and daily activities.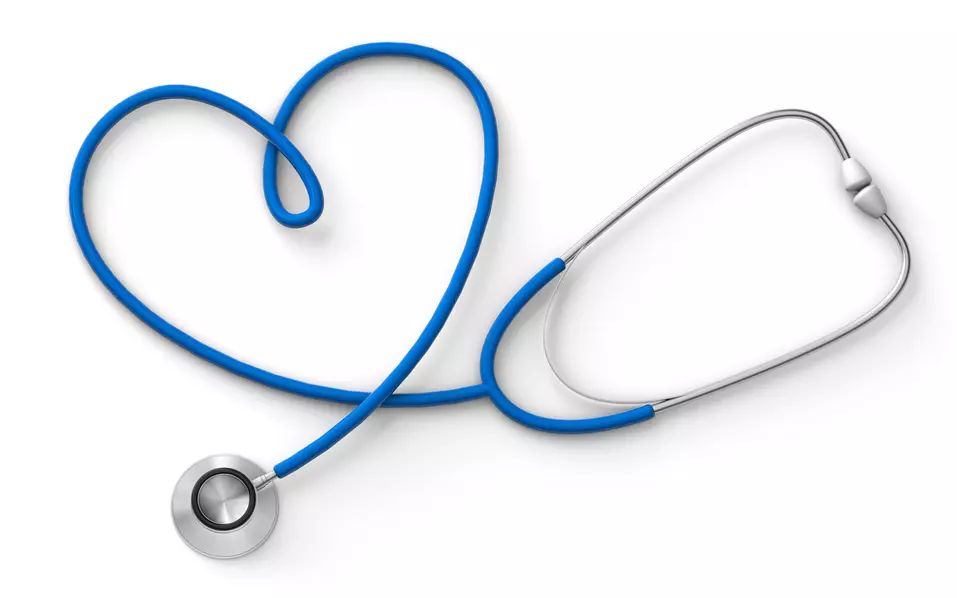 Find the best retirement residences in Candiac for you 
If you're ready to embrace a retirement living lifestyle in Candiac and want to learn more about our options in the city, fill out our form today. We will reach out to help you find the best retirement home for your unique needs, answer your questions, and help you book tours at the Chartwell residences you're interested in.    
Retirement living in Candiac 
When you retire, you want to relax and enjoy your life and freedom to the fullest. With 17,000 mature trees - there's a good reason why Candiac's slogan is ""My city under the trees"" - outdoor enthusiasts can enjoy nature so close at hand, whether in Parc Marie-Victorin or Parc André-J.-Côté.  Nearby major highways, including Route 132 and Autoroutes 15, 10 and 30, make it easy to get around, as does the nearby train station.  All you have to do is drive a few minutes to go shopping, visit the public market or take advantage of the walking/health trails set up by the city.