Retirement residences in Boucherville
Choosing Chartwell Domaine Harmonie means opting for a peaceful, safe residence with a continuum of care services designed for seniors in independent and assisted living situations. The residence is also just steps away from a large green space with a beautiful artificial lake, making it a great place to call home 
Senior living in Boucherville 
Discover the best of retirement living in Boucherville: Chartwell Domaine Harmonie. It is located on Charcot Street, in the very coveted neighbourhood of Domaine Harmonie. A magnificent artificial lake and beautiful footpaths are nearby, as well as the Francine-Gadbois multi-purpose centre, which offers activities and exhibitions for residents. The residence is also within walking distance of the charming Lionel-Daunais Street. 
List of Chartwell retirement homes in Boucherville 
1024, rue Charcot
Boucherville, Quebec
Living Options
• Independent Living
• Assisted Living
• Memory Care
Chartwell Domaine Harmonie 
Chartwell Domaine Harmonie is a modern, elegant residence. Our bright rooms and warm common areas allow you to enjoy each day with peace of mind and in good company. Our dedicated staff offers a continuum of care services tailored to the needs of seniors in independent and assisted living situations, as well as other convenient services to make your days hassle free. You'll be delighted by our premium dining experience and housekeeping services. In the bright, spacious apartments of our charming residence, our qualified, caring staff will provide you with all the continuum of care and convenient services you need. 
Senior care levels in Boucherville 
Chartwell in Boucherville offers an active, independent living community that combines around-the-clock safety and support with an enjoyable social life and convenient services such as delicious meals, a wide range of activities and housekeeping. If needed, you can also receive a customized care plan that combines various services to help you with household and daily activities. 
In addition to convenient retirement services, assisted living includes assistance with daily activities, such as medication administration, personal hygiene and dressing. Care and services can be offered in your apartment or in a designated care area. Customized support is also available for people living with cognitive impairment. 
Care services for people living with cognitive impairment, such as Alzheimer's, are offered in secure dedicated care areas equipped with their own dining and activity rooms. Our dedicated staff has been trained in the senior-friendly approach to meet the specific needs of this community, taking into account the abilities and interests of each person.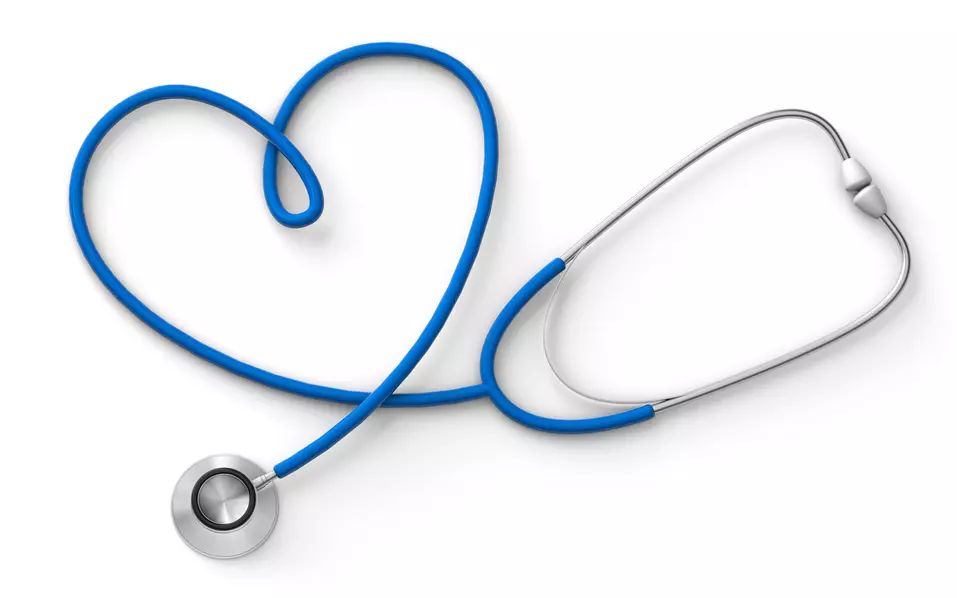 Find the best retirement residences in Boucherville for you 
If you're ready to embrace a retirement living lifestyle in Boucherville and want to learn more about our options in the city, fill out our form today. We will reach out to help you find the best retirement home for your unique needs, answer your questions, and help you book tours at the Chartwell residences you're interested in.    
Retirement living in Boucherville 
Boucherville is the perfect mix of city life and countryside! The city is located on the shore of the St. Lawrence River, just fifteen minutes away from Montréal. With quiet streets, large green spaces and a wide range of handy services, Boucherville has everything you need for an ideal retirement. You'll be able to enjoy the Parc national des Îles-de-Boucherville, which boasts green spaces and waterfront footpaths that are sure to please outdoor enthusiasts. The Domaine Harmonie neighbourhood is widely considered Boucherville's new downtown—our home is close to shops, restaurants, a multi-purpose centre and many professional offices.