Retirement Homes in Woodstock
Woodstock is a great place to retire and call home, with residents enjoying the great natural scenery of southwestern Ontario and conveniences of modern city living.
Senior living in Woodstock
Chartwell has one seniors' residence in Woodstock: Chartwell Oxford Gardens. Chartwell Oxford Gardens is on Devonshire Avenue, close to the Thames River, Dundas Street, and Vansittart Avenue.
List of Chartwell retirement homes in Woodstock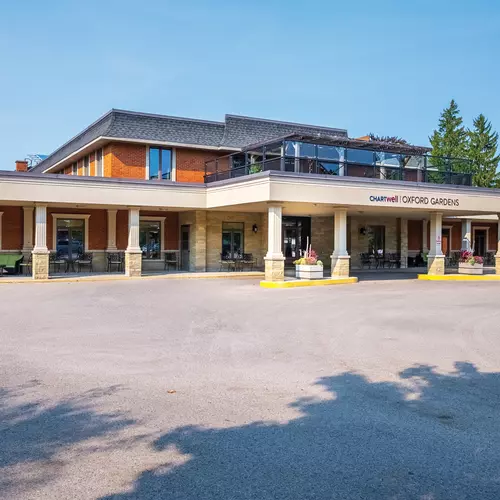 Ask about our limited-time offer
423 Devonshire Avenue
Woodstock, Ontario
Living Options
• Independent Living
Chartwell Oxford Gardens Retirement Residence
Chartwell Oxford Gardens is a welcoming seniors' residence with a strong local reputation. You can find this retirement residence well-situated to many amenities and conveniences, including restaurants, places of worship, libraries, coffee shops, and pharmacies. Choose from studio, one-, and two-bedroom suites—some with private balconies or walk-out patios—and enjoy other on-site amenities like an indoor courtyard, walking paths, pub, pool, and putting green. The retirement home also boasts hobby clubs, exercise classes, live entertainment, and outings in the community. Explore their many service and care options, too.
Senior care levels in Woodstock
Chartwell's retirement community in Woodstock offers an independent living lifestyle with flexible care services. This means you or a loved one can benefit from valuable services like nutritious and delicious dining, engaging activities, on-site amenities, and conveniences like housekeeping, laundry and transportation. Additionally, you can select from a list of à la carte care services or all-inclusive care packages that serve your specific needs and budget. As care services can be added or removed according to your unique situation, you're empowered to only receive assistance with the aspects of daily support you desire while you comfortably age in place.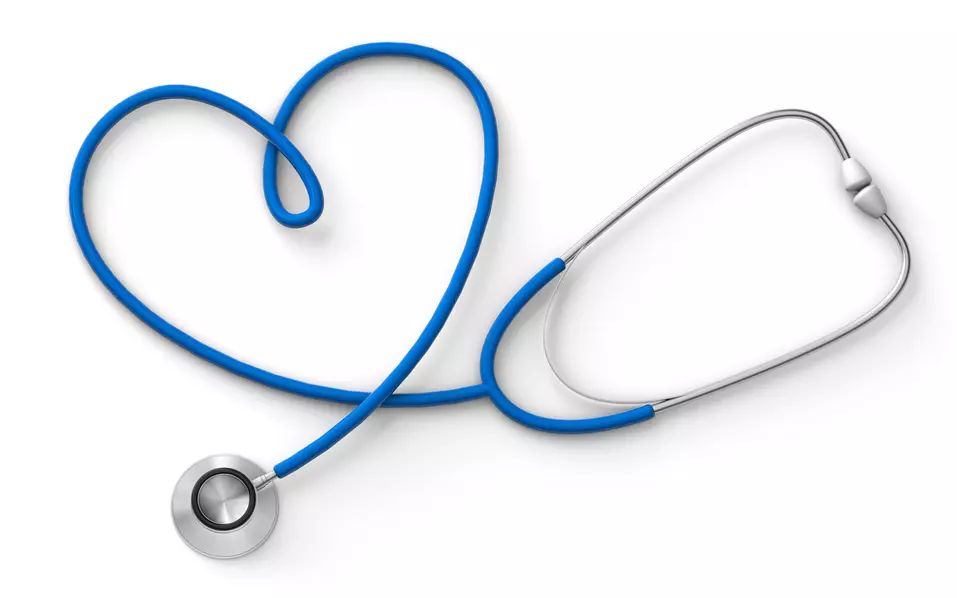 Find the best retirement residence in Woodstock for you
If you're ready to embrace a retirement living lifestyle in Woodstock and want to learn more about our options in the city, fill out our form today. We will reach out to help you find the best retirement home for your unique needs, answer your questions, and help you book tours at the Chartwell residences you're interested in.
Retirement living in Woodstock
At the seat of Oxford County, and at the head of the Thames River, find Woodstock, Ontario, a town equidistant between London and Brantford (and just one hour away from Hamilton and an hour and a half from Toronto). The city is also close to Canada's Outdoor Farm Show and is known as the dairy capital of Canada. Explore the bustling and historic downtown core or enjoy the library, local arts, and many parks and trails. Local amenities abound and residents like to enjoy the farmer's market, as well as grocers, coffee shops, restaurants, and more.