Retirement Homes in Waterloo
The city of Waterloo provides an abundance of things to do, sights to see, and amenities to enjoy for anyone ready to take advantage of its senior living opportunities.
Senior living in Waterloo
Chartwell has two seniors' residences in Waterloo: Chartwell Terrace on the Square and Chartwell Clair Hills. In uptown Waterloo, you'll find Chartwell Terrace on the Square on Caroline Street by William Street West, just a short walk from the historic core of the city on King Street South. On the corner of Erbsville Road and Colmbia Street West, Chartwell Clair Hills is in the residential Laurelwood neighbourhood of Waterloo, close to Laurel Creek and its conservation area.
List of Chartwell retirement homes in Waterloo
100 Caroline Street South
Waterloo, Ontario
Living Options
• Independent Living
Ask about our limited-time offer
530 Columbia Street West
Waterloo, Ontario
Living Options
• Independent Living
• Assisted Living
Chartwell Terrace on the Square Retirement Residence
Located in the historical core of the city, Chartwell Terrace on the Square is a bright, open-concept retirement home with great views of the surrounding gardens and greenspace. In addition to the excellent uptown location and proximity to nearby services, the retirement residence boasts many modern on-site amenities and engaging activities like exercise classes, food-related activities and themed meals, and hobby clubs. Flexible care services are an appreciated aspect of life at Chartwell Terrace on the Square too.
Chartwell Clair Hills Retirement Residence
Chartwell Clair Hills is an upscale retirement home featuring décor that is warm and welcoming, with dark oak, a stone fireplace, and plenty of natural light thanks to floor-to-ceiling windows. Choose from a wide array of well-appointed suites, including studio, one-, one-plus-den, and two-bedroom layouts that continue the focus on functional and beautiful design. You'll also find the pool, library, and spa readily available for your leisure needs. This continuum of care residence offers independent living and assisted living options for you or a loved one.
Senior care levels in Waterloo
Chartwell's retirement communities in Waterloo offer independent living and assisted living lifestyles with flexible care services. This means you or a loved one can benefit from valuable services like nutritious and delicious dining, engaging activities, on-site amenities, and conveniences like housekeeping, laundry, and transportation. Additionally, you can select from a list of à la carte care services or all-inclusive care packages that serve your specific needs and budget. As care services can be added or removed according to your unique situation, you're empowered to only receive assistance with the aspects of daily support you desire while you comfortably age in place.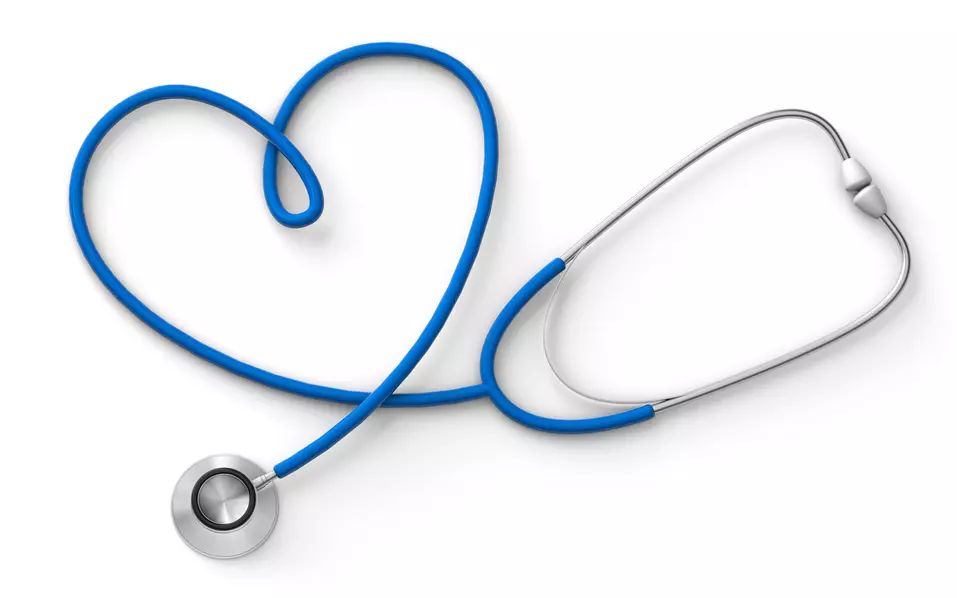 Find the best retirement residence in Waterloo for you
If you're ready to embrace a retirement living lifestyle in Waterloo and want to learn more about our options in the city, fill out our form today. We will reach out to help you find the best retirement home for your unique needs, answer your questions, and help you book tours at the Chartwell residences you're interested in.
Retirement living in Waterloo
Located in Southern Ontario approximately one hour west of Toronto, this region is home to a wonderful blend of historical landmarks and modern entertainment. Some of the most popular attractions in Waterloo include the Canadian Clay and Glass Gallery, the Elliott Avedon Museum and Archive of Games, and retail havens like Conestoga and Fairview Park malls.
Waterloo seniors can also reap the benefits of the many senior centres, hospitals, and service organizations that are designed to serve older adults. Whether you want to meet others around the city, pick up a new hobby, or learn more about your own health, it's easy thanks to the amenities found throughout Waterloo.