Retirement Homes in Vineland
Located just half an hour from Niagara Falls, Vineland is nestled on the southwestern shores of Lake Ontario. Vineland and its surrounding area is well known for orchards, vineyards, wineries, and restaurants featuring farm-fresh produce—making it a delicious and delightful place to call home for seniors.
Senior living in Vineland
Chartwell has one seniors' residence in Vineland: Chartwell Orchards. On Frederick Avenue by Victoria Avenue, Chartwell Orchards is located in a residential community close to Jordan Harbour and King Street.
List of Chartwell retirement homes in Vineland
3421 Frederick Avenue
Vineland, Ontario
Living Options
• Independent Living
• Assisted Living
• Memory Care
Chartwell Orchards Retirement Residence
Blending country living with modern comforts, Chartwell Orchards is surrounded by lush orchards and was recently renovated to enhance the warm, welcoming atmosphere. You'll find Chartwell Orchards in Heritage Village, a community of private residences and premier facilities. A complete range of personalized care services ensure your needs are met and everyday life is comfortable and convenient.
Senior care levels in Vineland
Chartwell's retirement community in Vineland offers independent living, assisted living, and memory care lifestyles with flexible care services. This means you or a loved one can benefit from valuable services like nutritious and delicious dining, engaging activities, on-site amenities, and conveniences like housekeeping, laundry and transportation. Additionally, you can select from a list of à la carte care services or all-inclusive care packages that serve your specific needs and budget. As care services can be added or removed according to your unique situation, you're empowered to only receive assistance with the aspects of daily support you desire while you comfortably age in place.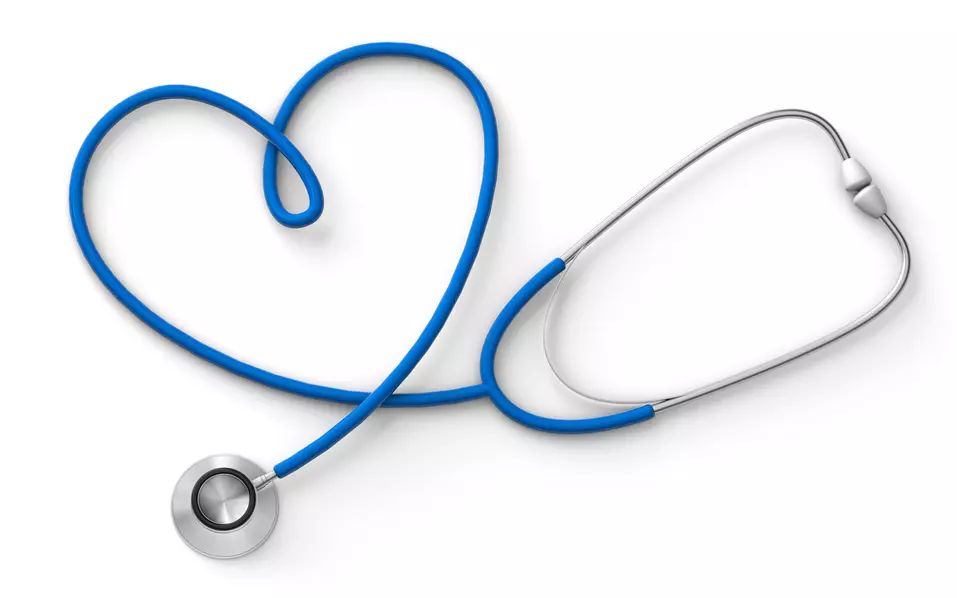 Find the best retirement residence in Vineland for you
If you're ready to embrace a retirement living lifestyle in Vineland and want to learn more about our options in the city, fill out our form today. We will reach out to help you find the best retirement home for your unique needs, answer your questions, and help you book tours at the Chartwell residences you're interested in.
Retirement living in Vineland
In the Niagara Region in the town of Lincoln, you'll find Vineland, a community nestled between the southern shores of Lake Ontario and the Niagara Escarpment. About an hour and a half from downtown Toronto, Vineland is closer to Hamilton (40 minutes) and Niagara Falls (25 minutes), making it an ideal retirement spot for many seniors. Close by you can enjoy many wineries, world-class restaurants (like the acclaimed Pearl Morissette), and breweries, as well as the waterfront, Ball's Falls Conservation Area, and many campgrounds and golf clubs. The main artery of King Street also provides ample grocers, banks, churches, and shopping.