Retirement Homes in Thunder Bay
With an ideal location near Lake Superior, Thunder Bay is among the most appealing destinations in northwestern Ontario. Famed for its beautiful panoramic views and expansive natural scenery, there are plenty of reasons why you might want to retire in Thunder Bay.
Senior living in Thunder Bay
Chartwell has four seniors' residences in Thunder Bay: Chartwell Isabella, Chartwell Thunder Bay, Chartwell Glacier Ridge, and Chartwell Hilldale. Chartwell Isabella is in central Vickers Park, a quiet, well-kept neighbourhood with historical ambiance. Chartwell Thunder Bay on Arundel Street is in the Port Arthur neighbourhood of Thunder Bay, located along protected conservation area and Boulevard Lake. Chartwell Glacier Ridge is found in the heart of Thunder Bay on Jasper Drive near Balmoral Street, not far from Lakehead University. Chartwell Hilldale is also in Thunder Bay's Port Arthur district, down the street from Dawson Road and the Walmart Supercentre.
List of Chartwell retirement homes in Thunder Bay
Chartwell Isabella Retirement Residence
The community of Vickers Park is just one perk of residing at Chartwell Isabella. The Fort-William locale offers a slice of history, and the century homes add to the moment-out-of-time appeal. Expect to encounter classic and historical buildings every day as you peruse local amenities including restaurants, shops, and banks. The history continues inside (fun fact: the location of Chartwell Isabella used to be the site of a schoolhouse) and warm staff and flexible services ensure that your needs are met, and your daily life is comfortable.
Chartwell Thunder Bay Retirement Residence
Surrounded by stunning Boreal Forest and conservation area, living at Chartwell Thunder Bay is a beautiful experience. The expansive property and green space of Chartwell Thunder Bay ensures that you'll never be without the beauty of nature, even if you tend to stay on-site. The retirement home itself is spacious and includes a fireplace lounge and many walking paths that connect to local trails. Residents often find themselves sharing space with white-tailed deer, and the support of staff allows for an unparalleled standard of care.
Uniquely, Chartwell Thunder Bay also offers seniors' townhomes onsite.
Chartwell Glacier Ridge Retirement Residence
In the heart of Thunder Bay, Chartwell Glacier Ridge offers a beautiful natural setting alongside convenient access to all urban amenities. This traditional retirement residence has lush, leafy views and comfortable and spacious suites to truly enhance everyday life. Take in the fireplace lounge, soaring ceilings, and northern-inspired décor and share the outdoor space with the occasional deer. There are plenty of opportunities to socialize, including during fitness classes and card nights, or simply enjoy the beauty of nature with a solitary walk.
Chartwell Hilldale Retirement Residence
Chartwell Hilldale offers spacious suites and colourful common areas, including a games room, deck, gazebo, and library. Social seniors will love the activity calendar, full of exercise classes, movie nights, live entertainment, and scheduled outings. Whether in a group or on your own, you can enjoy the views of the Sleeping Giant and Mount Baldy and explore the scenic grounds and surrounding area.
Senior care levels in Thunder Bay
Chartwell's retirement communities in Thunder Bay offer an independent living lifestyle with flexible care services, as well as seniors' townhomes. This means you or a loved one can benefit from valuable services like nutritious and delicious dining, engaging activities, on-site amenities, and conveniences like housekeeping, laundry, and transportation. Additionally, you can select from a list of à la carte care services or all-inclusive care packages that serve your specific needs and budget. As care services can be added or removed according to your unique situation, you're empowered to only receive assistance with the aspects of daily support you desire while you comfortably age in place.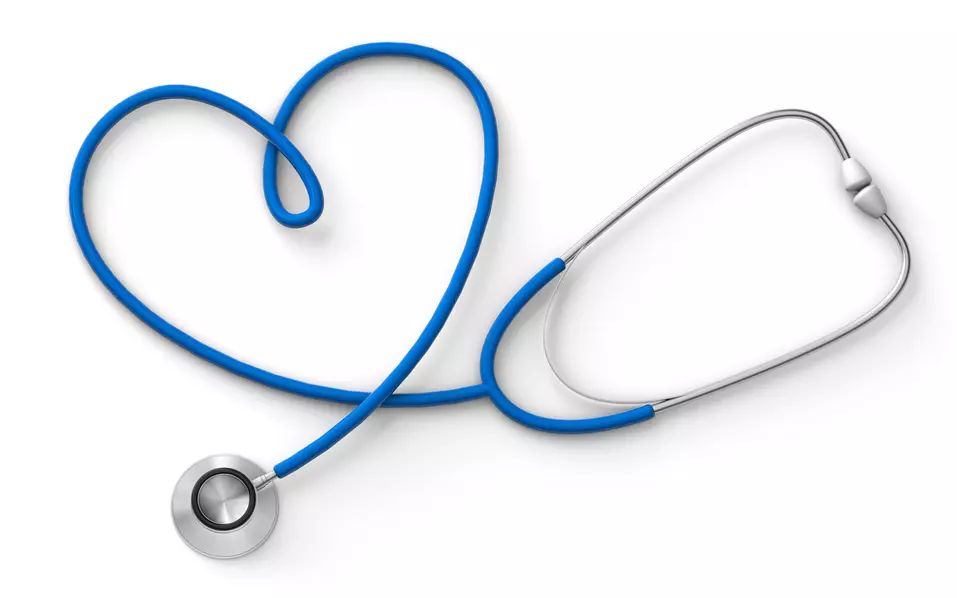 Find the best retirement residence in Thunder Bay for you
If you're ready to embrace a retirement living lifestyle in Thunder Bay and want to learn more about our options in the city, fill out our form today. We will reach out to help you find the best retirement home for your unique needs, answer your questions, and help you book tours at the Chartwell residences you're interested in.
Retirement living in Thunder Bay
Thunder Bay offers convenience to older adults who choose to make it their retirement living destination. The city provides plenty of services and amenities you or a loved one can benefit from, including shopping, restaurants, numerous senior centres, healthcare facilities and hospitals, and public transportation. Seniors can also indulge their cultural curiosity by checking out some of the city's many events, including movie nights at Prince Arthur's Landing and the Thunder Bay Blues Festival.
While the city's cultural heritage is among its most appealing aspects, it's also a great place for seniors to stay physically active. Boulevard Lake Park, for instance, features plenty of walking trails, beaches, and picnic areas that allow older adults to enjoy Thunder Bay's beautiful scenery.