Retirement Homes in Stratford
A city on the Avon River, Stratford is located in southwest Ontario, just two hours from downtown Toronto. Known for its theatre festival, Stratford is home to historical buildings and a picturesque main street.
Senior living in Stratford
Chartwell has one seniors' residences in Stratford: Chartwell Anne Hathaway. Find Chartwell Anne Hathaway on Downie Street, just a short walk to downtown Stratford, including Market Square and Shakespeare Park.
List of Chartwell retirement homes in Stratford
480 Downie Street
Stratford, Ontario
Living Options
• Independent Living
Chartwell Anne Hathaway Retirement Residence
Chartwell Anne Hathaway can be found in a residential neighbourhood, just a short walk or drive from downtown Stratford. Enjoy many conveniences close by—including fresh bread from the bakery, distilleries and breweries, and parks. This quaint retirement home includes a patio and walking path on its premises, and a selection of spacious studios. Expect personalized service, lively entertainment, and an engaging community when you retire at Chartwell Anne Hathaway. In fact, partnerships with the local arts community are robust and the city's restaurants and pubs are second to none.
Senior care levels in Stratford
Chartwell's retirement community in Stratford offers an independent living lifestyle with flexible care services. This means you or a loved one can benefit from valuable services like nutritious and delicious dining, engaging activities, on-site amenities, and conveniences like housekeeping, laundry and transportation. Additionally, you can select from a list of à la carte care services or all-inclusive care packages that serve your specific needs and budget. As care services can be added or removed according to your unique situation, you're empowered to only receive assistance with the aspects of daily support you desire while you comfortably age in place.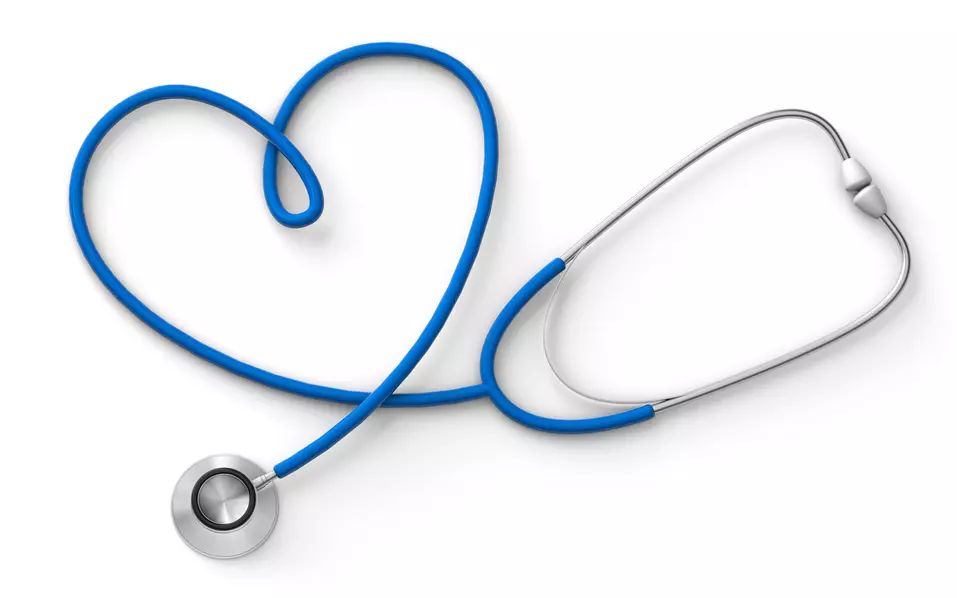 Find the best retirement residence in Stratford for you
If you're ready to embrace a retirement living lifestyle in Stratford and want to learn more about our options in the city, fill out our form today. We will reach out to help you find the best retirement home for your unique needs, answer your questions, and help you book tours at the Chartwell residences you're interested in.
Retirement living in Stratford
Stratford is an ideal place to retire for many seniors, and in fact the city is known for being friendly and accessible to seniors. Its famous theatre festival—the Stratford Festival—features both modern and Shakespearean plays and is a massive draw in the season, with world-renowned actors and directors taking part. You'll also find a picturesque setting to enjoy every day living—from the Avon River winding through downtown Stratford to its main streets (Downie Street, Highway 8 and Erie Street) dotted with Victorian buildings, Stratford is a city of charm offering up modern amentiies alongside small-town ambiance.