Retirement Homes in Smiths Falls
Located between Ottawa and Kingston, you'll find the charming town of Smiths Falls. With its beautiful natural surroundings and welcoming community, Smiths Falls is an hour's drive south of the nation's capital and is an ideal destination for seniors looking for retirement residences that cater to their needs and preferences.
Senior Living in Smiths Falls
Chartwell has one seniors' community in Smiths Falls: Chartwell Van Horne. Within walking distance of Smiths Falls' historic downtown, Chartwell Van Horne is located right off Brockville Street. Providing a perfect balance between nature and amenities, the retirement home is conveniently close to the scenic Rideau River, as well as restaurants and superstores like Walmart.
List of Chartwell retirement homes in Smith Falls
25 Van Horne Avenue
Smiths Falls, Ontario
Living Options
• Independent Living
Chartwell Van Horne House Retirment Residence
Imagine yourself living in a charming small town, surrounded by lovely greenspace and quaint historic architecture. That's exactly what you'll find at Chartwell Van Horne, where you can enjoy worry-free living in updated studio and one-bedroom suites. Whether you're an individual or a couple, our spacious layouts cater to your needs, and some even feature walk-out balconies or private patios.
When you step outside, you'll find yourself in a beautiful outdoor courtyard, where residents gather to socialize and enjoy the fresh air. Wildlife sightings like deer and birds are common, making you feel at one with nature. The open-concept bungalow-style layout of our residence makes it easy to connect with other residents and participate in lifestyle experiences too.
Senior care levels in Smiths Falls
Chartwell's retirement community in Smiths Falls offers an independent living lifestyle with flexible care services. This means you or a loved one can benefit from valuable services like nutritious and delicious dining, engaging activities, on-site amenities, and conveniences like housekeeping, laundry and transportation. Additionally, you can select from a list of à la carte care services or all-inclusive care packages that serve your specific needs and budget. As care services can be added or removed according to your unique situation, you're empowered to only receive assistance with the aspects of daily support you desire while you comfortably age in place.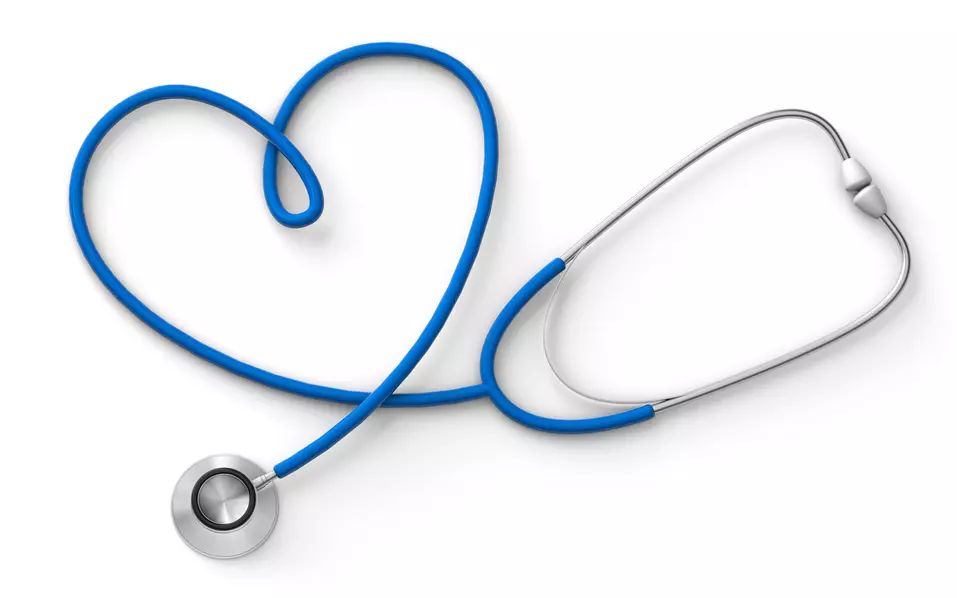 Find the best retirement residence in Smiths Falls for you
If you're ready to embrace a retirement living lifestyle in Smiths Falls and want to learn more about our options in the city, fill out our form today. We will reach out to help you find the best retirement home for your unique needs, answer your questions, and help you book tours at the Chartwell residences you're interested in.
Retirement Living in Smith Falls
Smith Falls is a hidden gem for retirees seeking a peaceful and picturesque place to call home. Located in the heart of the Rideau Canal, this charming town offers stunning views of the waterways, parks, and historic architecture. You can spend your days exploring the nearby locks and the Heritage House Museum, learning about the town's rich history and culture. For outdoor enthusiasts, there are plenty of opportunities for fishing, boating, hiking, and cycling along the scenic trails. The town also boasts a vibrant arts scene, with the Station Theatre and the Smiths Falls Art Centre showcasing local talent and performances. The Smiths Falls Community Centre and Park is a hub for senior-friendly activities and programs, including fitness classes, swimming, and social events. Foodies will delight in the town's farmers' market, where they can indulge in fresh and locally-sourced produce, artisanal cheeses, and baked goods. With its small-town charm and welcoming community, Smiths Falls is the perfect place for retirees looking for a tranquil and fulfilling retirement.