Retirement Homes in Sault Ste. Marie
Located at the meeting point of Lake Superior and Lake Huron, Sault Ste. Marie is a city with a rich history and breathtaking natural beauty, tucked in the heart of Northern Ontario. Sault Ste. Marie is also home to a vibrant arts and culture scene, with numerous galleries, museums, and festivals celebrating the city's heritage and diversity. For those looking for a retirement residence that combines natural beauty, culture, and community, Sault Ste. Marie is an ideal choice.
Senior living in Sault Ste. Marie
Chartwell has one retirement community in Sault Ste. Marie: Chartwell Collegiate Heights. The seniors' residence is a short distance from the beautiful views of the St. Mary's River and is conveniently located within walking distance from cafés, restaurants, and shopping centres like Canadian Tire.
List of Chartwell retirement homes in Sault Ste. Marie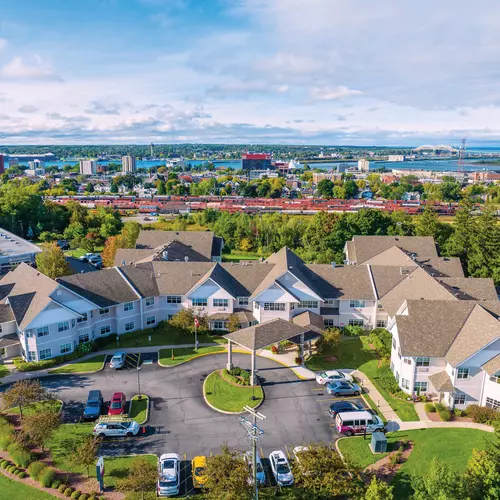 95 Fauquier Avenue
Sault Ste. Marie, Ontario
Living Options
• Independent Living
Chartwell Collegiate Heights Retirement Residence
Imagine waking up every morning to the breathtaking scenery of Sault Ste. Marie's waterfront from the comfort of your spacious one- or two-bedroom suite at Chartwell Collegiate Heights. As you sip your coffee on your private balcony, you take in the beautiful view and feel grateful to call such a picturesque place home. After a delicious and nutritious breakfast in the central dining room, you head out for a walk, taking in the natural beauty of the area and enjoying the convenience of nearby shops and services.
At Chartwell Collegiate Heights, retirement living is more than just a place to live: it's a vibrant and fulfilling experience, where you can enjoy life to the fullest and create lasting memories. The seniors' residence strives to provide the best retirement living experience in Sault Ste. Marie, where every day is a new adventure.
\
Senior care levels in Sault Ste. Marie
Chartwell's retirement community in Sault Ste. Marie offers an independent living lifestyle with flexible care services. This means you or a loved one can benefit from valuable services like nutritious and delicious dining, engaging activities, on-site amenities, and conveniences like housekeeping, laundry and transportation. Additionally, you can select from a list of à la carte care services or all-inclusive care packages that serve your specific needs and budget. As care services can be added or removed according to your unique situation, you're empowered to only receive assistance with the aspects of daily support you desire while you comfortably age in place.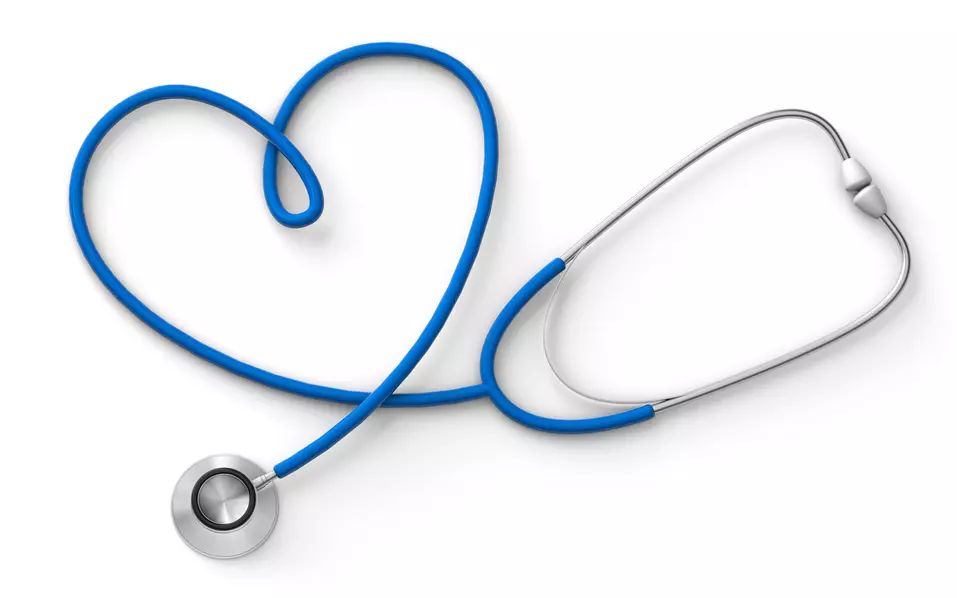 Find the best retirement residence in Sault Ste. Marie for you
If you're ready to embrace a retirement living lifestyle in Sault Ste. Marie and want to learn more about our options in the city, fill out our form today. We will reach out to help you find the best retirement home for your unique needs, answer your questions, and help you book tours at the Chartwell residences you're interested in.
Retirement living in Sault Ste. Marie
Retiring in Sault Ste. Marie is an ideal choice for those seeking a quiet, peaceful, and nature-filled retirement community. The town is well known for its breathtaking views of the waterfront, picturesque hills, and lush greenery. As a retiree, you'll appreciate the easy access to premium healthcare facilities and specialists at Sault Area Hospital. Getting around the town is made easy with a reliable and efficient transit system, allowing you to easily run errands, shop, or meet up with friends.
In addition to the natural beauty that surrounds Sault Ste. Marie, there are plenty of opportunities for seniors to stay active with walking and biking trails, parks, sports fields, and courts. For those who prefer a more leisurely pace, you can indulge in a theatre performance at the Soo Theatre Project or explore local history at the Sault Ste. Marie Canal National Historic Site. Shopping enthusiasts will love the Station Mall and the many surrounding big box stores, as well as the diverse culinary options available in the downtown area. For those living in retirement communities, the town offers quaint cafés, boutiques, and restaurants in the historic downtown area, and the chance to stroll through the peaceful paths of Bellevue Park.
With its natural beauty, abundance of amenities, and welcoming community, Sault Ste. Marie is the perfect place to retire and live your best life.