Retirement Homes in Richmond Hill
Richmond Hill—with historical Yonge Street running right through it—is a wonderful neighbourhood for seniors to call home. In fact, the Conference Board of Canada lists Richmond Hill as one of the six best places to live in Canada, the only GTA community to make it into the rankings.
Senior living in Richmond Hill
Chartwell has one seniors' residence in Richmond Hill: Chartwell Oak Ridges. Chartwell Oak Ridges is on Yonge Street near King Road and close to both the Oak Ridges Trail and Lake Wilcox.
List of Chartwell retirement homes in Richmond Hill
Ask about our limited-time offer
12925 Yonge Street
Richmond Hill, Ontario
Living Options
• Independent Living
• Assisted Living
• Memory Care
Chartwell Oak Ridges Retirement Residence
Find the best of city living and nature at Chartwell Oak Ridges, a retirement home close to libraries, shopping, restaurants, and banks on Yonge Street, as well as forests and lakes. The continuum of care retirement residence offers independent living, assisted living, and memory care options, and has a thoughtful design and warm ambiance defined by rich wood, coffered ceilings, and large windows. You'll find many amenities to suit your lifestyle and hobbies, including a fitness room, greenhouse, activity room, bistro, and much more.
Senior care levels in Richmond Hill
Chartwell's retirement community in Richmond Hill offers an independent living, assisted living, and memory care lifestyle. This means you or a loved one can benefit from valuable services like nutritious and delicious dining, engaging activities, on-site amenities, and conveniences like housekeeping, laundry and transportation. Additionally, you can select from a list of à la carte care services or all-inclusive care packages that serve your specific needs and budget. As care services can be added or removed according to your unique situation, you're empowered to only receive assistance with the aspects of daily support you desire while you comfortably age in place.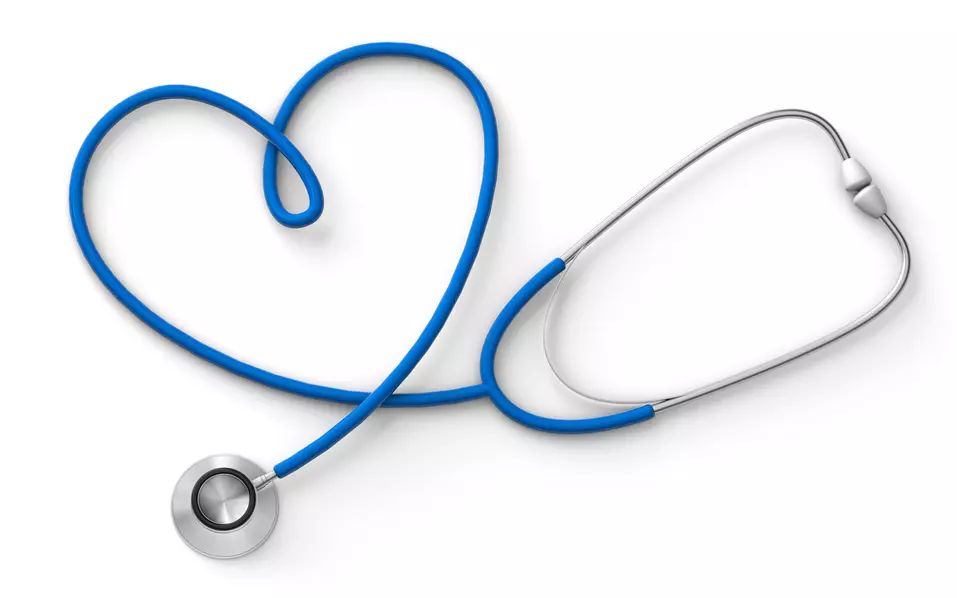 Find the best retirement residence in Richmond Hill for you
If you're ready to embrace a retirement living lifestyle in Richmond Hill and want to learn more about our options in the city, fill out our form today. We will reach out to help you find the best retirement home for your unique needs, answer your questions, and help you book tours at the Chartwell residences you're interested in.
Retirement living in Richmond Hill
Richmond Hill offers the best of city living with an abundance of great food, accessible every-day amenities, and plenty to explore. Located in south-central York Region, Richmond Hill is part of the GTA and just 40 minutes from downtown Toronto and. With historical Yonge Street running right through it, it's a bustling and lively neighbourhood to call home. As Richmond Hill is bordered by Highway 404 on the east and Highway 7 on the south, it's ideal for visitors and residents alike to travel to or from the rest of the GTA. It includes the Oak Ridges community, Lake Wilcox Park, and Richmond Green Sports Centre and Park, allowing for lots of green space to complement the city amenities.