Retirement Homes in Renfrew
Find Renfrew on the west bank of the Ottawa River in Ontario, just an hour and a half from downtown Ottawa. This lovely town is the perfect place to call home for seniors searching for an active and fulfilling retirement home.
Senior living in Renfrew
Chartwell has one seniors' residence in Renfrew: Chartwell Quail Creek. Chartwell Quail Creek is on Albert Street, right by Renfrew Victoria Hospital and the many amenities found on Stewart Street/Highway 60.
List of Chartwell retirement homes in Renfrew
450 Albert Street
Renfrew, Ontario
Living Options
• Independent Living
Chartwell Quail Creek Retirement Residence
Surrounded by trees, Chartwell Quail Creek is an established residence known for its tight-knit community. Conveniently across the street from Renfrew Victoria Hospital, residents enjoy the care and support they need in a safe and personalized living environment. Their many on-site amenities suit every need (and include a library, billiards, piano lounge, and games room), and the ambiance is warm and inviting, thanks to traditional décor and tenured staff.
Senior care levels in Renfrew
Chartwell's retirement community in Renfrew offers an independent living lifestyle with flexible care services. This means you or a loved one can benefit from valuable services like nutritious and delicious dining, engaging activities, on-site amenities, and conveniences like housekeeping, laundry and transportation. Additionally, you can select from a list of à la carte care services or all-inclusive care packages that serve your specific needs and budget. As care services can be added or removed according to your unique situation, you're empowered to only receive assistance with the aspects of daily support you desire while you comfortably age in place.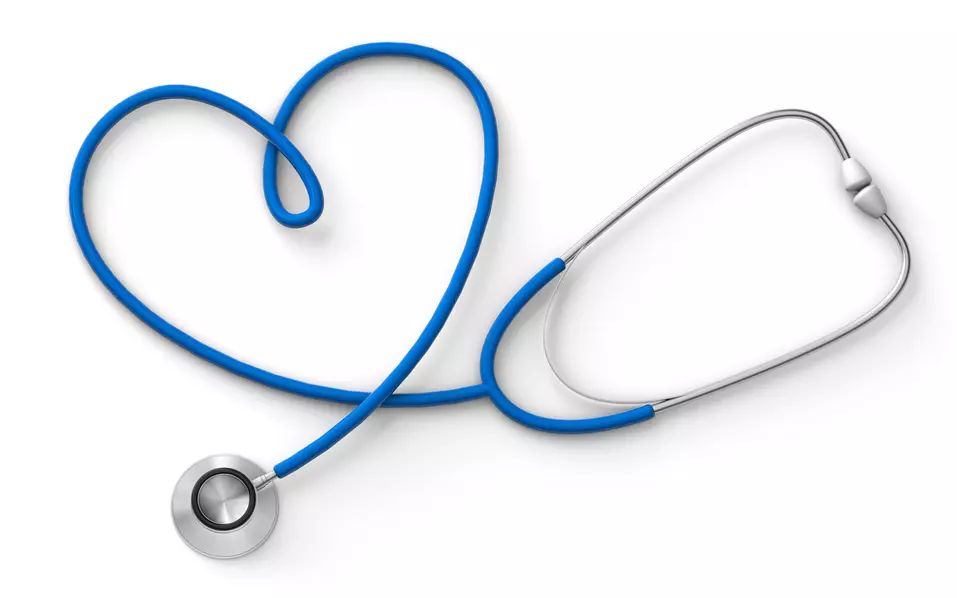 Find the best retirement residence in Renfrew for you
If you're ready to embrace a retirement living lifestyle in Renfrew and want to learn more about our options in the city, fill out our form today. We will reach out to help you find the best retirement home for your unique needs, answer your questions, and help you book tours at the Chartwell residences you're interested in.
Retirement living in Renfrew
Senior life in Renfrew, Ontario, is rich in small-town charm and a real sense of community, perched at the intersection of the Bonnechere and Ottawa Rivers in eastern Ontario. It's also known for its historical role in the formation of the National Hockey League (NHL), and in fact makes most of Canada's hockey tape. Residents enjoy all the perks of a quaint town with plenty of festivals, local eats, and history to explore. The surrounding area boasts plenty of parks and trails, perfect for exploring the natural beauty of your backyard, with expansive views of the local lakes.