Retirement Homes in Peterborough
Located on the Otonabee River in Ontario, Peterborough is set in the Kawarthas region, perfect for visitors and residents alike to enjoy the great outdoors alongside modern conveniences and amenities.
Senior living in Peterborough
Chartwell has one seniors' residence in Peterborough: Chartwell Jackson Creek. On Reid Street between Murray Street and McDonnel Street, Chartwell Jackson Creek is located close to the Otonabee River and surrounded by lovely greenspace in a residential neighbourhood.
List of Chartwell retirement homes in Peterborough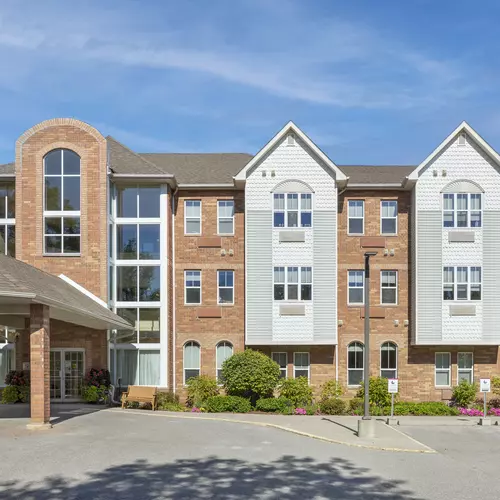 481 Reid Street
Peterborough, Ontario
Living Options
• Independent Living
Chartwell Jackson Creek Retirement Residence
Find Chartwell Jackson Creek in a peaceful neighbourhood in Peterborough. It's a traditional residence with a warm and welcoming ambiance with bright and spacious suites for you to choose from. Just minutes away from downtown Peterborough, all the amenities and services you could want are close at hand, from shopping to restaurants to movie theatres. Residents also love that Peterborough Regional Health Centre is close by. On-site at the retirement home, enjoy exercise classes, great on-site amenities, and beautifully landscaped grounds—perfect for solitary strolls or chats over coffee.
Senior care levels in Peterborough
Chartwell's retirement community in Peterborough offers an independent living lifestyle with flexible care services. This means you or a loved one can benefit from valuable services like nutritious and delicious dining, engaging activities, on-site amenities, and conveniences like housekeeping, laundry, and transportation. Additionally, you can select from a list of à la carte care services or all-inclusive care packages that serve your specific needs and budget. As care services can be added or removed according to your unique situation, you're empowered to only receive assistance with the aspects of daily support you desire while you comfortably age in place.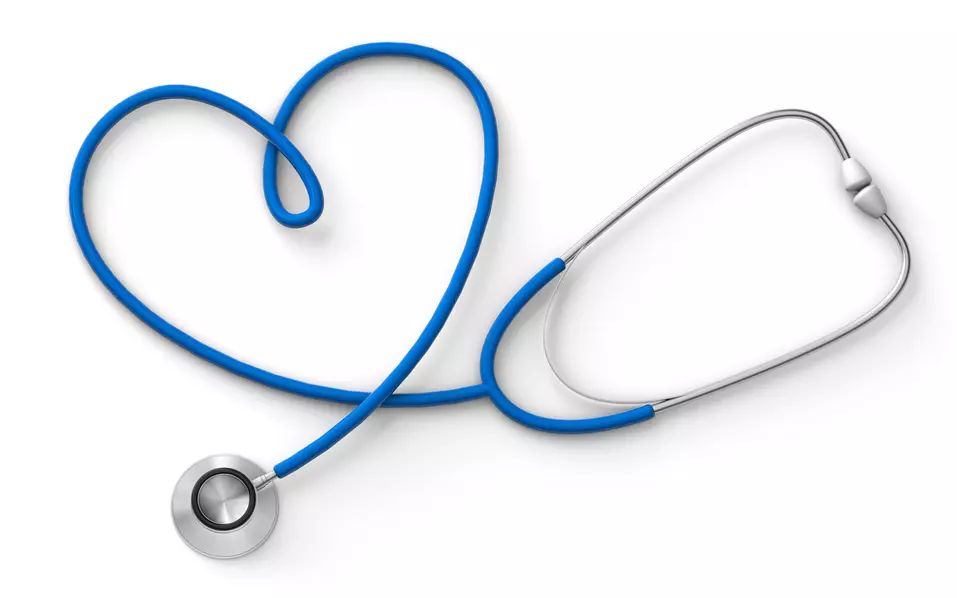 Find the best retirement residence in Peterborough for you
If you're ready to embrace a retirement living lifestyle in Peterborough and want to learn more about our options in the city, fill out our form today. We will reach out to help you find the best retirement home for your unique needs, answer your questions, and help you book tours at the Chartwell residences you're interested in.
Retirement living in Peterborough
Peterborough is about an hour and a half northeast of downtown Toronto in the Kawarthas region of Ontario. As such, it boasts plentiful parklands, trails, and beaches to enjoy, including Centennial Fountain and the Otonabee River. Senior residents love the proximity to all the conveniences of a large town, but with that small-town charm that Peterborough offers. Enjoy the arts and culture of the town with public art, museums and galleries, as well as the heritage preservation the city is committed to. Peterborough is well-serviced when it comes to healthcare and residents can have peace of mind that everything they need is close by.