Retirement Homes in Oakville
Located just half an hour away from Toronto Pearson International Airport, Oakville is Ontario's largest and most densely populated town, offering quality retirement residences. Situated between Toronto and Hamilton, Oakville is uniquely positioned to offer outstanding amenities and culture combined with dynamic green spaces and a real sense of history.
Senior living in Oakville
Chartwell has two retirement communities in Oakville: Chartwell Oakville and Chartwell Waterford. Situated in an attractive neighbourhood in uptown Oakville right off Trafalgar Road, Chartwell Oakville is just a short walk across the street from grocery stores, coffee shops, restaurants, banks, and retailers like Walmart. In north-west Oakville, Chartwell Waterford is between Bronte Road and Westoak Trail Boulevard, surrounded by the greenspaces of parks and ponds, as well as many convenient amenities. 
List of Chartwell retirement homes in Oakville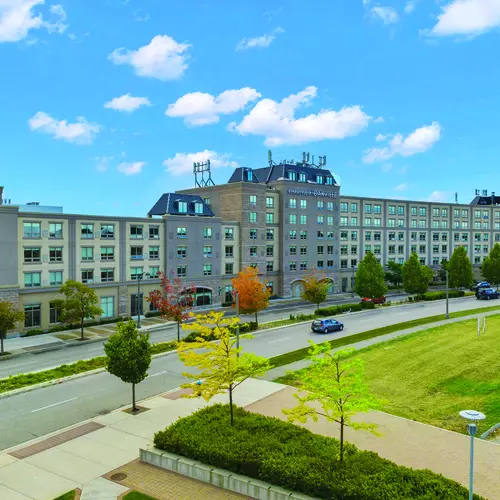 Ask about our move-in offer
180 Oak Park Boulevard
Oakville, Ontario
Living Options
• Independent Living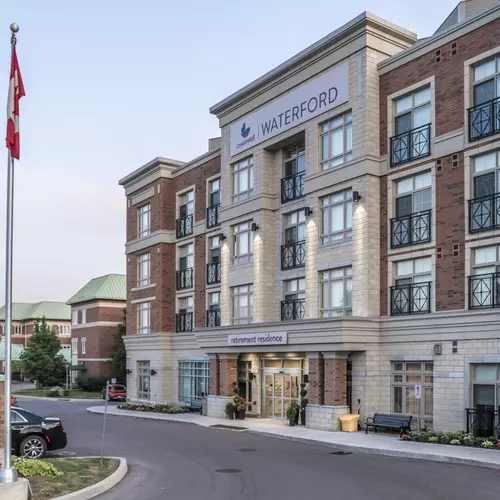 2160 Baronwood Drive
Oakville, Ontario
Living Options
• Independent Living
• Memory Care
Chartwell Oakville Retirment Residence
Chartwell Oakville is a welcoming retirement community offering a vibrant atmosphere that fosters a strong sense of social living, encouraging residents to socialize during mealtimes and leisure experiences. The open-concept design and spacious lobby add to the lively ambiance, with a modern bistro being the perfect spot for residents to gather over a cup of coffee or freshly baked snacks. Private accommodations are just as beautiful as the rest of the renovated retirement home, offering some of the largest one- and two-bedroom layouts in Oakville, ideal for individuals or couples looking for ample space for furniture and personal belongings. Large windows provide plenty of natural light and some suites feature balconies for a more enjoyable living experience.
Chartwell Waterford Retirement Residence
Chartwell Waterford is a modern retirement residence just a stone's throw away from Westoak Trails Plaza and a variety of local shops, restaurants, medical clinics, and Oakville Trafalgar Memorial Hospital. The impeccably designed seniors' residence is defined by polished, contemporary elements. Suites feature 10ft ceilings, Juliette balconies, and lovely views of the escarpment or courtyard. They also offer a range of on-site amenities for socializing and enjoyment, including beautiful walking trails, manicured gardens, a bistro, high-end demonstration kitchen, full-service dog wash station, theatre, hair salon, and a family-friendly Kids Zone.
Uniquely, Chartwell Waterford has a dedicated Memory Living neighbourhood for seniors living with dementia. Additionally, couples with loved ones in long term care can easily visit them through a covered tunnel connecting the retirement residence and long term care residence.
Senior care levels in Oakville
Chartwell's retirement communities in Oakville offer independent living with flexible care services and a dedicated Memory Living neighbourhood for seniors living with dementia. This means you or a loved one can benefit from valuable services like nutritious and delicious dining, engaging activities, on-site amenities, and conveniences like housekeeping, laundry and transportation. Additionally, you can select from a list of à la carte care services or all-inclusive care packages that serve your specific needs and budget. As care services can be added or removed according to your unique situation, you're empowered to only receive assistance with the aspects of daily support you desire while you comfortably age in place.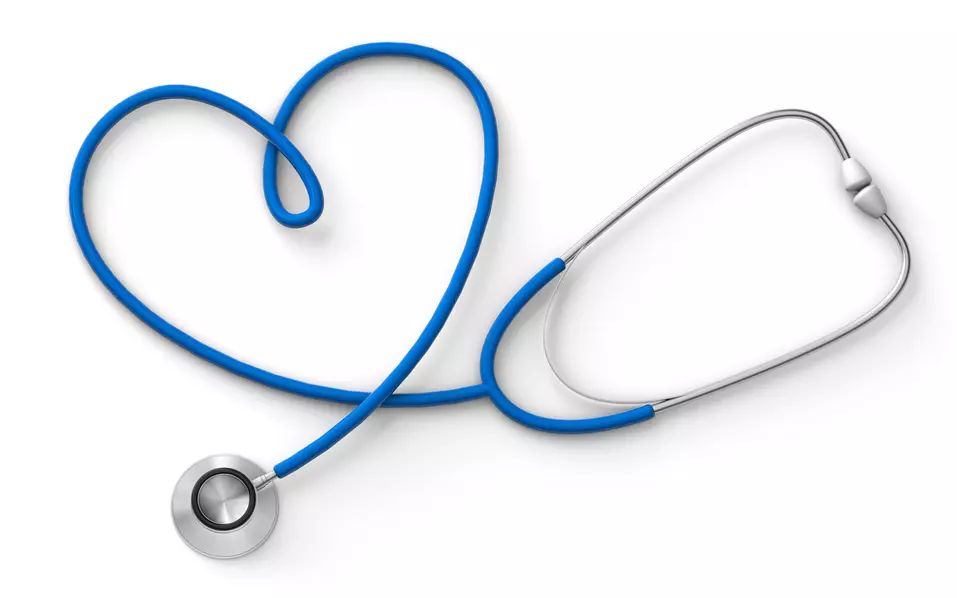 Find the best retirement residence in Oakville for you
If you're ready to embrace a retirement living lifestyle in Oakville and want to learn more about our options in the city, fill out our form today. We will reach out to help you find the best retirement home for your unique needs, answer your questions, and help you book tours at the Chartwell residences you're interested in.
Retirement living in Oakville
Oakville is Ontario's largest town complete with outstanding senior centres with a selection of drop-in programs ranging from sports and cooking to nutrition and technology. Oakville is home to libraries, museums, and galleries (as well as the Oakville Centre for the Performing Arts to take in the theatre) and offers unlimited arts and cultural experiences with new and interesting programming. Residents will be happy to learn that the town also boasts world-class health-care services at Oakville Trafalgar Memorial Hospital, as well as many fitness centres.
Residents of Oakville often enjoy the many parks and trails, including access to the harbours, beaches, and waterfront. Make sure to explore Oakville's rich history with a heritage trail too. You can also partake in access to pools (both outdoor and in Oakville's many community centres) and tennis and pickleball. Or, for a more relaxing approach to the day, find one of Oakville's many renowned restaurants featuring dishes and cuisines from around the world.