Retirement Homes in North York
North York is an active, multicultural borough of Toronto where you can find urban destinations like shopping malls, cinemas, trendy restaurants, fitness centres, and cultural destinations. It also intersects with Highways 401, 400, and 404, making it a perfect hub to get just about anywhere in the city for visiting family and friends.
Senior living in North York
Chartwell has two seniors' residences in North York: Chartwell Gibson and Chartwell Lansing. Chartwell Gibson is on the corner of Steelves Avenue East and Leslie Street, across the street from Bayview Golf & Country Club. Chartwel Lansing is on Senlac Road and Sheppard Avenue West, just down the street from Earl Bales Park and nearby Yonge-Sheppard Centre in the heart of Willowdale.
List of Chartwell retirement homes in North York
1955 Steeles Avenue East
North York, Ontario
Living Options
• Independent Living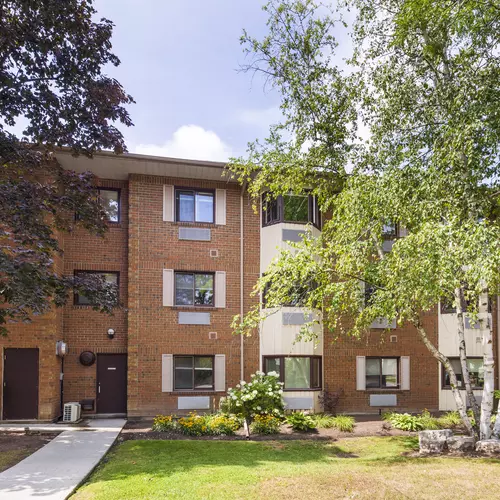 Ask about our competitive pricing
10 Senlac Road
Toronto, Ontario
Living Options
• Independent Living
Chartwell Gibson Retirement Residence
Find Chartwell Gibson in the Leslie-Steeles neighbourhood of North York, a bustling neighbourhood with the added luxury of green space. This intimate continuum of care residence offers a breadth of personalized support delivered by friendly and trained staff. Inside, you'll find a five-story atrium allowing in an abundance of natural light, well-appointed suites with great views of the surrounding nature, and many modern on-site amenities. 
Chartwell Lansing Retirement Residence
Known for its warm and welcoming atmosphere and excellent location in North York's desirable Willowdale neighbourhood, Chartwell Lansing is steps away from all the local amenities you could desire in an urban community. You can choose from bright and spacious one-bedroom suites with kitchenettes to call home, as well as enjoy a variety of optional activities and on-site amenities like a gorgeous outdoor patio. The retirement home offers a wide range of personalized care services tailored to your or a loved one's individual needs and preferences.
Senior care levels in North York
Chartwell's retirement communities in North York offer an independent living lifestyle with flexible care services. This means you or a loved one can benefit from valuable services like nutritious and delicious dining, engaging activities, on-site amenities, and conveniences like housekeeping, laundry, and transportation. Additionally, you can select from a list of à la carte care services or all-inclusive care packages that serve your specific needs and budget. As care services can be added or removed according to your unique situation, you're empowered to only receive assistance with the aspects of daily support you desire while you comfortably age in place.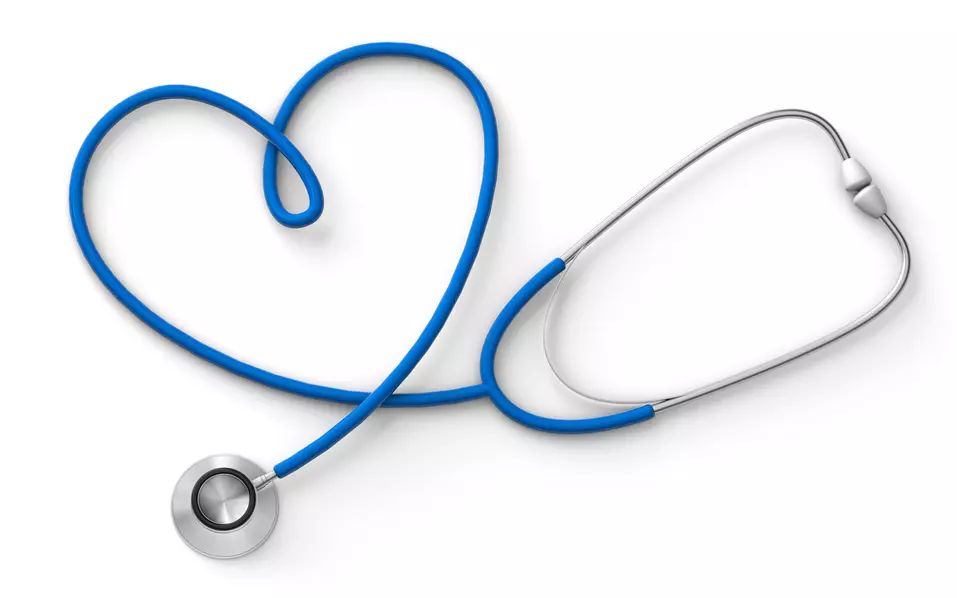 Find the best retirement residence in North York for you
If you're ready to embrace a retirement living lifestyle in North York and want to learn more about our options in the city, fill out our form today. We will reach out to help you find the best retirement home for your unique needs, answer your questions, and help you book tours at the Chartwell residences you're interested in.
Retirement living in North York
North York is a great place to retire, thanks to its many conveniences. Its home to malls like Centerpoint, Bayview Village, Fairview, and the Shops at Don Mills, along with many independent boutiques. City living allows for easy and quick access to healthcare like North York General Hospital and all the amenities you've come to expect from a major city, including amazing restaurants, cinemas, and more. You'll also find an Ikea, the Ontario Science Centre, and Downsview Park in North York, which is just 20 minutes from Toronto Pearson International Airport and 30 minutes from downtown Toronto.