Retirement Homes in Newmarket
Located between downtown Toronto and Northern Ontario's cottage country, Newmarket is consistently voted a top place to live in Canada by MoneySense Magazine. It's therefore a wonderful place for seniors and their loved ones searching for retirement residences that will fit their needs and preferences.
Senior living in Newmarket
Chartwell has two seniors' residences in Newmarket: Chartwell Barton and Chartwell Alexander Muir. Chartwell Barton is located on Leslie Street between Davis Drive and Mulock Drive, conveniently across from grocery stores, restaurants and health care facilities, and nearby Highway 404. Meanwhile, Chartwell Alexander Muir on Newmarket's Prospect Street is surrounded by lush parkland and down the road from Southlake Regional Hospital and historic Main Street.
List of Chartwell retirement homes in Newmarket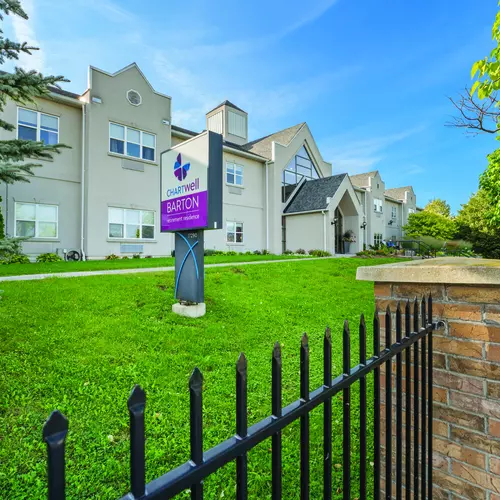 17290 Leslie Street
Newmarket, Ontario
Living Options
• Independent Living
197 Prospect Street
Newmarket, Ontario
Living Options
• Independent Living
Chartwell Barton Retirement Residence
An established residence in Newmarket since 2000, Chartwell Barton is a spacious and modern retirement home with gorgeous outdoor space and large suites, including unique two-bedroom layouts. As you walk through their doors, you'll be struck by their high-ceilings and open-concept feel, where residents can be seen gathered around a table with friends in the dining room or reading a paper with a coffee in the bistro. Trusted relationships between residents and staff make for a warm atmosphere centred on socialization, convenient services and great life enrichment experiences.
Chartwell Alexander Muir Retirement Residence
In the heart of old Newmarket, Chartwell Alexander Muir is an intimate retirement home with traditional charm, known for its personalized, à la carte services and a diverse, family-friendly atmosphere of residents and staff. You or a loved one can benefit from a vibrant lifestyle with optional activities like Happy Hours and exercise classes, cozy on-site amenities, beautiful and bright studio or one-bedroom suites, and a host of optional care services for your well-being and peace of mind.
Senior care levels in Newmarket
Chartwell's retirement communities in Newmarket both offer an independent living lifestyle with flexible care services. This means you or a loved one can benefit from valuable services like nutritious and delicious dining, engaging activities, on-site amenities, and conveniences like housekeeping, laundry and transportation. Additionally, you can select from a list of à la carte care services or all-inclusive care packages that serve your specific needs and budget. As care services can be added or removed according to your unique situation, you're empowered to only receive assistance with the aspects of daily support you desire while you comfortably age in place.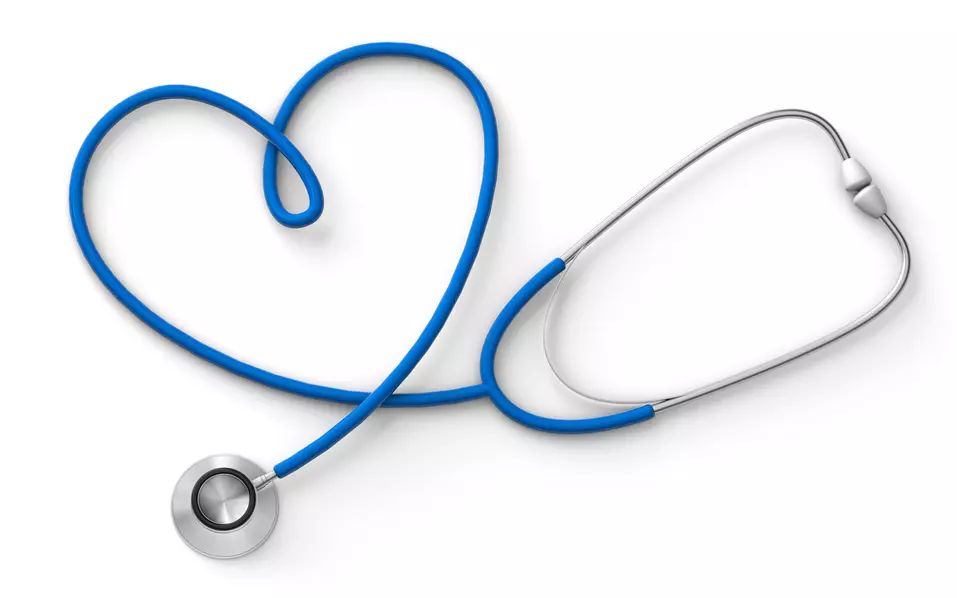 Find the best retirement residence in Newmarket for you
If you're ready to embrace a retirement living lifestyle in Newmarket and want to learn more about our options in the city, fill out our form today. We will reach out to help you find the best retirement home for your unique needs, answer your questions, and help you book tours at the Chartwell residences you're interested in.
Retirement living in Newmarket
What's it like to retire in Newmarket, where small town charm meets big city amenities? Firstly, the town's services are second to none, where you can benefit from easy access to premium healthcare facilities and specialists—thanks to Southlake Regional Health Centre. Additionally, if you're venturing out of your retirement residence to run errands, shop, or meet friends for lunch, getting around is made easy due to a sophisticated transit network (vivaNEXT) that connects the main arteries of the town.
Newmarket is well known for its natural beauty, and has plenty of walking and biking trails, parks, sports fields and courts that encourage an active lifestyle for seniors. For more laid-back enjoyment, you might enjoy a theatre performance at the NewRoads Performing Arts Centre, or a visit to the Elman W. Campbell Museum, where local history is celebrated. Shoppers and diners can delight at Upper Canada Mall and the many surrounding big box stores, Cineplex, and restaurants along Yonge Street. Residents of retirement communities can also enjoy the quaint cafés, boutiques, and restaurants on historic Main Street, as well as the walking trails at nearby Fairy Lake Park.