Retirement Homes in Morrisburg
Morrisburg is nestled in eastern Ontario, an hour from Ottawa along the St. Lawrence River and close to Highway 401. It's a great small town for seniors looking for a retirement home that reflects the same sense of closeness and community spirit.
Senior living in Morrisburg
Chartwell has one seniors' residence in Morrisburg: Chartwell Hartford. Find Chartwell Hartford on 5th Street West, close to Bank Street and County Road 2 in the heart of Morrisburg. Just a little further southeast you'll find Earl Baker Park and Morrisburg Waterfront Park.
List of Chartwell retirement homes in Morrisburg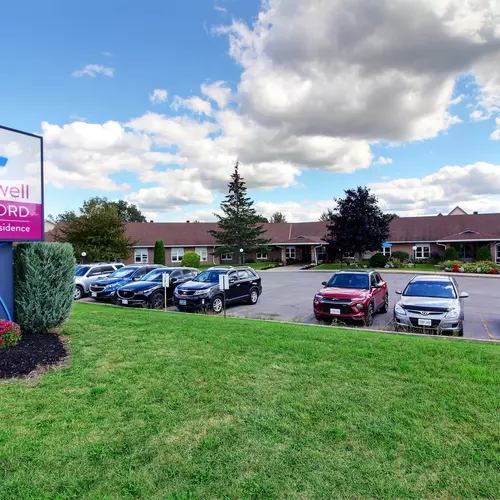 3 Fifth Street West
Morrisburg, Ontario
Living Options
• Independent Living
Chartwell Hartford Retirement Residence
The quaint and small-town ambiance of Morrisburg is carried over into Chartwell Hartford Retirement Residence, where staff and residents alike foster a warm sense of community. Expect convenient on-site amenities—such as an open-concept dining room, activity room, bistro, and lovely outdoor space—as well as bright and spacious studio and one-bedroom suites to choose from. The retirement home enjoys a strong reputation in the community and is very active in local events, such as the Tubie Festival.
Senior care levels in Morrisburg
Chartwell's retirement community in Morrisburg offers an independent living lifestyle with flexible care services. This means you or a loved one can benefit from valuable services like nutritious and delicious dining, engaging activities, on-site amenities, and conveniences like housekeeping, laundry, and transportation. Additionally, you can select from a list of à la carte care services or all-inclusive care packages that serve your specific needs and budget. As care services can be added or removed according to your unique situation, you're empowered to only receive assistance with the aspects of daily support you desire while you comfortably age in place.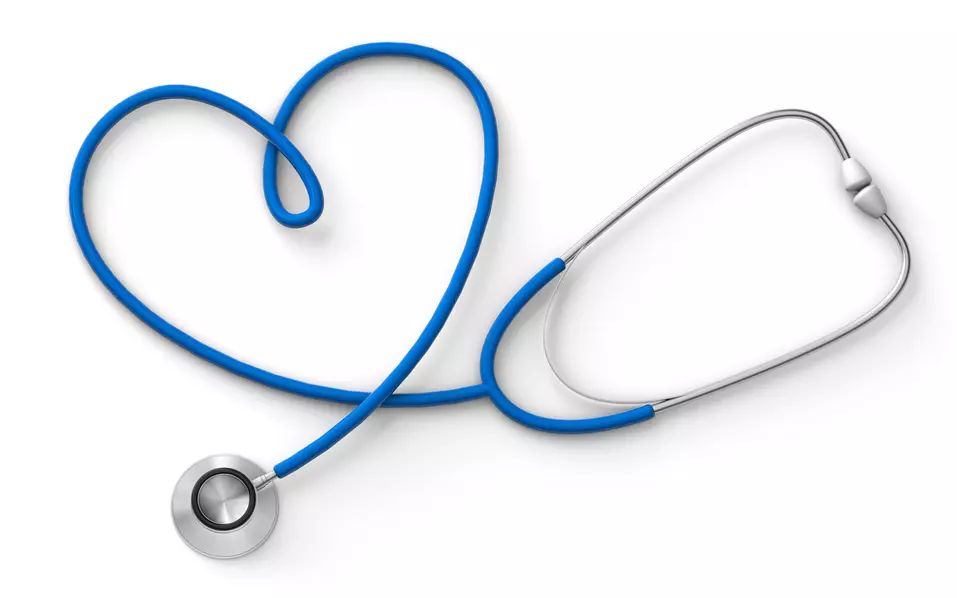 Find the best retirement residence in Morrisburg for you
If you're ready to embrace a retirement living lifestyle in Morrisburg and want to learn more about our options in the city, fill out our form today. We will reach out to help you find the best retirement home for your unique needs, answer your questions, and help you book tours at the Chartwell residences you're interested in.
Retirement living in Morrisburg
Small-town friendliness abounds in Morrisburg, a community in eastern Ontario along the St. Lawrence River. Morrisburg is a town rich in history with plenty of charming and accessible local attractions to take in. One of these is of course the St. Lawrence River, which links the Atlantic Ocean with the Great Lakes and shares a border with the U.S. Explore the heritage buildings and unique history of the city, or do a little time traveling by exploring Upper Canada Village. Morrisburg also has great restaurants, golf courses, musical entertainment, and wineries that residents can enjoy when not digging into the town's heritage. Due to its accessible locale, friends and family will love to visit, whether they're coming from Cornwall, Ottawa, Montréal, or Kingston.