Retirement Homes in Mississauga
The city of Mississauga is on the shores of Lake Ontario to the southwest of Toronto. As Canada's sixth-most populated city, it boasts a wide range of dining, entertainment, and retirement living options that are sure to please any resident.
Senior living in Mississauga
Chartwell has three seniors' residences in Mississauga: Chartwell Heritage Glen, Chartwell Regency, and Chartwell Robert Speck. Chartwell Heritage Glen is in Mississauga's Meadowvale neighbourhood, close to Highways 401 and 407. Chartwell Regency is in Port Credit, close to the Credit River and Lakeshore Road West, just a short jaunt from Mississauga's waterfront. Chartwell Robert Speck is in the heart of downtown Mississauga by Square One, just off of Hurontario Street close to Highways 403 and 401.
List of Chartwell retirement homes in Mississauga
Ask about our competitive pricing
6515 Glen Erin Drive
Mississauga, Ontario
Living Options
• Seniors Apartments
• Independent Living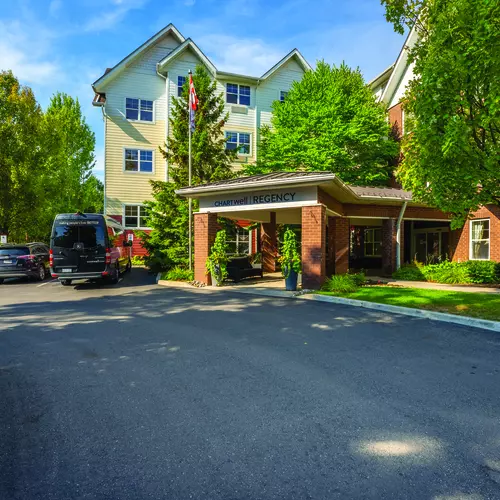 29 Mississauga Road North
Mississauga, Ontario
Living Options
• Independent Living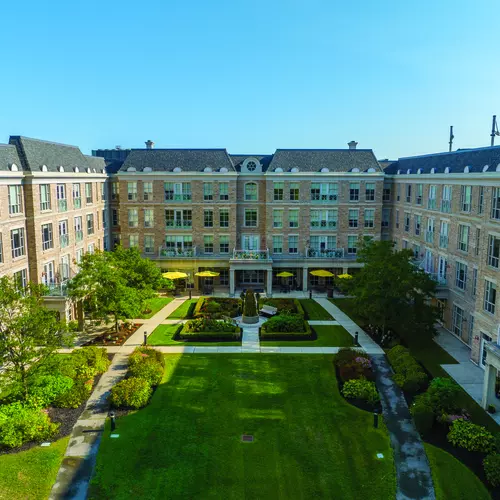 Ask about our move-in offer
100 Robert Speck Parkway
Mississauga, Ontario
Living Options
• Independent Living
Chartwell Heritage Glen Retirement Residence
Find Chartwell Heritage Glen in Meadowvale, with plenty of amenities, restaurants, and retail shopping nearby. The seniors' residence itself is comprised of two towers connected by a central atrium, fostering a social and modern living space. On-site amenities include a full-service dining room, gym, movie theatre, and library. Uniquely, the retirement home offers independent living suites with flexible care services, as well as seniors' apartments with full kitchens.
Chartwell Regency Retirement Residence
Lovely lakefront views are one of the many features of Chartwell Regency, located in the prestigious Port Credit neighbourhood of Mississauga. Onsite you'll find plenty of activities to enhance your daily life, including pub nights, exercise classes, and live entertainment. You can opt to explore Port Credit via the shuttle bus, or on your own—the area has plenty to offer, including coffee shops, retailers, and restaurants. The residence is also known for longstanding staff, a welcoming atmosphere, and personalized service.
Chartwell Robert Speck Retirement Home
Just a few minutes from Square One Shopping Centre, Chartwell Robert Speck is a tranquil location to call home, thanks to walking paths, gorgeous gardens, and an outdoor courtyard to enjoy nature. You can take advantage of great on-site amenities like a fitness centre, library, spa, and social dining room, and a complement of engaging and entertaining activities are also on offer. Choose from one-, one-plus-den, and two-bedroom suites with lovely Juliette balconies.
Senior care levels in Mississauga
Chartwell's retirement communities in Mississauga offer independent living with flexible care services, as well as seniors' apartments with full kitchens. This means you or a loved one can benefit from valuable services like nutritious and delicious dining, engaging activities, on-site amenities, and conveniences like housekeeping, laundry and transportation. Additionally, you can select from a list of à la carte care services or all-inclusive care packages that serve your specific needs and budget. As care services can be added or removed according to your unique situation, you're empowered to only receive assistance with the aspects of daily support you desire while you comfortably age in place.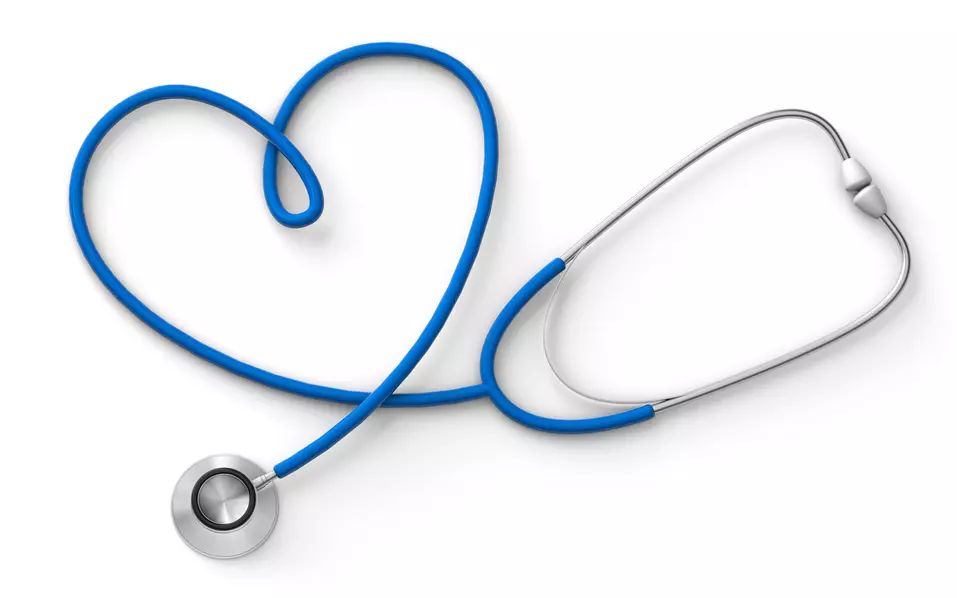 Find the best retirement residence in Mississauga for you
If you're ready to embrace a retirement living lifestyle in Mississauga and want to learn more about our options in the city, fill out our form today. We will reach out to help you find the best retirement home for your unique needs, answer your questions, and help you book tours at the Chartwell residences you're interested in.
Retirement living in Mississauga
One of the biggest benefits of Mississauga is its accessibility. Walk Score named it the fourth-most walkable city in the country, and it is also home to the nation's busiest airport, Toronto Pearson International. That makes it incredibly easy for anyone to get around the area and enjoy all it has to offer. In addition to great shopping—including a variety of stores at Square One and Heartland Town Centre—restaurants, and transit, you or a loved one can also benefit from the area's numerous senior centres, healthcare facilities and hospitals, and an array of cultural and artistic outlets. From historic places like the Bradley Museum to cultural havens like the Living Arts Center, Mississauga truly has something for everyone.
Spots like Jack Darling Memorial Park, Erindale Park, and Kariya Park have all kinds of outdoor recreational opportunities, in addition to wonderful locations for relaxing and people watching. For a pastime that is a bit more exciting, head to areas like Port Credit or Celebration Square, the latter of which is the place to be for city-wide events and holiday festivities.