Retirement Homes in Midland
In the heart of Simcoe County on scenic Georgian Bay, you'll find Midland, just 20 minutes from Highway 400. Residents love the scenic landscape and unparalleled views of the water, as well as the amenities provided to Midland—considered the area's economic hub.
Senior living in Midland
Chartwell has one seniors' residence in Midland: Chartwell Tiffin. Chartwell Tiffin is located on Pillsbury Drive just off Highway 12, a peaceful residential neighbourhood overlooking Midland Bay's Tiffin Basin.
List of Chartwell retirement homes in Midland
105 Pillsbury Drive
Midland, Ontario
Living Options
• Independent Living
• Assisted Living
• Memory Care
Chartwell Tiffin Retirement Residence
Life at Chartwell Tiffin is like living at a resort that feels like home. Offering independent living, assisted living, and Memory Living, the seniors' home boasts modern and fresh décor, as well as many on-site amenities, including a bistro, fitness room, move theatre, and pool. Outdoors, the beauty continues with gardens and amazing views of Georgian Bay.
Senior care levels in Midland
Chartwell's retirement community in Midland offers independent living, assisted living, and Memory Living services that can be personalized according to your needs. This means you or a loved one can benefit from valuable services like nutritious and delicious dining, engaging activities, on-site amenities, and conveniences like housekeeping, laundry, and transportation. Additionally, you can select from a list of à la carte care services or all-inclusive care packages that serve your specific needs and budget. As care services can be added or removed according to your unique situation, you're empowered to only receive assistance with the aspects of daily support you desire while you comfortably age in place.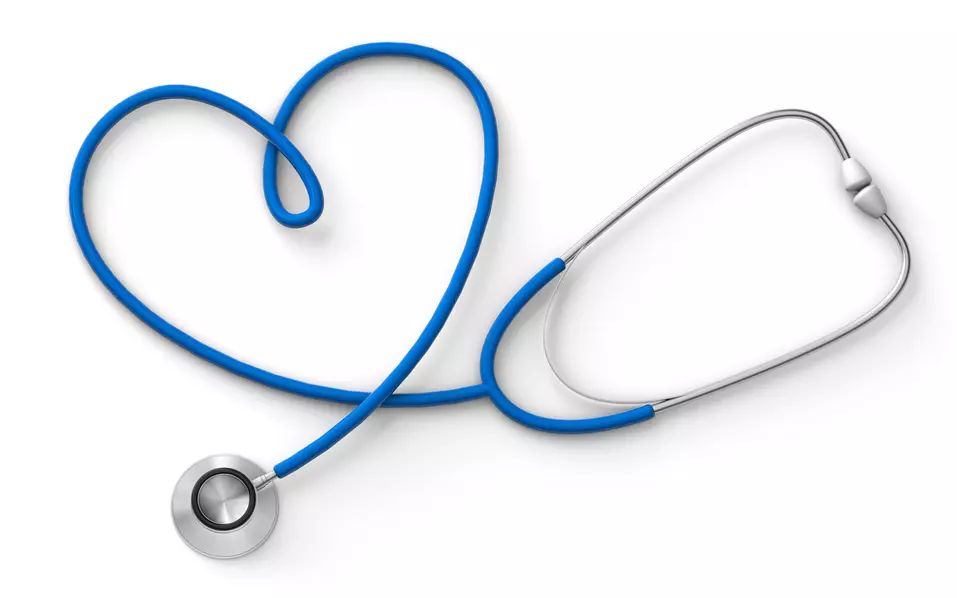 Find the best retirement residence in Midland for you
If you're ready to embrace a retirement living lifestyle in Midland and want to learn more about our options in the city, fill out our form today. We will reach out to help you find the best retirement home for your unique needs, answer your questions, and help you book tours at the Chartwell residences you're interested in.
Retirement living in Midland
Why choose Midland to call home? To start, it is well-serviced by the local hospital and many services and amenities. Explore the arts and culture of the town, which includes plenty of local art, cultural destinations, and Ontario's best butter tart festival. The great food (and drink!) continues thanks to local pubs and restaurants, while outdoorsy types enjoy the parks, trails, waterfront, beaches, and boating that the town has to offer. About 40 minutes from Barrie and two hours from downtown Toronto, Midland is a great way to enjoy northern Ontario, while still being accessible to family and friends who wish to visit.