Retirement Homes in Markham
Markham is the largest city by population in York Region and the fourth largest in the GTA—and its nickname is Silicon Valley North. It's an age-friendly community that's accessible and offers plenty of support and enrichment for seniors.
Senior living in Markham
Chartwell has one seniors' residence in Markham: Chartwell Rouge Valley. On 16th Avenue and Highway 48, Chartwell Rouge Valley is in a historic neighbourhood of Markham, backing onto conservation land. It's also close to Markham Museum and Markham Heritage Estates, and many amenities to cater to your every need.
List of Chartwell retirement homes in Markham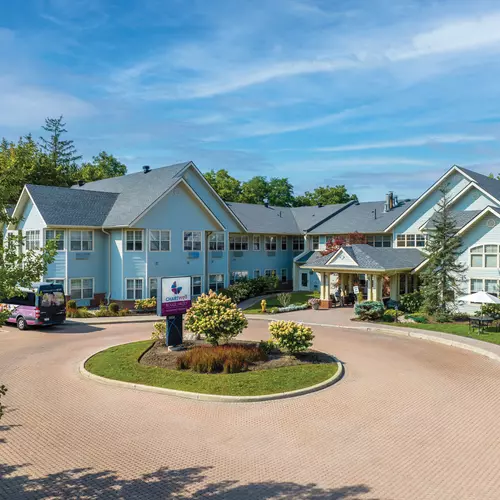 5958 16th Avenue
Markham, Ontario
Living Options
• Independent Living
Chartwell Rouge Valley Retirement Residence
Chartwell Rouge Valley shares the distinct character and curb appeal of its lovely neighbourhood. The retirement home boasts a traditional design and an inviting atmosphere, where you can find a theatre room, salon, library, dining room, and much more. The manicured grounds include a walking path and courtyard, while the spacious studio, one-, and two-bedroom suites accommodate all needs and tastes. The seniors' residence is also known for its longstanding staff who deliver personalized services reflective of your lifestyle.
Senior care levels in Markham
Chartwell's retirement community in Markham offers an independent living lifestyle with flexible care services. This means you or a loved one can benefit from valuable services like nutritious and delicious dining, engaging activities, on-site amenities, and conveniences like housekeeping, laundry and transportation. Additionally, you can select from a list of à la carte care services or all-inclusive care packages that serve your specific needs and budget. As care services can be added or removed according to your unique situation, you're empowered to only receive assistance with the aspects of daily support you desire while you comfortably age in place.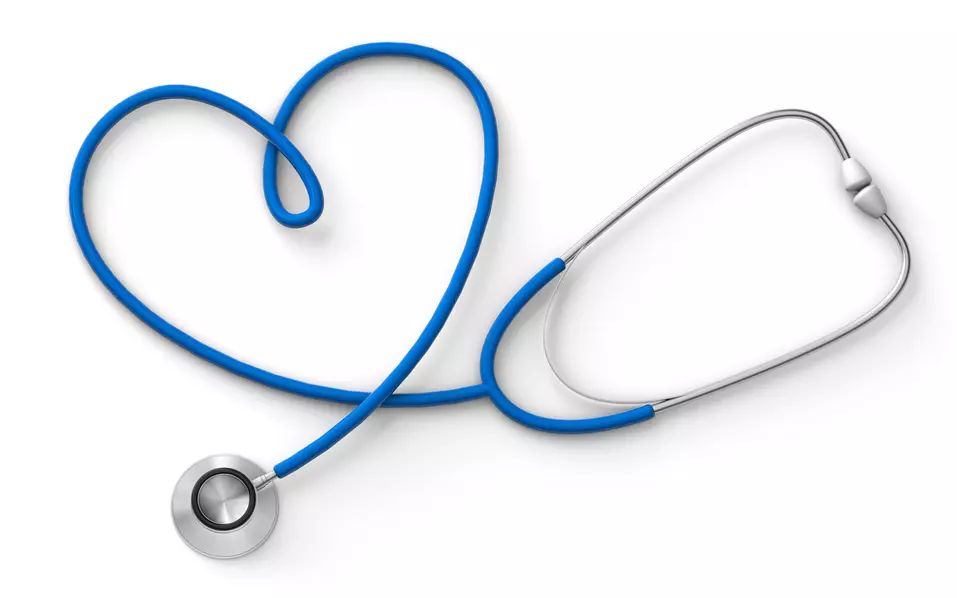 Find the best retirement residence in Markham for you
If you're ready to embrace a retirement living lifestyle in Markham and want to learn more about our options in the city, fill out our form today. We will reach out to help you find the best retirement home for your unique needs, answer your questions, and help you book tours at the Chartwell residences you're interested in.
Retirement living in Markham
Markham is a large community just over 30 minutes from downtown Toronto. Known as Silicon Valley North, Markham boasts outstanding tech innovation in recent years, as well as a world-class sports facility and one of the most multi-cultural communities in the country. Markham is also known for its incredible culinary destinations, with many from all over the GTA venturing to the town to enjoy authentic and delicious Chinese food that rivals many larger city's China Towns. Residents love the ease and access to modern amenities and the abundance of activities to enjoy. Consider this a town with the energy of city living, but with much more space.