Retirement Homes in Kitchener
Kitchener, Ontario, has a number of features that make it an attractive city for retirement homes. In addition to the three hospitals serving Kitchener and the surrounding region, the area boasts multiple senior centres, stunning natural beauty, and a wide variety of cultural attractions.
Senior living in Kitchener
Chartwell has two seniors' residences in Kitchener: Chartwell Bankside and Chartwell Westmount. Chartwell Bankside is close to Highway 8, in the Highland Park community of Kitchener by Highland Road West and Fishcher-Hallman Road. Chartwell Westmount is situated next to the Laurentian Wetlands on David Bergey Drive, and is also close to Highway 8 and Ottawa Street South.
List of Chartwell retirement homes in Kitchener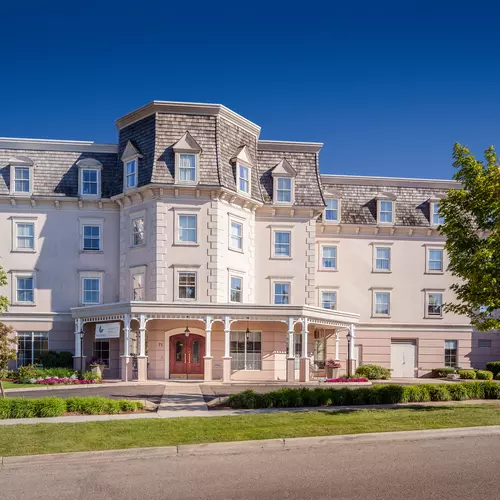 Ask about our move-in offer
71 Bankside Drive
Kitchener, Ontario
Living Options
• Seniors Apartments
• Independent Living
Ask about our move-in offer
190 David Bergey Drive
Kitchener, Ontario
Living Options
• Independent Living
• Assisted Living
Chartwell Bankside Retirement Residence
In the Highland Park neighbourhood of Kitchener, you'll find the newly renovated seniors' residence of Chartwell Bankside. Modern, open-concept living is welcoming while the modern shared spaces—including a dining room, bistro, and great hall—provide warmth and community. The retirement home is well known for its gorgeous outdoor space, as well as multiple accommodation types—from comfortable suites in the main residence, to seniors' apartments in a separate building onsite.
Chartwell Westmount Retirement Residence
Bordering the Larentian Wetlands, Chartwell Westmount can be found in the lush Laurentian West neighbourhood. The continuum of care residence benefits from its proximity to nature and is home to many distinct local species, including frogs and turtles. Residents love to admire the beautiful views of the wetlands from their Juliette balconies. Indoors, Chartwell Westmount is bright and open, with modern amenities and studio, one-, and two-bedroom suites to choose from.
Senior care levels in Kitchener
Chartwell's retirement communities in Kitchener offer an independent living lifestyle with flexible care services, as well as dedicated assisted living. This means you or a loved one can benefit from valuable services like nutritious and delicious dining, engaging activities, on-site amenities, and conveniences like housekeeping, laundry and transportation. Additionally, you can select from a list of à la carte care services or all-inclusive care packages that serve your specific needs and budget. As care services can be added or removed according to your unique situation, you're empowered to only receive assistance with the aspects of daily support you desire while you comfortably age in place.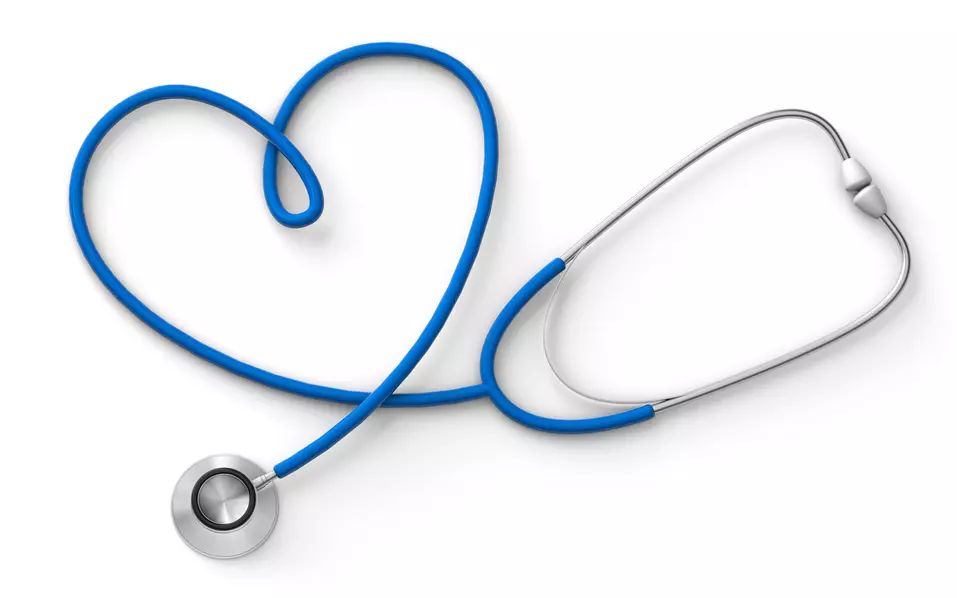 Find the best retirement residence in Kitchener for you
If you're ready to embrace a retirement living lifestyle in Kitchener and want to learn more about our options in the city, fill out our form today. We will reach out to help you find the best retirement home for your unique needs, answer your questions, and help you book tours at the Chartwell residences you're interested in.
Retirement living in Kitchener
If you want to fill the time away from your retirement community with arts and culture, you can sit back and take in the melodious sounds of the Kitchener-Waterloo Symphony Orchestra, or take a trip back in time with preserved locales such as the Joseph Schneider Haus or the Homer Watson House & Gallery, spotlighting various types of arts and crafting techniques. Museums, theatres, and art galleries are also common sights, providing something for everyone to enjoy, regardless of their interests.
Those who love the outdoors can get their fill of fresh air at sprawling spaces like Victoria Park, which is located right in the heart of Kitchener. A number of golf courses and ski resorts are also nestled nearby, providing plenty of options for seasonal fun with family and grandchildren.