Retirement Homes in Kingston
Located on Lake Ontario, Kingston sits at the mouth of the St. Lawrence River, less than an hour from the American border. It's known as the Limestone City, thanks to its incredible 19th century buildings, including City Hall.
Senior living in Kingston
Chartwell has one seniors' residence in Kingston: Chartwell Conservatory Pond. Find Chartwell Conservatory Pond close to Bath Road and Collins Bay, just a 15-minute drive from downtown Kingston.
List of Chartwell retirement homes in Kingston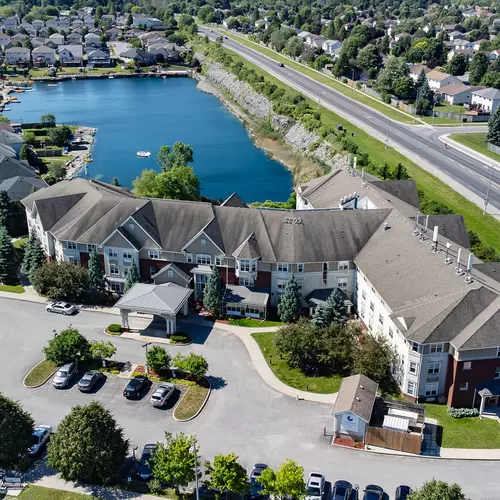 1499 Stoneridge Drive
Kingston, Ontario
Living Options
• Independent Living
Chartwell Conservatory Pond Retirement Residence
An intimate residence, Chartwell Conservatory Pond features lush surroundings and a beautiful pond at the intersection of Bath Road and Bayridge Drive. Enjoy the quiet neighbourhood while still reaping the rewards of being close to all important amenities and plenty of restaurants, movie theatres, and medical clinics. Chartwell Conservatory Pond features spacious, well-designed suites to accommodate modern sensibilities and on-site walking trails, an outdoor patio, and vegetable and flower gardens to enjoy.
Senior care levels in Kingston
Chartwell's retirement community in Kingston offers an independent living lifestyle with flexible care services. This means you or a loved one can benefit from valuable services like nutritious and delicious dining, engaging activities, on-site amenities, and conveniences like housekeeping, laundry and transportation. Additionally, you can select from a list of à la carte care services or all-inclusive care packages that serve your specific needs and budget. As care services can be added or removed according to your unique situation, you're empowered to only receive assistance with the aspects of daily support you desire while you comfortably age in place.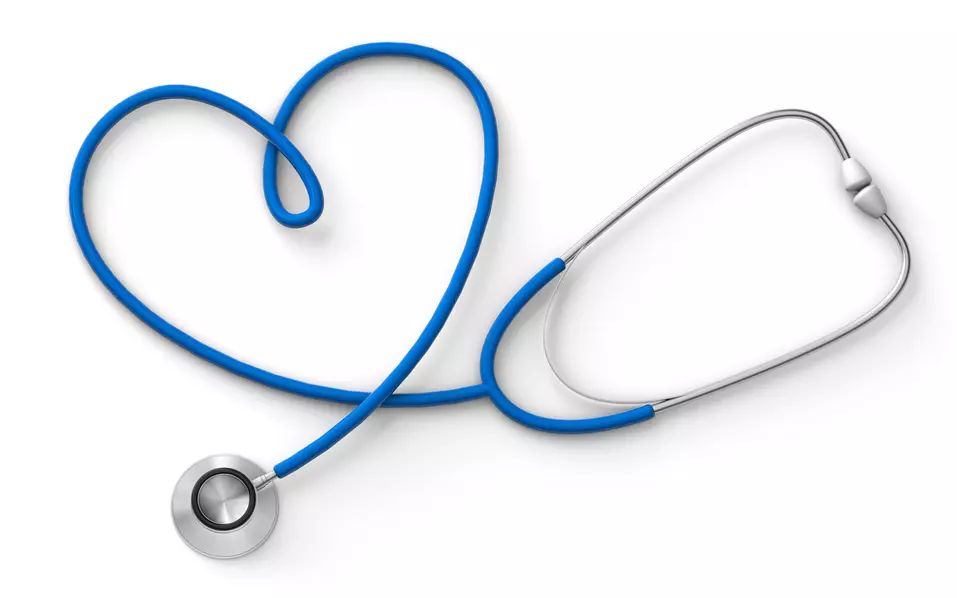 Find the best retirement residence in Kingston for you
If you're ready to embrace a retirement living lifestyle in Kingston and want to learn more about our options in the city, fill out our form today. We will reach out to help you find the best retirement home for your unique needs, answer your questions, and help you book tours at the Chartwell residences you're interested in.
Retirement living in Kingston
Kingston is a wonderful place to retire, thanks to its bustling and scenic waterfront, amazing arts centres, and museums and historic sites sure to entice the history buff. All the amenities you could hope for exist in this town, including farm-fresh local restaurants, nationally-known breweries, and a great commitment to live music. Close to the 1000 Islands, there's plenty to explore in the surrounding area, as well and the rich healthcare network (Kingston General Hospital is associated with prestigious Queen's University) offering support and peace of mind.