Retirement Homes in Kanata
As a suburb located to the southwest of Ottawa, the town of Kanata features a wonderful blend of big-city entertainment and a small-town atmosphere. It's a perfect place for seniors to find a retirement residence that meets their unique needs and preferences.
Senior living in Kanata
Chartwell has two seniors' residences in Kanata: Chartwell Empress Kanata and Chartwell Stonehaven. Chartwell Empress Kanata is located just off of the Trans-Canada Highway and twenty mintues from downtown Ottawa. Chartwell Stonehaven is across from Deevy Pines Park and the Eva James Memorial Community Centre in South Kanata.
List of Chartwell retirement homes in Kanata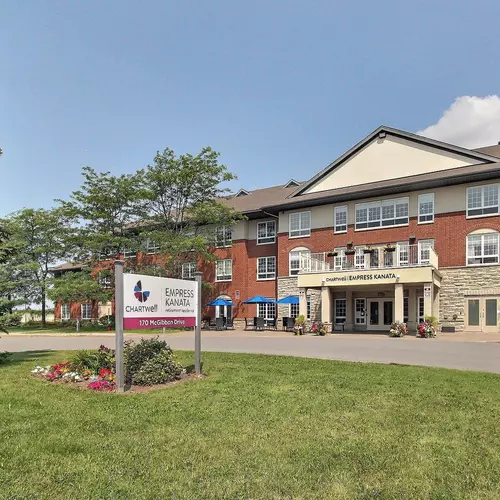 170 McGibbon Drive
Kanata, Ontario
Living Options
• Independent Living
• Memory Care
70 Stonehaven Drive
Kanata, Ontario
Living Options
• Seniors Apartments
• Independent Living
Chartwell Empress Kanata Retirement Residence
Chartwell Empress Kanata is located on a quiet tree-lined street in a residential neighbourhood. The serene setting isn't the only thing that residents love, though it is certainly a highlight. This intimate, family-friendly retirement community (many residents have family, including grandchildren, close by) creates a welcoming and warm atmosphere for all who live and visit. Longstanding staff only add to the care services available, including assisted living and a unique Memory Living neighbourhood for seniors living with dementia. Activities such as Bridge, ice-cream socials, and movies in the theatre add to the enriching environment. Use the many on-site amenities or enjoy the walking paths outside to truly take advantage of this lovely residence.
Chartwell Stonehaven Retirement Residence
Chartwell Stonehaven is home to a stunning central courtyard, undeniably the jewel of its many on-site amenities. This outdoor space—with its rasied garden beds and beautiful floral landscaping—is also home to fun activities like outdoor movie nights and barbecues. Nature is a key feature of this Chartwell location, and many suites have walk-out terraces and balconies that make the space feel like a fresh and welcoming home. Uniquely, the retirement home offers a mix of independent living suites with flexible service options, as well as seniors' rental apartments for active older adults ready to downsize and enjoy the freedom and flexibility of their retirement years.
Senior care levels in Kanata
Chartwell's retirement communities in Kanata offer independent living with flexible care services, assisted living, and Memory Living lifestyles for seniors living with dementia. This means you or a loved one can benefit from valuable services like nutritious and delicious dining, engaging activities, on-site amenities, and conveniences like housekeeping, laundry, and transportation. Additionally, you can select from a list of à la carte care services or all-inclusive care packages that serve your specific needs and budget. As care services can be added or removed according to your unique situation, you're empowered to only receive assistance with the aspects of daily support you desire while you comfortably age in place.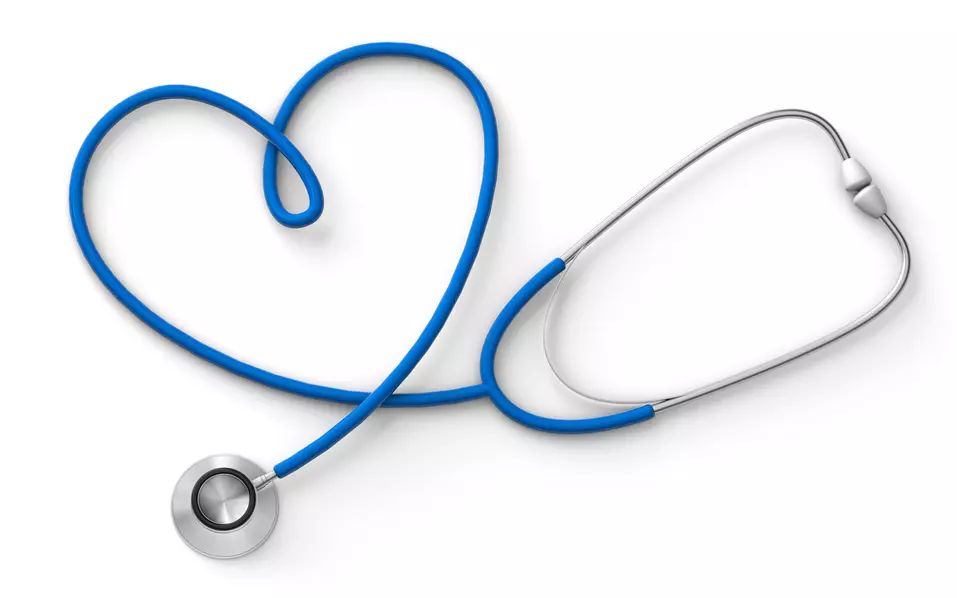 Find the best retirement residence in Kanata for you
If you're ready to embrace a retirement living lifestyle in Kanata and want to learn more about our options in the city, fill out our form today. We will reach out to help you find the best retirement home for your unique needs, answer your questions, and help you book tours at the Chartwell residences you're interested in.
Retirement living in Kanata
It's easy to enjoy a cup of coffee at your favorite local café before heading to a cultural haven like the Kanata Civic Art Gallery or spend the day at the spa before catching a film at the Empire Theatre. Kanata is also the location of the Canadian Tire Centre arena: not only is this the home of the National Hockey League's Ottawa Senators, but it is also a professional-level venue that regularly hosts big-name music acts.
If you'd rather enjoy the great outdoors, spots like Andrew Haydon Park are ideal. With a venue for open-air concerts, extensive trails, picturesque ponds, and marshy areas brimming with wildlife, it's the perfect place to breathe in the crisp cool air during an outdoor excursion.