Retirement Homes in Guelph
Just over an hour west of downtown Toronto, you'll find Guelph, "The Royal City," so called because of the name's British royal association. While known for its educational network, Guelph is also a fantastic place for seniors to call home thanks to a rich history and industrious city heart.
Senior Living in Guelph
Chartwell has two retirement homes in Guelph: Chartwell Royal on Gordon and Chartwell Wellington Park. Surrounded by the south Guelph greenspace, Chartwell Royal on Gordon sits between Gordon St. and Gosling Gardens, conveniently within walking distance of coffee shops, restaurants, and stores. Chartwell Wellington Park is located near Hanlon Parkway, Stone Road Mall, and a variety of eateries.
List of Chartwell retirement homes in Guelph
1691 Gordon Street
Guelph, Ontario
Living Options
• Independent Living
181 Janefield Avenue
Guelph, Ontario
Living Options
• Independent Living
Chartwell Royal on Gordon Retirment Residence
Step into the charming retirement community of Chartwell Royal on Gordon in Guelph's south end, where you'll find an independent and active lifestyle waiting for you. Friendly and knowledgeable staff provide personalized services, including care support if needed, to ensure complete comfort and satisfaction. Enjoy a well-serviced, walkable neighbourhood with big-city amenities nearby, and a private courtyard oasis with lush greenspace, paved walking paths, and raised garden beds. The warm and intimate home boasts an open-concept layout, light-filled dining room, stone fireplace, and spacious, well-appointed suites with high ceilings. Uniquely, Chartwell Royal on Gordon also offered seniors' townhomes onsite.
Chartwell Wellington Park Retirment Residence
Nestled in the heart of Priory Park, Chartwell Wellington Park is a well-established retirement community in Guelph that boasts a strong local reputation. The peaceful residential neighbourhood offers residents a family-friendly area within walking distance of various amenities. The seniors' residence offers contemporary on-site amenities, including a solarium, salon, and games room, and a variety of activities and fitness classes. There is also a beautiful outdoor space with walking paths and a patio where residents can gather for casual conversations. Furthermore, dedicated and longstanding staff make Chartwell Wellington Park an inviting place to call home.
Senior care levels in Guelph
Chartwell's retirement communities in Guelph offer independent living with flexible care services, as well as seniors' townhomes, ideal for downsizers, couples, and independent and active older adults. This means you or a loved one can benefit from valuable services like nutritious and delicious dining, engaging activities, on-site amenities, and conveniences like housekeeping, laundry, and transportation. Additionally, you can select from a list of à la carte care services or all-inclusive care packages that serve your specific needs and budget. As care services can be added or removed according to your unique situation, you're empowered to only receive assistance with the aspects of daily support you desire while you comfortably age in place.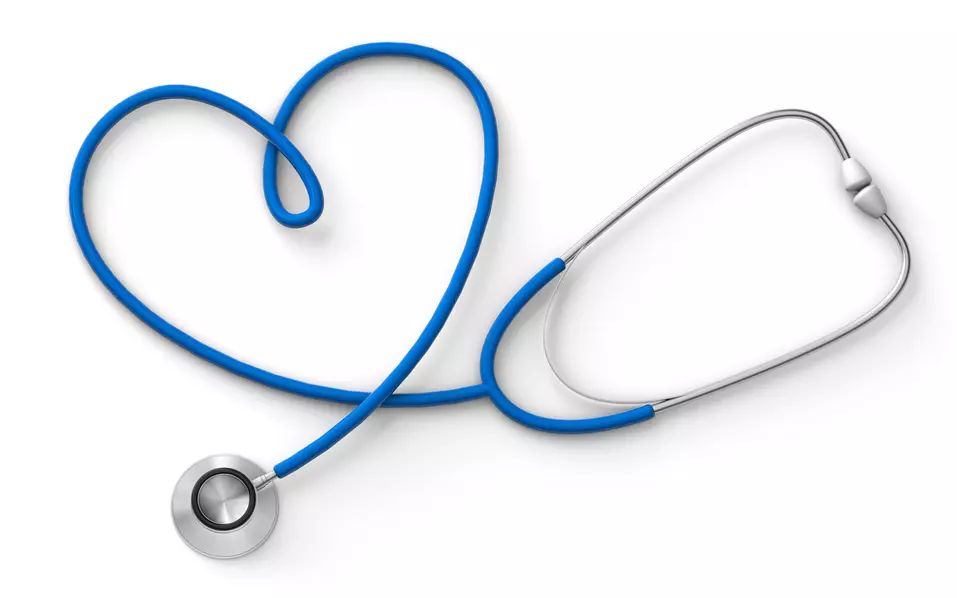 Find the best retirement residence in Guelph for you
If you're ready to embrace a retirement living lifestyle in Guelph and want to learn more about our options in the city, fill out our form today. We will reach out to help you find the best retirement home for your unique needs, answer your questions, and help you book tours at the Chartwell residences you're interested in.
Retirement Living in Guelph
One of the many perks of living in Guelph is its foodie scene, complete with a booming craft beer community and many delicious restaurants, often specializing in local ingredients and farm-to-table dishes. Senior living is enriched by farmer's markets, museums, and libraries, while Market Square is a popular place for residents and visitors alike to enjoy events, concerts, and more free activities.
Residents are supported by plenty of programming with senior communities in mind, including swimming, skating, fitness classes, technology learning opportunities, and even pottery. For the nature-minded, Guelph's North End includes parks, rivers, paths, and trails with plenty of historical landmarks along the way.