Retirement Homes in Etobicoke
Just half an hour from downtown Toronto and 20 minutes from Pearson International Airport, Etobicoke is ideally situated for residents and visitors alike, with an abundance of natural beauty and modern city conveniences.
Senior living in Etobicoke
Chartwell has one seniors' residences in Etobicoke: Chartwell Scarlett Heights. The retirement home is nestled along Eglinton Avenue West in the heart of north Etobicoke, and backs onto Buttonwood Park between Royal York Road and Scarlett Road.
List of Chartwell retirement homes in Etobicoke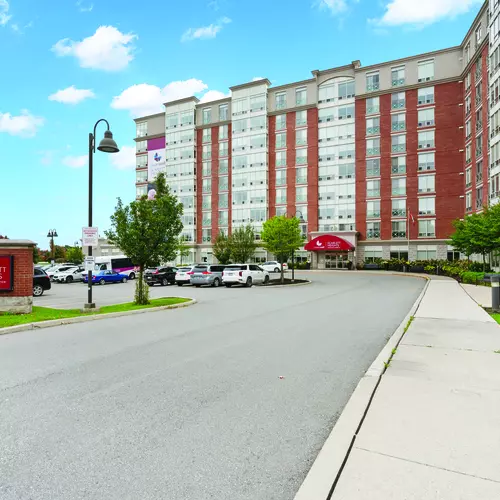 Ask about our competitive pricing
4005 Eglinton Avenue West
Etobicoke, Ontario
Living Options
• Independent Living
• Memory Care
Chartwell Scarlett Heights Retirement Residence
Chartwell Scarlett Heights's desirable park-like location is one of its best features, as it's not only a beautiful place to call home, but well-appointed thanks to many nearby amenities. On-site you'll find everything you need to enrich your day-to-day; the fitness centre, heated pool, spa, library, and general store are just a few amenities that you may find yourself enjoying, and the breathtaking views of trees, gardens, and parkland add to the comfort. As a continuum of care residence, you or a loved one can benefit from multiple levels of care available under one roof, including independent living and Memory Living lifestyles.
Senior care levels in Etobicoke
Chartwell's retirement community in Etobicoke offers an independent living lifestyle with flexible care services, as well as Memory Living. This means you or a loved one can benefit from valuable services like nutritious and delicious dining, engaging activities, on-site amenities, and conveniences like housekeeping, laundry, and transportation. Additionally, you can select from a list of à la carte care services or all-inclusive care packages that serve your specific needs and budget. As care services can be added or removed according to your unique situation, you're empowered to only receive assistance with the aspects of daily support you desire while you comfortably age in place.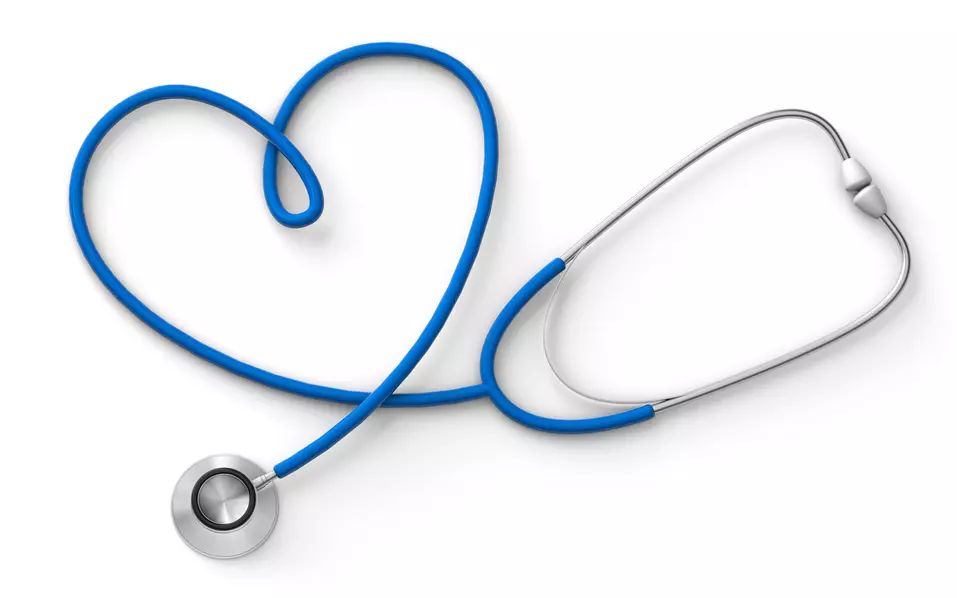 Find the best retirement residence in Etobicoke for you
If you're ready to embrace a retirement living lifestyle in Etobicoke and want to learn more about our options in the city, fill out our form today. We will reach out to help you find the best retirement home for your unique needs, answer your questions, and help you book tours at the Chartwell residences you're interested in.
Retirement living in Etobicoke
Etobicoke is an ideal place for seniors to enjoy their retirement years, as its great location outside of Toronto's downtown core makes it less busy, yet the area still enjoys easy access to city amenities. It is also home to a surprising amount of green space and many neighbourhoods rich in architecture and beauty. Explore the striking modernism of the Humber Bay Arch Bridge, or head to Old Mill to enjoy a historical west-end area. Close to the water, Etobicoke is bordered by Lake Ontario on the south side, and on clear days, you can see across the water to St. Catherines and Niagara-on-the-Lake. When it comes to amenities, Etobicoke has all the conveniences of modern living, including easy access to the hospital, retail shopping, and great restaurants.