Retirement Homes in Collingwood
You'll find Collingwood on the southern part of Georgian Bay, just north of Toronto. Known for its proximity to beaches and ski hills, Collingwood is a perfect place for people searching for senior communities to call home.
Senior living in Collingwood
Chartwell has two seniors' residences in Collingwood: Chartwell Georgian Traditions and Chartwell Balmoral. Located in a residential neighbourhood overlooking White's Bay, Chartwell Georgian Traditions sits opposite to Living Stone Golf Resort on Highway 26. Further down the road on Harbour Street West and Balsam Street, Chartwell Balmoral is just a few steps away from cafés, restaurants, and many more amenities at Collingwood Centre Shopping Mall.
List of Chartwell retirement homes in Collingwood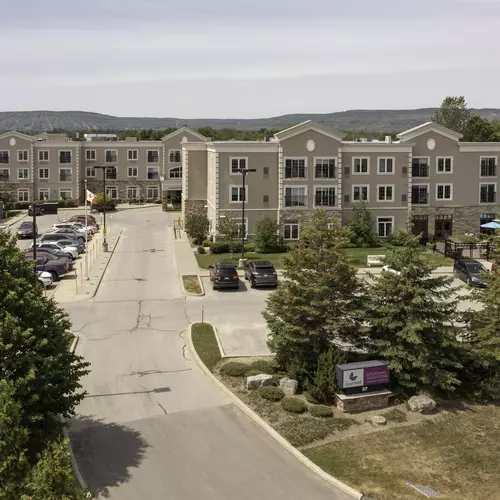 57 Trott Boulevard
Collingwood, Ontario
Living Options
• Independent Living
• Memory Care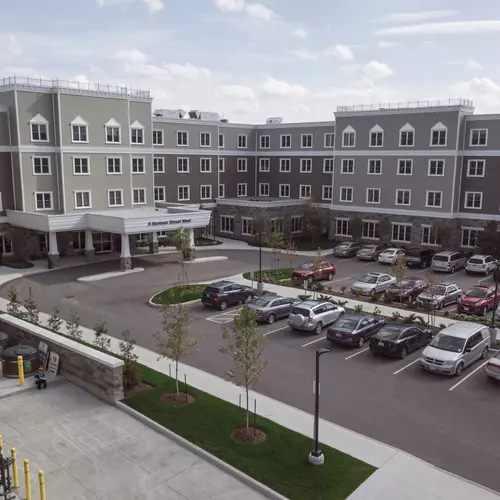 8 Harbour Street West
Collingwood, Ontario
Living Options
• Seniors Apartments
• Independent Living
• Assisted Living
Chartwell Georgian Traditions Retirement Residence
With stunning views of Blue Mountain and Georgian Bay, Chartwell Georgian Traditions provides an enviable location to call home. Imagine waking up to the serene waters of White's Bay and stepping out to experience the perfect balance of small-town friendliness and big-city amenities that Collingwood has to offer. The warm and inviting retirement community is equipped with various amenities, such as an impressive dining room reminiscent of a resort, movie theatre, library, billiards room, and hair salon. Staff are dedicated to delivering a personalized experience that empowers you to create your ideal retirement lifestyle, and you can choose from independent living or Memory Living services for you or a loved one.
Chartwell Balmoral Retirement Residence
With stunning lakeside views of Georgian Bay, superb amenities, quality care services, and engaging recreational experiences, Chartwell Balmoral is a popular choice for retirement living. With a range of suite layouts to choose from—including studio, one-bedroom, one-bedroom-plus-den, and two-bedroom suites, all featuring kitchenettes—you are empowered to live an active, fulfilling retirement lifestyle. When you're not exploring the neighborhood, you can take advantage of nearby amenities, such as retail shopping, coffee shops, and restaurants.
Senior care levels in Collingwood
Chartwell's retirement communities in Collingwood offer independent living with flexible care services, assisted living services for seniors who need significant daily support to live well, and a dedicated Memory Living neighbourhood for seniors living with dementia. This means you or a loved one can benefit from valuable services like nutritious and delicious dining, engaging activities, on-site amenities, and conveniences like housekeeping, laundry and transportation. Additionally, you can select from a list of à la carte care services or all-inclusive care packages that serve your specific needs and budget. As care services can be added or removed according to your unique situation, you're empowered to only receive assistance with the aspects of daily support you desire while you comfortably age in place.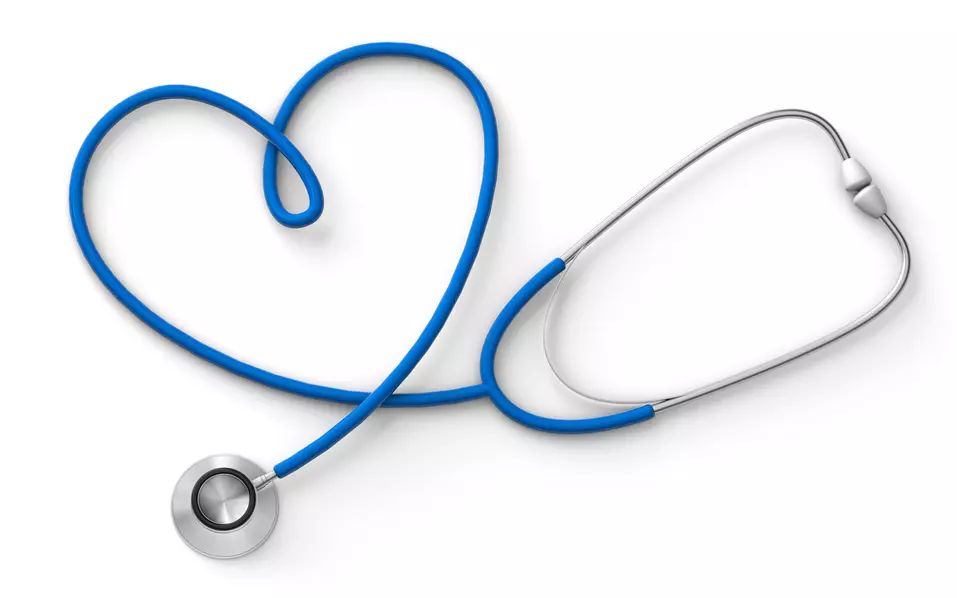 Find the best retirement residence in Collingwood for you
If you're ready to embrace a retirement living lifestyle in Collingwood and want to learn more about our options in the city, fill out our form today. We will reach out to help you find the best retirement home for your unique needs, answer your questions, and help you book tours at the Chartwell residences you're interested in.
Retirment Living in Collingwood
Residents of Collingwood are supported by outstanding services and amenities, including a local hospital (and initiatives that further support health and well-being) and plenty of cultural programming to ensure there's always plenty to do when it comes to senior living. Downtown Collingwood boasts four-season activities, including boutique shopping, great eats, and street festivals.
Enjoy the outdoors year-round with skating and skiing programs for the colder months—ideal for visiting grandchildren—and sailing in the summer. Hikers and explorers will love the trails and parks, perfect for taking in the great outdoors. Collingwood is also home to a library, museum, and a heritage conservation district perfect for learning about and understanding the town's history. Expect to find city-delights in a small-town cottage country setting when you live in Collingwood.